Event Overview
IAB UK's Leadership Summit is a unique opportunity for senior decision makers from all parts of the industry to come together, debate the big issues of the day and shape a sustainable future for digital advertising. 
With senior and influential attendees, we address and tackle subjects in a confidential environment, while also providing valuable insights from experts across a range of fields; from economists to mental health specialists. 
Conversations prompted by our thought-provoking presentations, during townhall discussions or through premium networking opportunities, will help to steer the work of the IAB in 2020 and beyond.
Interested in reserving a place? Email us below.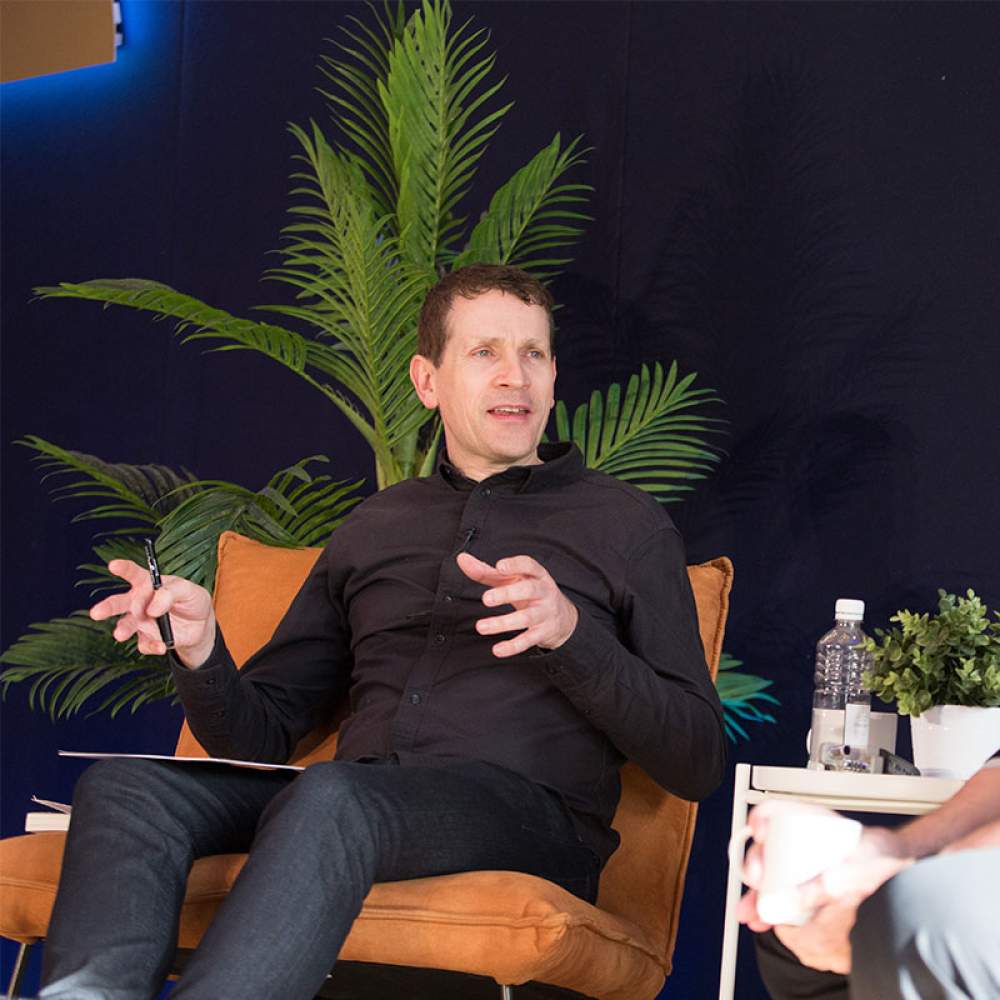 Townhalls:
What's on the agenda?
Measurement and Data: In a post-cookie world, how can marketers and agencies get the most out of their digital campaigns and use the data available to them to accurately measure and attribute their campaigns.

Trust: In an industry obsessed with trust, the issue will become a major focus for the IAB in 2020. Following on from our first Digital Trust Forum in January 2020, this Townhall will explore exactly what trust is all about, how the industry can regain the trust of advertisers and agencies, and assess how to increase consumer trust.

Policy: By the time of Leadership Summit 2020, the ICO will have ruled on their consultation into adtech and real-time bidding. This Townhall will provide an vital forum for industry leaders to take stock and agree the direction of travel.

Effectiveness and brand-building: In order to be able to robustly state the case for digital in press and comms, having a bank of effectiveness data and research is going to become more essential. How do we continue to prove digital's effectiveness as a brand-building medium?

Work Culture 2020: Diversity is on everyone's lips, but what about inclusivity and creating a working environment that is safe, harnesses talent and allows diverse people to thrive. This Townhall will look at the impact of #TimeTo, discussed Shared Parental Leave, ad land drinking culture and much more.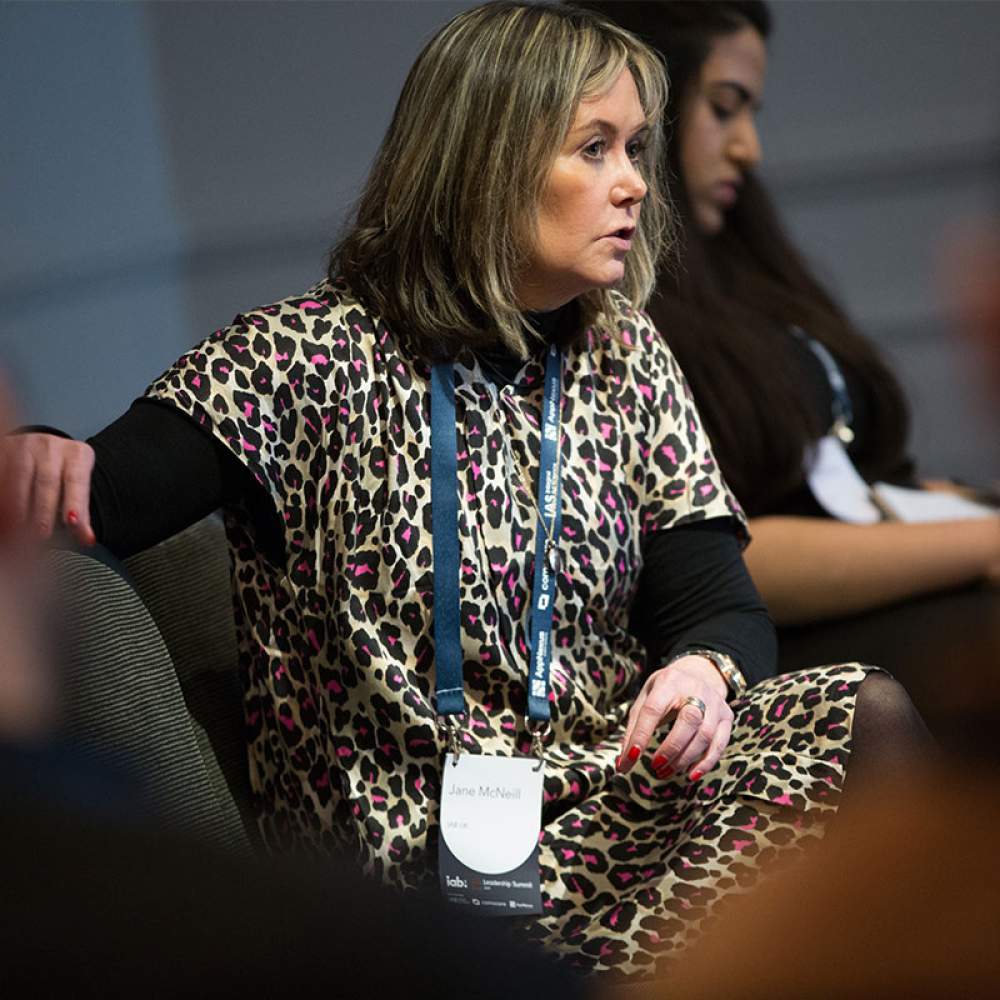 Available Packages
From platinum to day tickets, there's a range of passes available to enjoy Leadership Summit 2020 to the full. Find out more about pack details, costs and reserve a place.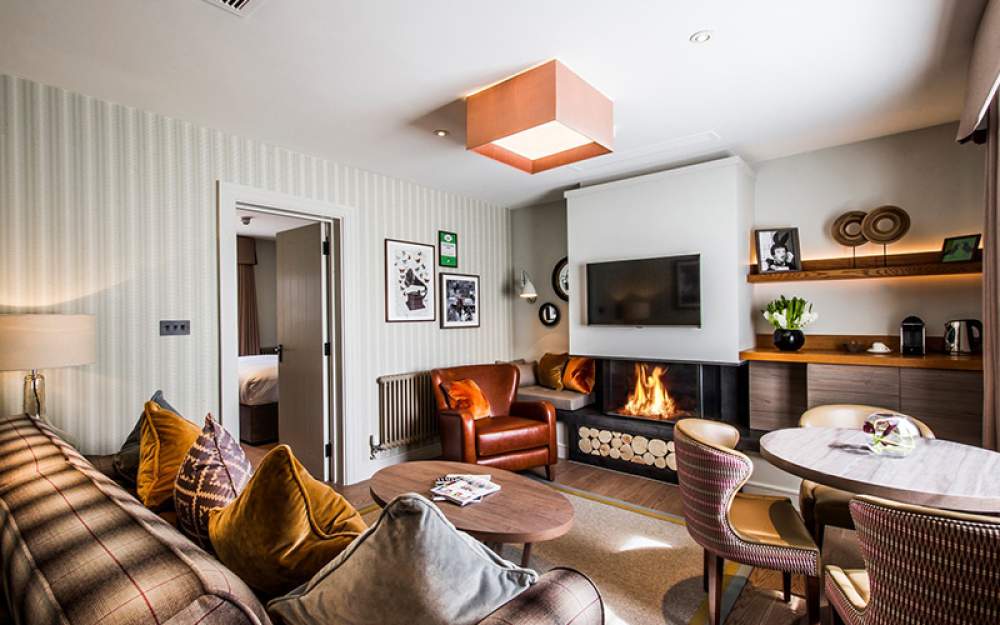 Leadership Summit 2019
Missed this year's event or want to refresh your memory? Take a look at all the best bits from Leadership Summit 2019 with our highlights film and picture gallery.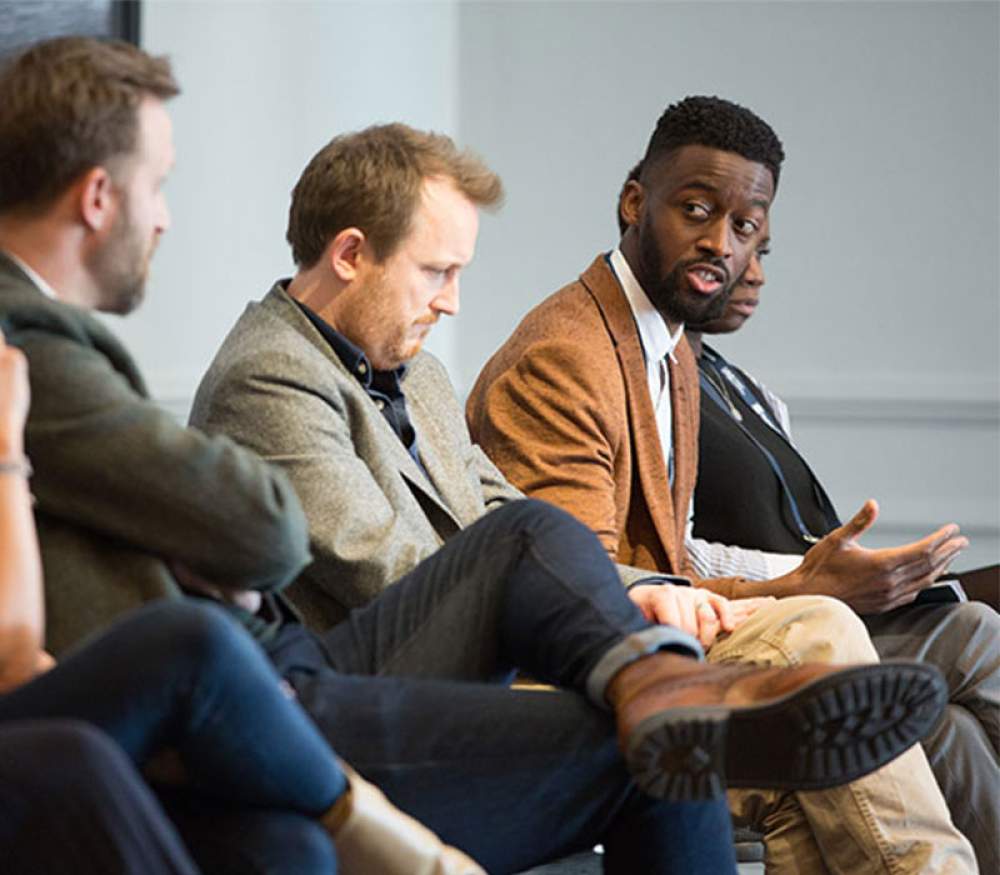 Book your place
If you'd like to attend 2020's Leadership Summit, email us to reserve your place, detailing what package you are interested in.
Likewise, if you have any other additional questions, please do get in touch.