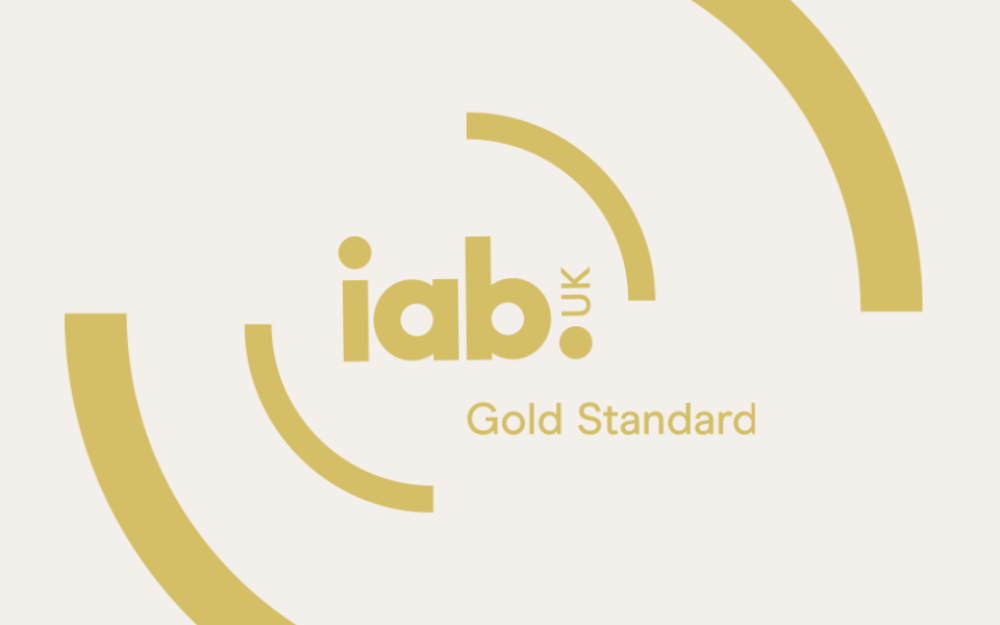 What is the Gold Standard?
IAB UK's Gold Standard was launched in October 2017 and has four simple but fundamental aims – to improve the digital advertising experience, help compliance with the GDPR and ePrivacy law, tackle ad fraud and uphold brand safety.
As an advertiser, the Gold Standard benefits both your consumers and your business by improving the digital ad experience. Play your part in creating a better advertising ecosystem online by pledging to actively support the Gold Standard's principles.
Gold Standard advertiser supporters
Get in touch
Get in touch If you are an advertiser and would like to support the Gold Standard and we'll let you know how you can help. Contact us on [email protected].
It's in all of our best interests to collectively raise online ad standards, as we strive to communicate to our customers in the most helpful, relevant and effective way. The IAB Gold Standard is a clear start to building better standards across the industry.

- Nick Ashley, Head of Media and Campaign Planning, Tesco
Quick Link: Get in touch to become an advertiser supporter
Email us if you would like to join the advertisers who are supporting the Gold Standard.
The aim of the IAB Gold Standard reflects what we consider to be one of the most important challenges in digital advertising today for all brands. We look forward to continuing our work with fellow Gold Standard supporters, as we work together to raise standards in the industry and create a better consumer experience.

- James Donovan, Digital Senior Manager, Coca-Cola Co.
Becoming a supporter
Commit to working with Gold Standard-certified companies, publishers and media owners, this means:
Minimising ad fraud by working with authorised sellers that are verified through the (app-)ads.txt and sellers.json initiatives 

Prioritising TAG Brand Safety Certified Guidelines suppliers who have demonstrated they take steps to ensure brand safety and are minimising the risks of ad misplacement

Never using unpopular and interruptive ad formats that are banned by the Coalition for Better Ads

Prioritise working with companies that have implemented the Transparency & Consent Framework to help compliance with the GDPR and ePrivacy law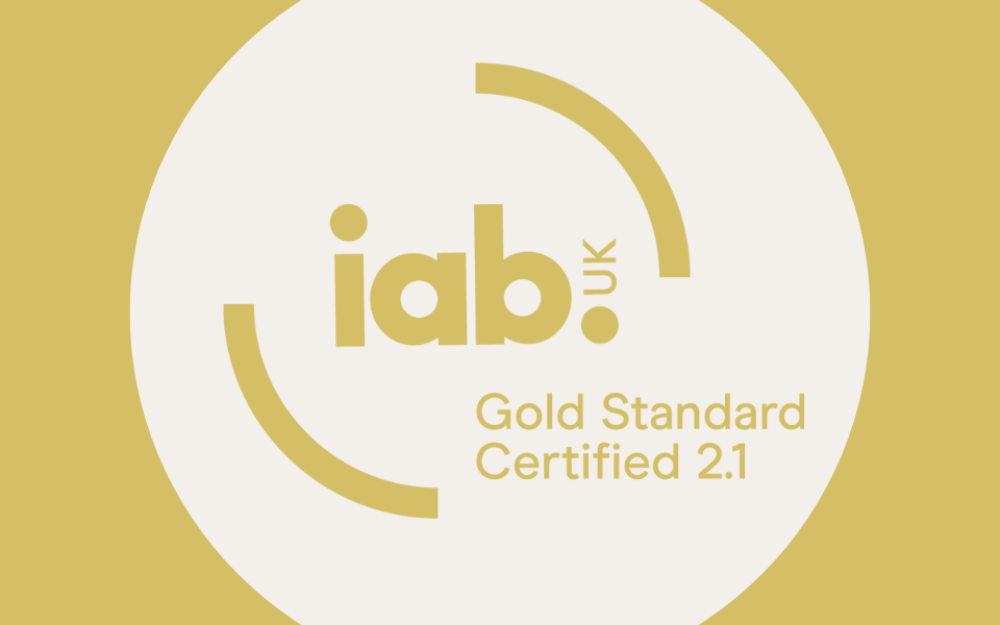 Who's certified?
Certification is for all companies who deliver digital advertising – from publishers to agencies and all the ad tech companies in between. Nearly 100 IAB members are certified Gold Standard. 
See how many of your downstream partners are certified. 
FAQs for Advertisers
Here we answer some of the most-asked questions from advertisers about the Gold Standard.