After Content Promo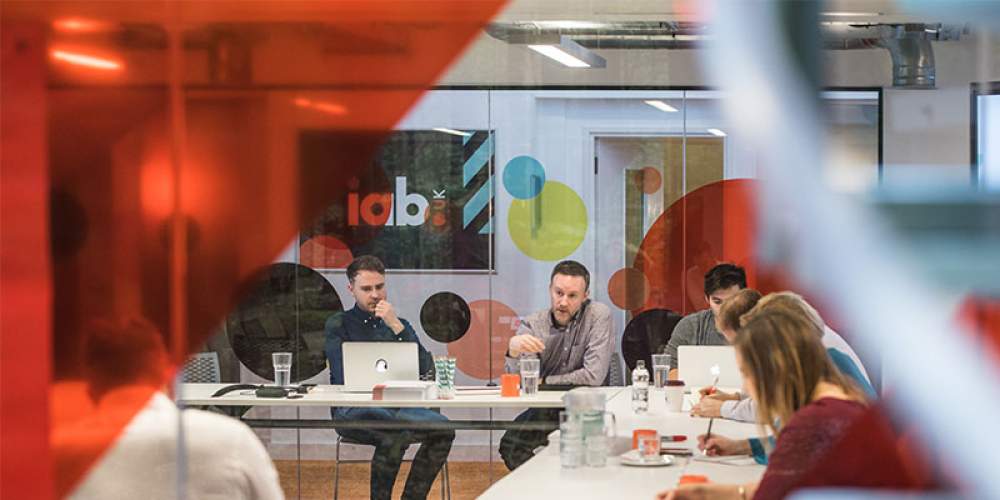 What is the Gold Standard?
IAB UK's Gold Standard was launched in October 2017 and has three simple but fundamental aims – to reduce ad fraud, increase brand safety and improve the digital advertising experience.
As an advertiser, the Gold Standard benefits both your consumers and your business by improving the digital ad experience. Play your part in creating a better advertising ecosystem online by pledging to actively support the Gold Standard's principles.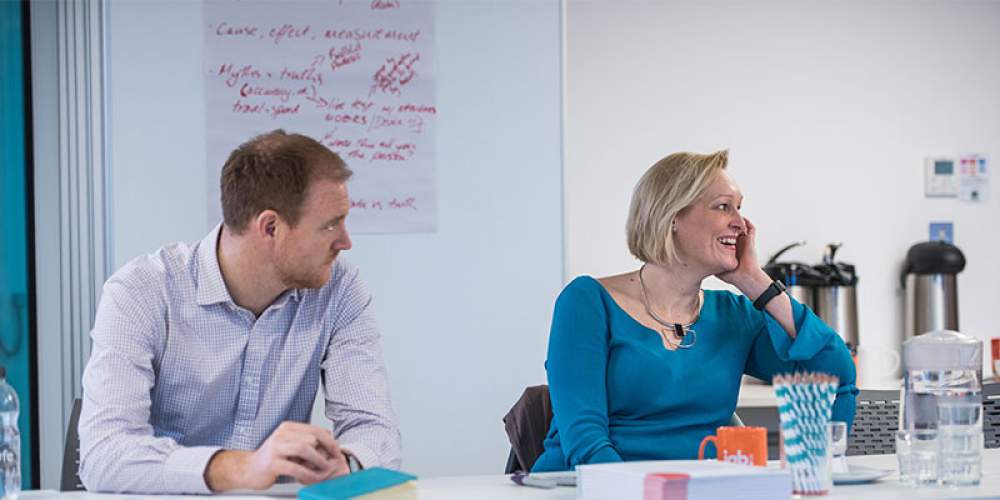 Becoming a supporter
Commit to working with Gold Standard-certified companies, publishers and media owners: This means:

- Buying through ads.txt listed resellers to reduce ad fraud
- Prioritising JICWEBS DTSG suppliers that have demonstrated steps to ensuring brand safety
- Never using unpopular and interruptive ad formats that are banned by the Coalition for Better Ads

Question suppliers about their Gold Standard status and encourage them to certify

Educate your teams internally about the benefits of using Gold Standard-certified suppliers. This can be done by ensuring they complete the Gold Standard e-learning tool and by inviting our team in to help you put the principles into action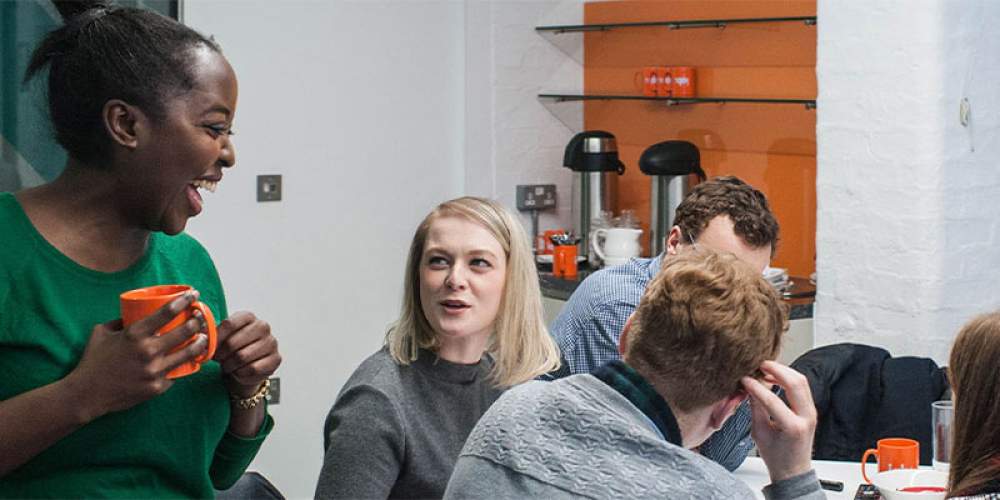 Who's certified?
Certification is for all companies who deliver digital advertising – from publishers to agencies and all the ad tech companies in between and nearly 100 IAB members are certified Gold Standard. 
See how many of your downstream partners are certified.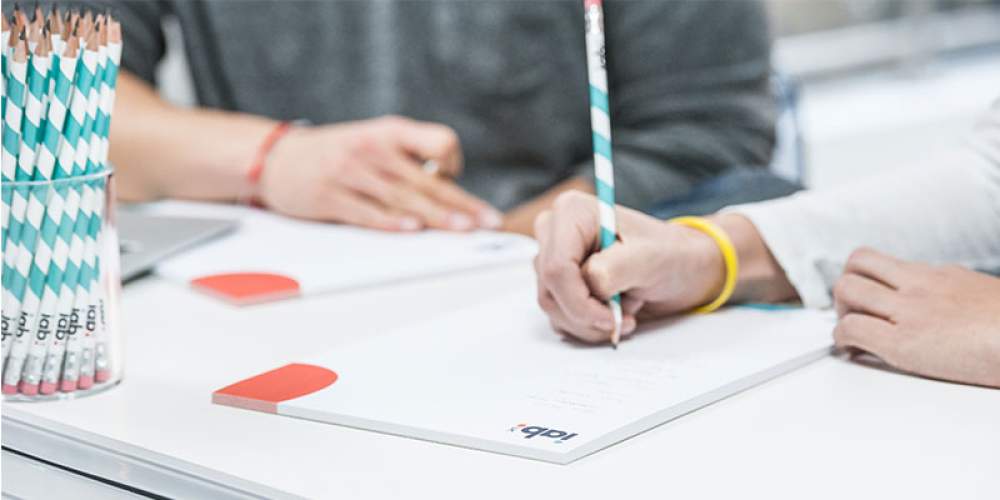 Get in touch
If you are an advertiser and would like to show your support for the IAB UK Gold Standard, please get in touch and we'll let you know how you can help. 
Gold Standard advertiser supporters