Getting in the game
Gaming has officially gone mainstream, capturing the attention of players across demographic groups and firmly dispelling the myth that it's solely about teenagers in headsets. In particular, the growth of mobile gaming has diversified the audience, with women and older people key in driving uptake. Today, over 60% of all UK adults are racking up an average of 7hrs and 33mins of game-time weekly - establishing gaming as a powerful tool for advertisers that want to reach an engaged and receptive audience. 
Perhaps more than any other channel, gaming requires brands to immerse ads into gameplay in an additive and authentic way. And as the market matures - with IAB Compass estimating that ad spend could reach £2.06bn by 2026 in an optimum scenario - it's essential that advertisers understand the opportunities in this space. To help inspire and guide your gaming strategy, we've curated evidence from across our gaming membership that will show you how to drive results and deliver effective campaigns.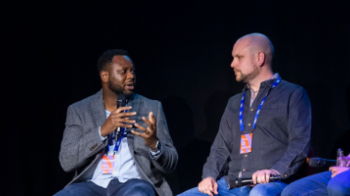 Measuring In-Game Activity
AdInMo's PlayerDwellTime study benchmarks time-in-view, exploring how different game styles and countries perform and demonstrating why brand campaigns in mobile games deliver high-impact and ROI.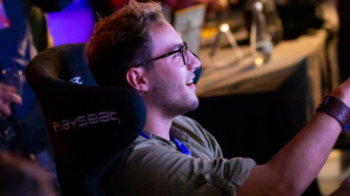 Retail, Gaming, & the Next Generation
This report by SuperAwesome explores youth audiences' influence and new digital habits, values and preferences, and why in-game activations are at the heart of the new media mix that marketers can use to reach them.
Case studies
We've pulled together examples of effective in-game campaigns from across the industry to help you supercharge your digital advertising.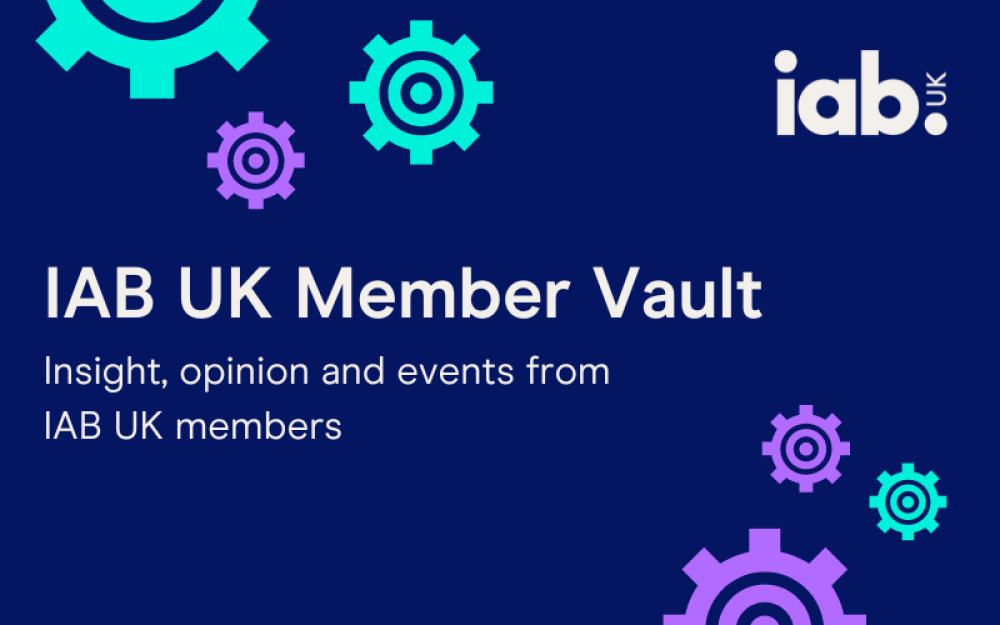 After more on gaming?
The IAB UK Member Vault gives our members a space to share blogs, research, events and more. For a deep dive into the world of in-game advertising and what it can do for your brand, pour through our members insights now.