How to get the most out of IAB Compass
Between them, AR/VR, connected TV, gaming and shoppable advertising are providing advertisers with new and exciting ways to bring brands to life, resonate with consumers, and drive sales. IAB Compass is your essential manual to understanding the future of these four channels and how you can harness them most effectively.
Download the full report or use this page as a way to find out more about forecasts and actionable recommendations.
Download the full report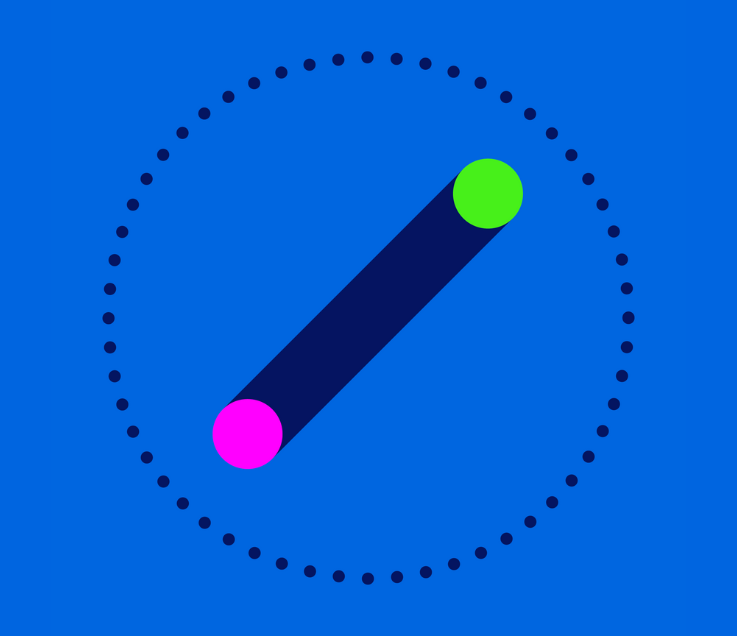 The findings in under 3 minutes
Gaming usage amongst UK adults
Over 60%
of UK adults play games
7hrs 33mins
spent playing games per week, on average
£815m
spent on gaming ads in the UK in 2021
Gaming forecast
We forecast UK gaming advertising spend to reach £1.84bn by 2026, potentially higher or lower depending on adoption of native formats in mobile gaming and the extent to which PC/console gaming embraces advertising.
Considering the potential developments in the market, we've outlined three scenarios for how gaming advertising may develop including a Base Case, a more optimistic High Growth Case, and a less optimistic Low Growth Case.
Under the Base Case, gaming advertising would reach £1.84bn by 2026, driven mostly by growth in mobile gaming. This is the most likely scenario.
Under the High Growth Case, gaming advertising would reach £2.06bn, with higher growth in PC/console to £0.32bn (15% of total vs 5% in Base Case). Under the Low Growth Case it would reach £1.65bn, with growth mostly in mobile gaming.
To find out more about the forecasting please see page 24 of the full report, which contains more detail.
How much could advertisers be investing gaming by 2026?
The gaming opportunity & what to do next
Gaming is a major opportunity to reach large and diverse audiences with a range of creative options - and for many advertisers it is untapped.
High uptake of gaming among the UK population means most advertisers will be able to reach their target audiences, including harder to reach groups. There are easy points of entry using existing creative, but also considerable creative freedom for those more adventurous.
With newer native ad formats emerging and more developers likely to incorporate advertising, inventory is set to grow. Relatively low uptake by advertisers as a whole means a less crowded space than some other digital ad markets.
What should advertisers & agencies do?
Given the scale and varied nature of the opportunity, we recommend those new to gaming engage with suppliers and find specialists to help them navigate the gaming market, as well as starting with relatively simple campaigns.
Building on this, advertisers should explore the wider creative potential of gaming, developing approaches to drive scale and measure results effectively.
Recommendations for advertisers & agencies
Build understanding of the gaming opportunity
Find gaming specialists
Start simple before expanding creatively
Develop approaches to drive scale
Develop measurement for new types of ad activity
To find out more about the recommendations please see page 28 of the full report, which contains more detail
You must be a member of the IAB UK to view this content. If you are not a member you can find out more here.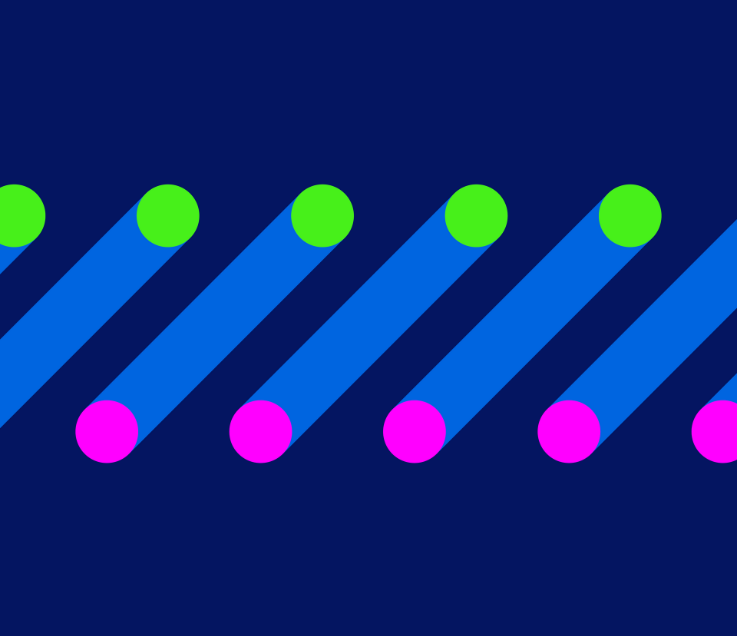 Gaming advertising has come on leaps and bounds. A few years ago I would have thought of banner ads, now it's rewarded video ads, audio ads, ads within the game play... and there are dedicated gaming platforms to manage campaigns for you and provide assurance about where ads are placed, that they are seen and so on.
Media agency, Head of Digital
Explore IAB Compass in full
Executive summary
The evolution of gaming
What is gaming advertising?
Consumer uptake of gaming
Advertiser uptake of gaming
Challenges in gaming adoption
Current spend on gaming advertising Future developments in gaming
Gaming advertising forecast
The gaming opportunity and what to do next
Download the full report to explore the following chapters on gaming, as well as what to expect in AR/VR, CTV and shoppable advertising
DOWNLOAD THE FULL REPORT