This content is only available to IAB UK members
If you are a member, log in to get on-demand videos and catch up on any events you may have missed.
Event Overview
This is a recording of the event. You can no longer book but IAB UK Members can log in to watch it on demand.
The spread of the coronavirus pandemic has had a huge impact on retail brands and their ability to effectively market their products. Join us for our Retail Webinar where we'll take a look into how companies have adjusted to the "new normal", and the innovations and strategies they've used to find success in connecting brands with people in such a trying time.
Agenda
9:30
Welcome & Introduction
9:40
How have consumers responded since COVID-19
An exploration into how the UK Retail market has changed since the global pandemic, how have shoppers responded, and how does this compare to how and what consumers were shopping before COVID-19 struck the UK and how have we compared to other countries. What could be the new normal when the UK emerges from the pandemic, and how far away are we from 'normal'?
10:00
Listen up! How Sainsbury's cut through the noise with personalised audio
Sainsbury's partnered with A Million Ads to promote their Summer Edition Range products and tap into different consumer moments. The activity ran across Spotify, DAX and Acast, with the script being adapted to tailor to the podcast listening experience on Acast.

In this case study presentation, A Million Ads will discuss the strategy behind this digital audio campaign, exploring how the dynamic, personal approach and creative use of data helped Sainsbury's to cut through the noise and increased purchase intent.
10:20
How Can Data Save the High Street in the face of Covid-19?
Covid-19 has impacted every sector, with the UK high street being hit particularly hard. Even before Covid-19 forced the UK into lockdown, the high street was already struggling against changing buying habits and intense competition from online retailers, and this new blow could have long-lasting effects. If these businesses want not only to survive, but to thrive in the face of Covid-19, they must take the digital challenge head on and innovate rapidly. Vihan will discuss how data partnerships are the key to this innovation, helping businesses to reconnect with their customer base, generate valuable insights and compete against online retail giants to ensure they can survive both online and in brick-and-mortar stores.
10:40
Loyalty Pays – how to build solid customer retention strategies to increase your revenue
It's easy to attract customers for one-off purchases. But for real and sustained revenue growth, you need in-depth retention strategies to turn first-time buyers into loyal customers.

In this webinar you'll learn about segmenting audiences to target frequent buyers, sales shoppers and disloyal consumers. We'll take you through the metrics that matter and give you practical, easy to follow advice you can implement right away.
Meet the speakers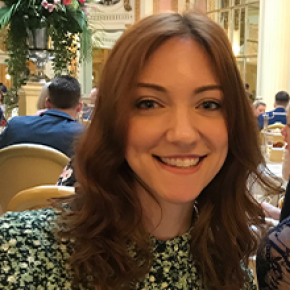 Kelly Whitwick
UK Retail Lead, GfK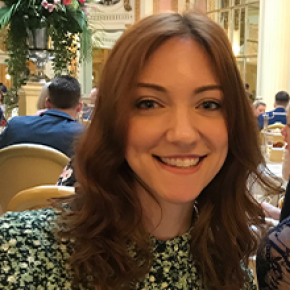 Kelly Whitwick
UK Retail Lead, GfK
Kelly Whitwick is the UK Retail Lead at GfK, a global leader in data and analytics. GfK specializes in providing consumer and market insights based on their deep understanding of the market, psychology and consumer behaviours.
In her role, Kelly leads the Retail Market Insights division at GfK, dedicated to delivering consultancy on retail trends through actionable insights from GfK's Point of Sale data to the UK's largest retailers in the Tech, Durables and Home markets. Kelly and her team are always working to come up with initiatives and new analysis to find innovative ways of providing their partners more powerful insights, by intertwining Point of Sale data with consumer research methodologies to give a holistic view of the retail market and consumer shopping habits.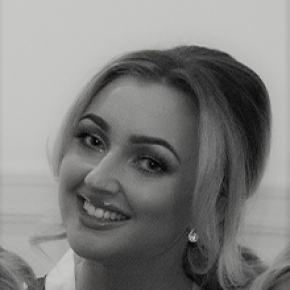 Zoe Bruton
Account Manager, A Million Ads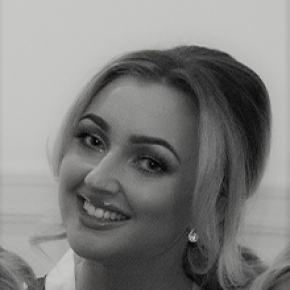 Zoe Bruton
Account Manager, A Million Ads
Zoe is a rising star and Account Manager at A Million Ads: The new standard for data driven personalisation across digital media. Zoe champions personalisation across the Omnicom Media Group and Publicis Media. Looking for advances in technology and implementing them in strategy is her 'thing'! She hopes to see brands and agencies become braver in their thinking and bolder in their movements. Her hope for the industry is that the industry works to embrace change and she actively pioneers for a more inclusive working environment. There needs to be a bigger focus on great work and less focus on the administrative ties!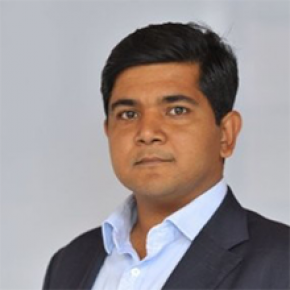 Vihan Sharma
Managing Director, LiveRamp Europe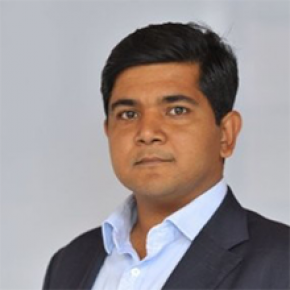 Vihan Sharma
Managing Director, LiveRamp Europe
Vihan is Managing Director for LiveRamp Europe, with responsibility for driving product initiatives and helping clients leverage their solutions to drive growth for their companies. Since joining in 2009, Vihan has had multiple positions within the company: Data Content Manager, Director Data Content & Acquisition Europe and then Director of Product Management Europe to finally reach the position of MD Europe.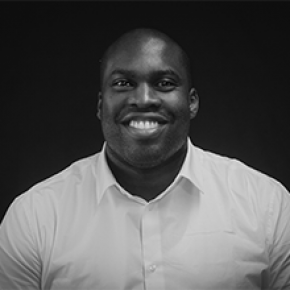 Asher Gordon
Head of Paid Media, Tug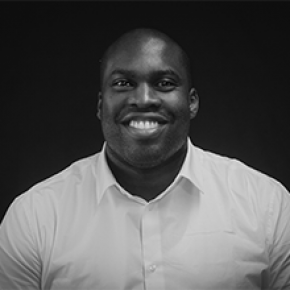 Asher Gordon
Head of Paid Media, Tug
Asher Gordon leads a multi-disciplined media team who plan, buy and deliver integrated media plans for a diverse set of clients at Tug. Asher develops audience first, cross-channel strategies that deliver ROI, using attribution modelling to measure effectiveness at each stage of the customer journey. With over 10 years' experience working across multiple markets and brands at PHD and Wavemaker, Asher works with clients to beat their marketing goals and drive their business forward.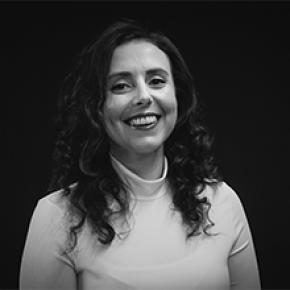 Ayisha Yousef
Biddable Account Director, Tug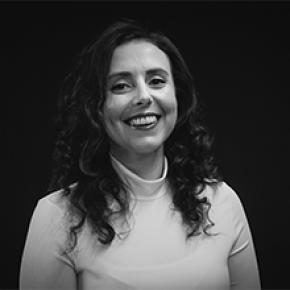 Ayisha Yousef
Biddable Account Director, Tug
Ayisha is an ex Mindshare and iProspect Biddable Account Director with 10 years marketing experience, 6+ years specialising in digital media. Ayisha is experienced in working with established brands to achieve their goals, with a penchant in ecommerce stemming from a fashion background working with Polo Ralph Lauren, Selfridges and TK Maxx. Ayisha understands the need for detail and delivers consistently high-quality results in a fast paced, revenue lead market.