Webinar: Evolving Retail in 2020
(Registration - 09:50 - 10:00)
Webinar
Ticket Types
IAB Member:
Get discounted tickets to events and training
IAB Agency:
You get free event access and discounted training rates
IAB Advertiser:
Enjoy free event access and discounted training rates
Non-member:
Full price tickets to events and training
Not a member yet?
From events to training to research, find out what becoming part of the IAB means for you and your team.
Become a Member
Event Overview
The rise of Direct to Consumer brands, a three-month shutdown of the high street and rapidly increased time spent online have created an unforeseen shift in the retail landscape this year. Online retailers have struggled to meet demands, while physical shops have had to rise to an unexpected challenge with little warning. But these challenges have also seen brands and their agencies shift how they work and seize new opportunities. 
In partnership with our members in the North of England, this webinar will look at some of the retail success stories of the year, how brands have pivoted to meet the challenge and the central role that digital advertising has played in maintaining strong relationships with their customers.
Agenda
10.05
Retail Remade
Changing consumer behaviours have rattled the retail industry like never before. How do marketers plan for the festive peak knowing how much COVID-19 has changed behaviours? Join Barry Murray, EMEA Retail Insights Lead, Microsoft Advertising as he looks at insights across our search network providing key trends and themes to help plan for retail season ahead.
10.20
Social Commerce Trends: From lockdown to long-term
MediaCom's Media Innovation Director, Laura Thomas takes you on a whistle-stop tour of the most impactful social commerce developments and trends for 2020 and beyond.
10.35
Should I Stay or Should I Go Now: The future of retail recovery
In 2020, consumer retail behaviours changed in ways and at a pace we could not have imagined, but which behaviours will stay and which will drift back to the way they were before?
10.50
Sean Keyes Manchester Lead, Twitter UK in conversation with Jordan McDowell, Lead Digital Marketing Manager, Co-op
With more than 9 million people in the UK left furloughed because of COVID-19, and many more facing severe financial strain and a dependency on food banks, the Co-op decided it was time to mobilise some cooperative action by partnering with Twitter to drive support for charity FareShare. The campaign hit new levels when Manchester United and England player Marcus Rashford came on board. Join Co-op's Jordan Mc Dowell in conversation with Sean Keyes, Manchester lead for Twitter UK, to hear insights into this inspiring approach to engaging customers during a crisis and more on how the Co-op's brand purpose has helped to guide the 176-year business through 2020's turbulence so far.
Meet the speakers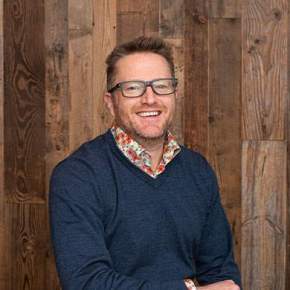 Dom Tillson
Head of Industry Initiatives, IAB UK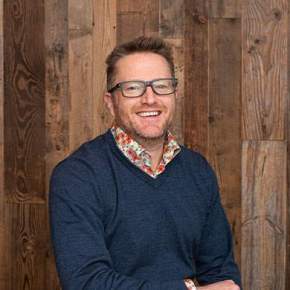 Dom Tillson
Head of Industry Initiatives, IAB UK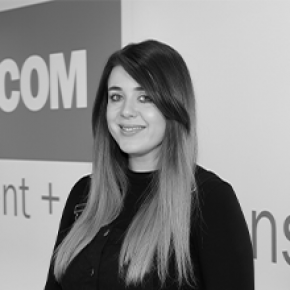 Laura Thomas
Media Innovation Director, MediaCom North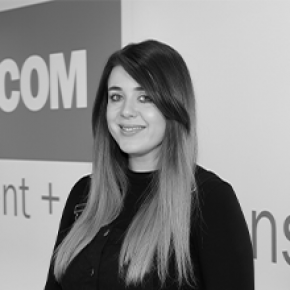 Laura Thomas
Media Innovation Director, MediaCom North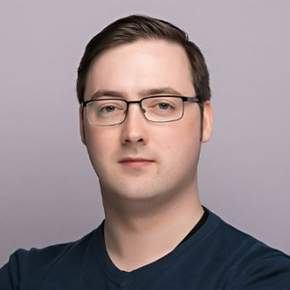 Barry Murray
EMEA Insights Lead for Retail, Microsoft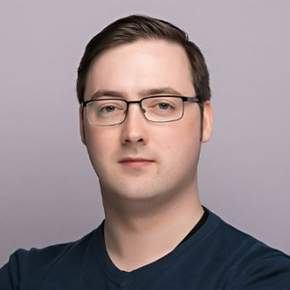 Barry Murray
EMEA Insights Lead for Retail, Microsoft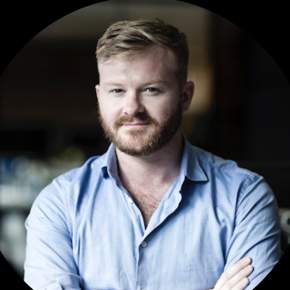 Sean Keyes
Manchester Lead, Twitter UK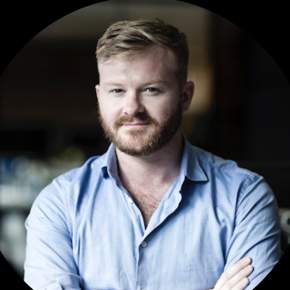 Sean Keyes
Manchester Lead, Twitter UK