Webinar: DOOH
Webinar
This event is not available for Non-members
This content is only available to IAB UK members
If you are a member, log in to get on-demand videos and catch up on any events you may have missed.
Event Overview
This is a recording of the event. You can no longer book but IAB UK Members can log in to watch it on demand.
Out of home has been going through a digital revolution over the past few years. The combination of data, creativity, and high impact formats has given advertisers new exciting ways to reach people on the move. This seminar will cover the latest trends, insights, and hot topics from the world of DOOH, and will showcase how todays brands are using the channel to make their online marketing more effective.
This event is perfect for...
Delegates with beginner to intermediate industry knowledge of DOOH
Those wanting to find out the latest insights in the DOOH sector
Our Agenda
9:40
DOOH Overview
Presenting an overview of the current DOOH landscape with a look at the current and emerging UK market specifics. A discussion on why there is a buzz around DOOH right now. The tech enabling it, new players and new conversations between buyers and sellers. A high level run through of targeting options, demo and contextual audiences and new location data options. Finally why is any of this better than what already existed.
10:00
Rethinking Media: Creativity, experiences and technology in digital OOH
Creativity and emotional experiences are essential for delivering business growth, yet often go under utilised when planning effective campaigns.
This session looks at how the capabilities of digital OOH and the use of technology can bring creativity and experiences to life for the consumer and deliver engaging campaigns that resonate with audiences and deliver brand results.
10:20
Why programmatic will be integral to restart the digital OOH market.
- Learn how programmatic technology in OOH will help advertisers become more adept at targeting and engaging audiences.
- Whilst budgets are tightening and more scrutinised – learn why your advertisers shouldn't look past this brand building and performance channel.
10:40
The future of 2 screens, or how DOOH advertising impact the interaction with mobile advertising
The topic covers how DOOH advertising impacts interaction with mobile advertising. Research we will present talks about the theory of two mediums (DOOH &Mobile) working together. This research is the first of the kind using a pioneering approach and the latest state of the art technology. DOOH and social ads pared together to measure the impact on viewing DOOH on attention to mobile ads. In this session, we also share our results when testing DOOH and dig into campaign results.
Our speakers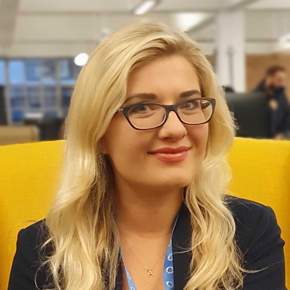 Aiste Krevneviciute
Digital Acquisition, Tide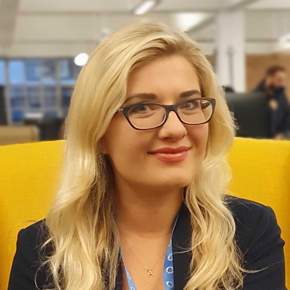 Aiste Krevneviciute
Digital Acquisition, Tide
Aiste has extensive experience in marketing and advertising, biddable media, mobile, app marketing and growth strategy. Aiste currently leads the Digital Acquisition team at Tide, helping the business to scale and stay ahead of the competition also using analytics and creative problem-solving skills to address complex marketing problems. Before joining Tide Aiste set up an eCommerce platform connecting emerging Eastern Europe bloc fashion designers, focusing on organic fashion and sustainability. Prior to her entrepreneurial adventure, Aiste was leading part of the mobile marketing strategy at Treatwell during their massive growth globally - focusing on search, display, mobile and app marketing where she worked on developing fully integrated cross channel digital media campaigns that deliver high-quality customer experiences and business growth. As a Performance marketer, her key passions are answering and understanding the question of how to change consumer behaviour for the pioneering industry startups and help them to enable accelerated growth.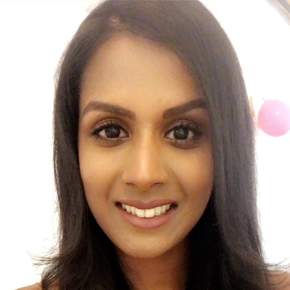 Deepaah Anand
Offline and Broadcast Marketing Manager, Tide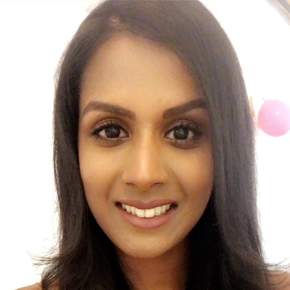 Deepaah Anand
Offline and Broadcast Marketing Manager, Tide
Deepaah has 10 years of experience in performance media and marketing. Most of her career was spent at a direct response media agency, where Deepaah led a team specialising in offline media. In September 2019, she joined Tide, where she now looks after all of their offline marketing.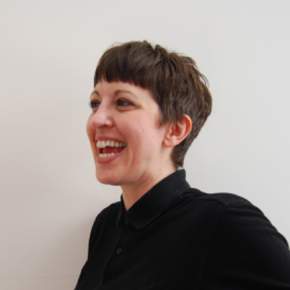 Claire Kimber
Director of Innovation, Posterscope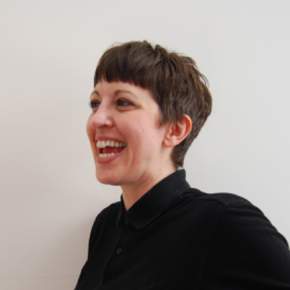 Claire Kimber
Director of Innovation, Posterscope
Claire has more than 10yrs experience working in the media industry. She joined Posterscope in 2019 as Group Innovation Director, delivering pioneering creative solutions across the company's entire client base. This ranges from working with current and new data and tech partners to delivering award-winning creative work.
Prior to Posterscope, Claire was Head of Strategy and Board Director at out of home agency Rapport where she was responsible for strategy, creativity and innovation on clients including Sky, 20th Century Fox and Amazon. She has also worked as Senior Creative Strategist at Future Fusion and in comms planning/strategy at media agencies Starcom, MEC, and JAA.
Outside of work Claire enjoys an insatiable film and TV viewing habit.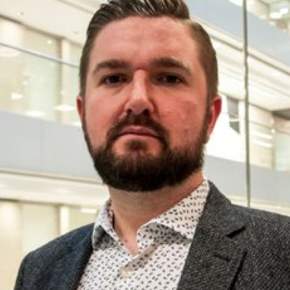 Lee Mabey
Integration Strategy Director, Posterscope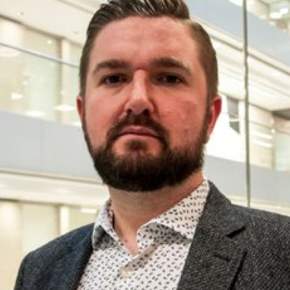 Lee Mabey
Integration Strategy Director, Posterscope
Lee has 15 years' experience working across the media Industry on both the buy and sell sides. Having started his career at Out of Home media owners Clear Channel and then JCDecaux, Lee then moved to AdMaxim, where he delivered market-leading mobile display campaigns. Lee also served as Head of Agency Partnerships at LADbible and Group Digital Director at Hearst. In 2017, Lee returned to the exciting, and massively evolving world of Out of Home when he joined Posterscope in the role of Integration Strategy Director.
Lee is co-chair of &Proud, the LGBT network which champions inclusive and more open workplaces, in turn delivering better results for our clients and a freer environment for our people.
Outside of work Lee is a passionate Beekeeper and a keen gardener, recently winning an award for his allotment.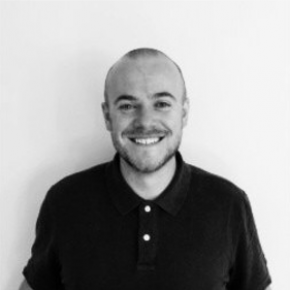 Steven Manson
Director of Client Success, Hivestack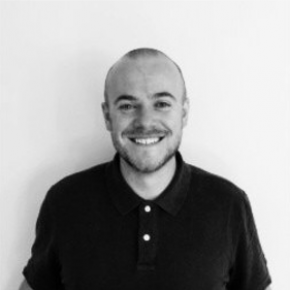 Steven Manson
Director of Client Success, Hivestack
Steve Manson is the Director of Client Success at Hivestack. They are a DOOH ad tech company working globally. Steve's background is digital display and working for agency trade desks in as many different DSPs as he could get his hands on.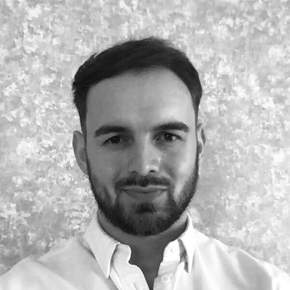 Matt Smith
Business Development Director, VIOOH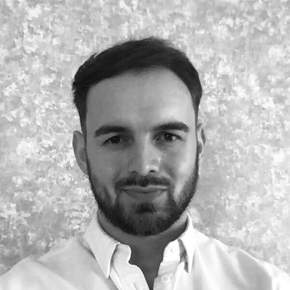 Matt Smith
Business Development Director, VIOOH