Webinar: Creative Morning Part One
(Registration 09:20 - 09:30)
Webinar
Ticket Types
IAB Member:
Get discounted tickets to events and training
IAB Agency:
You get free event access and discounted training rates
IAB Advertiser:
Enjoy free event access and discounted training rates
Non-member:
Full price tickets to events and training
Not a member yet?
From events to training to research, find out what becoming part of the IAB means for you and your team.
Become a Member
Event Overview
Join us for part one of our Creative Morning webinar celebrating the cutting edge of creativity from all corners of the digital industry so you can stay ahead of the game from the comfort of your home.
Part one of this two part webinar series will spotlight the multitude of creative ways that brands can effectively connect with their consumers through a wide range of channels and strategies including audio, influencer and video.
You can sign-up to part two of the webinar here.
Agenda
9:40
How we Brought the Milk Man Back
In this session, Talify will cover their most valuable insights from building Milk & More's influencer program. They will walk through how they untangled the power of community led influence through creativity and storytelling.
In 2018, Milk & More approached Tailify with a test budget and big ambitions. By combining data and insights with creativity and emotions, Tailify turned this test into a fully integrated influence growth program, where community and brand don't operate in silo but mutually influence each other.
10:00
The Rules of Attention: A creative showcase
Inskin Media have researched the most effective ways of attracting user attention without being intrusive to their online journey. Inskin Media selected creatives and discuss visual and design techniques they use to maximise attention. The objective is to use our experiences to help develop creatives that more effectively drive attention.
Meet the speakers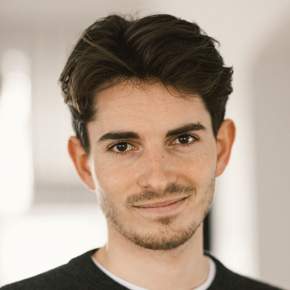 Luca Tornese
Strategist, Tailify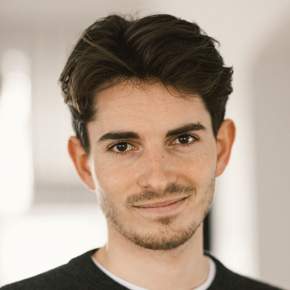 Luca Tornese
Strategist, Tailify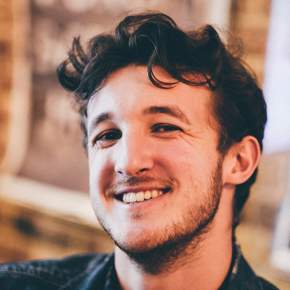 Dalano Barnes
Creative Services, Inskin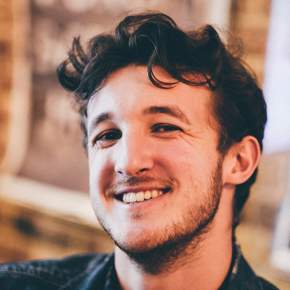 Dalano Barnes
Creative Services, Inskin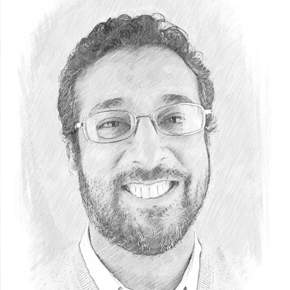 Aditya Kishore
Director, Global Marketing and Insight, Inskin Media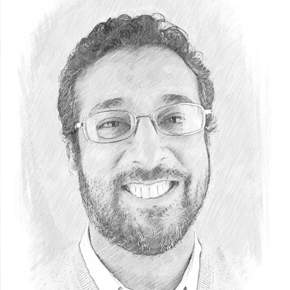 Aditya Kishore
Director, Global Marketing and Insight, Inskin Media