Virtual Training: Measurement & Planning
Not a member yet?
From events to training to research, find out what becoming part of the IAB means for you and your team.
Become a Member
Event Overview
Join us for this virtual training where we'll find out where display advertising is headed next, how strategic planning is used throughout the purchase funnel journey, the differences between brand and DR strategies, plus much more.
Book for Thursday 23 April here.
What you will learn?
Best practice planning and buying
Branding and a digital world
Measurement and analytics
This course is perfect for...
Account Executives
Account Managers
Agenda
Module One: Digital Planning & Buying in the Programmatic Era
We'll cover how to plan for digital, best practice to achieve maximum ROI and use of different data.
Module two: Branding on a DR medium
How has branding moved into the digital world? We'll cover measuring effectiveness for display, native and video, while also drawing on examples of branding campaigns.
Module Three: Measurement & Analytics Basics
We'll explore how we can use cookies and pixels in measurement and tracking, best practice and what considerations are needed for in-app measurement.
Meet the trainer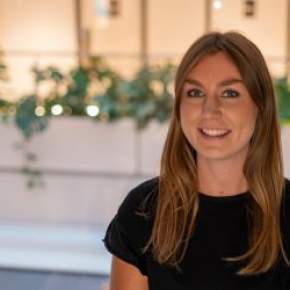 Danielle Stewart
Senior Programmatic Consultant, The Programmatic Advisory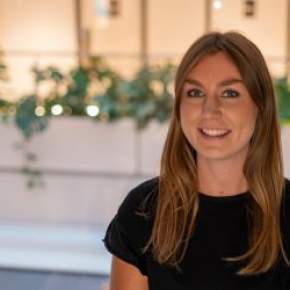 Danielle Stewart
Senior Programmatic Consultant, The Programmatic Advisory
Dani has over 4 years of programmatic experience with a focus in media trading across display, video and social. Having lead a global trading team she is well versed in hands-on DSP execution and best practice. Dani has also worked on developing an in house proprietary DSP leading the direction of functionality from initial briefing to testing and release. Danielle is a Senior Programmatic Consultant at The Programmatic Advisory.