Update on Cross-Industry Programmatic Taskforce
(Registration 13:50 - 14:00)
Webinar
This event is not available for Non-members
Ticket Types
IAB Member:
Get discounted tickets to events and training
IAB Agency:
You get free event access and discounted training rates
IAB Advertiser:
Enjoy free event access and discounted training rates
Non-member:
Full price tickets to events and training
Not a member yet?
From events to training to research, find out what becoming part of the IAB means for you and your team.
Become a Member
Event Overview
Earlier this year, ISBA released its 'Supply Chain Transparency' study with PwC, mapping the programmatic supply chain from end to end. A number of our members voluntarily took part in the research, with the results showing that more work is needed to improve transparency in the supply chain. 
Collaboration is central to achieving this and we're committed to working with our members and industry partners to shine a light on the value added at each stage of the programmatic process. Further investigation is crucial and is already underway via a specific industry taskforce, including industry bodies such as the IAB, ISBA, AOP and IPA.
Join this session for an update from IAB UK on the taskforce's progress, including the structure it will take, how we're already working with members and other bodies, the mission statement of the group, how IAB members can get involved, and what's next.
Meet the speakers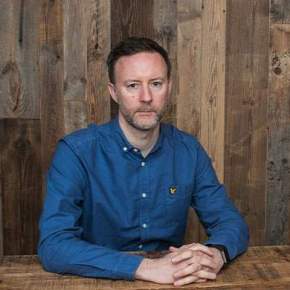 Tim Elkington
Chief Digital Officer, IAB UK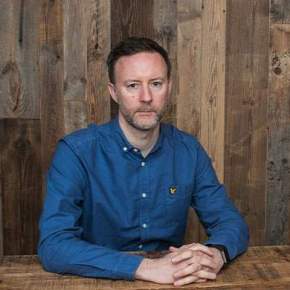 Tim Elkington
Chief Digital Officer, IAB UK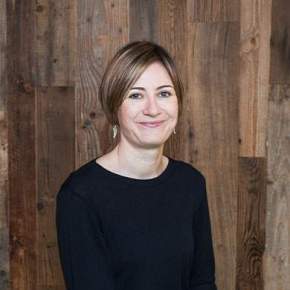 Christie Dennehy-Neil
Head of Policy & Regulatory Affairs, IAB UK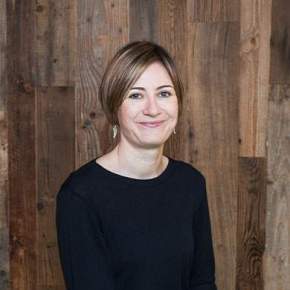 Christie Dennehy-Neil
Head of Policy & Regulatory Affairs, IAB UK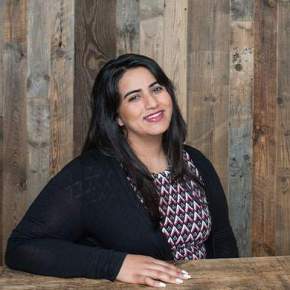 Tina Lakhani
Head of Ad Tech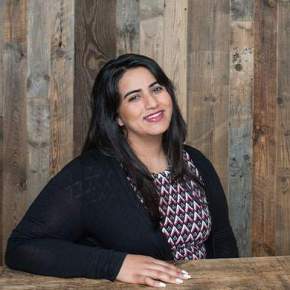 Tina Lakhani
Head of Ad Tech