Understanding the Government's HFSS ad ban: Member Forum
Webinar
This event is not available for Non-members
This content is only available to IAB UK members
If you are a member, log in to get on-demand videos and catch up on any events you may have missed.
Event Overview
This is a recording of the event. You can no longer book but IAB UK Members can log in to watch it on demand.
Following the Government's announcement that it will be introducing a 9pm watershed on High Fat, Salt and Sugar online ads - and potentially an outright ban - we know that our members will have a lot of questions about what this means in practice and what the potential wider ramifications could be. In this member-only forum, we will be joined by experts from across the ad industry to hear how the ban stands to impact different areas of the digital ecosystem, what the Government is basing its decision on and the other factors that need to be taken into account.
Meet the speakers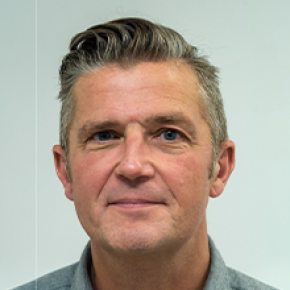 Jem Lloyd-Williams
CEO, Mindshare UK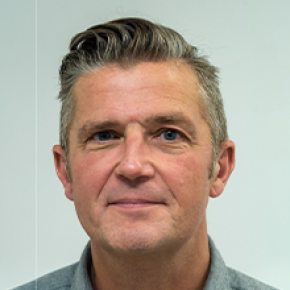 Jem Lloyd-Williams
CEO, Mindshare UK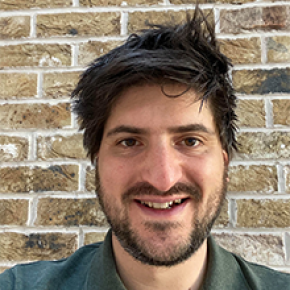 Karim Palant
UK Public Policy Manager, Facebook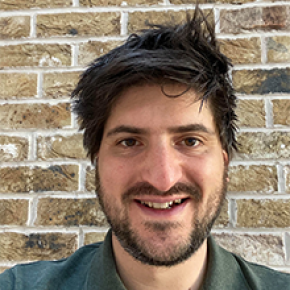 Karim Palant
UK Public Policy Manager, Facebook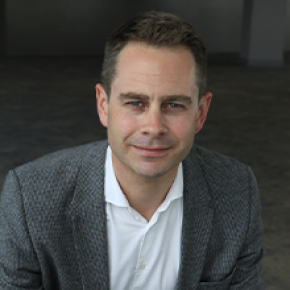 Ben Walmsley
Commercial Director - Publishing, News UK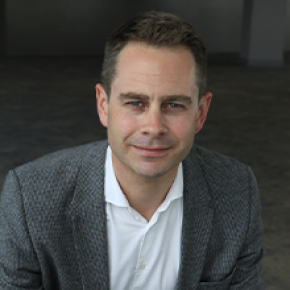 Ben Walmsley
Commercial Director - Publishing, News UK
Sue Eustace
Director of Public Affairs, The Advertising Association
Sue Eustace
Director of Public Affairs, The Advertising Association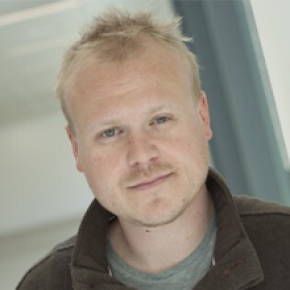 Andy Taylor
Regulatory Policy Executive, Committee of Advertising Practice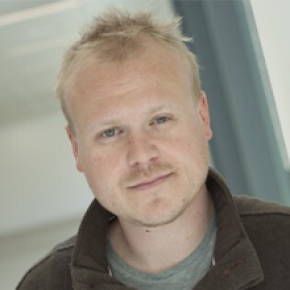 Andy Taylor
Regulatory Policy Executive, Committee of Advertising Practice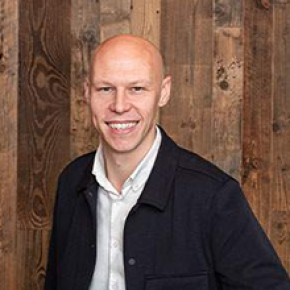 James Chandler
Chief Marketing Officer, IAB UK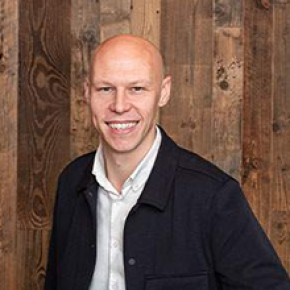 James Chandler
Chief Marketing Officer, IAB UK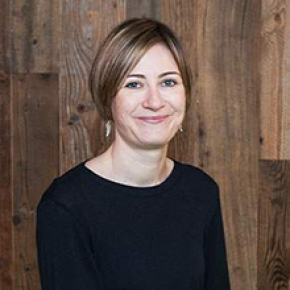 Christie Dennehy-Neil
Head of Policy & Regulatory Affairs, IAB UK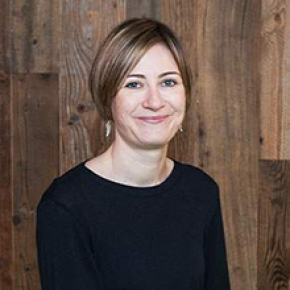 Christie Dennehy-Neil
Head of Policy & Regulatory Affairs, IAB UK