TAG TrustNet Introductory Update
This event is not available for Non-members
This content is only available to IAB UK members
If you are a member, log in to get on-demand videos and catch up on any events you may have missed.
Event Overview
Join us for a member-only update on TAG TrustNet – a global initiative that uses blockchain technology developed by Fiducia to drive transparency, accountability, and efficiency within the digital advertising industry. TAG TrustNet was awarded a six figure grant by the Government earlier in the year to further its work and, additionally, it is being included in a study on programmatic media buying commissioned by the Association of National Advertisers in the US. So how does it actually work and how can it be further developed? In this session, we'll hear from Mike Zaneis, CEO of TAG, and you'll have the opportunity to ask him your own questions.
Meet our speakers...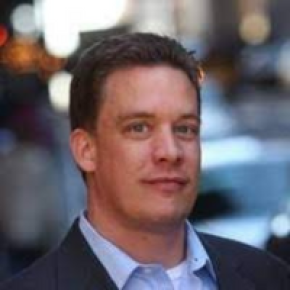 Mike Zaneis
CEO, TAG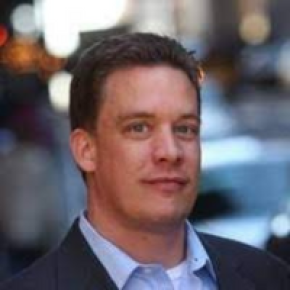 Mike Zaneis
CEO, TAG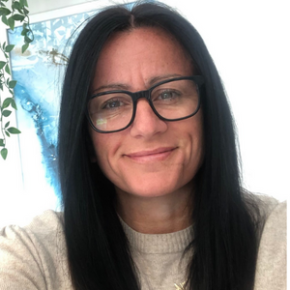 Jules Kendrick
MD UK & Europe, TAG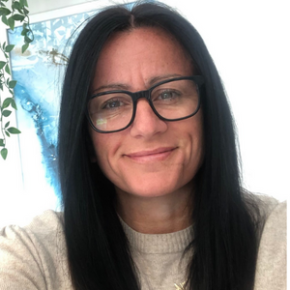 Jules Kendrick
MD UK & Europe, TAG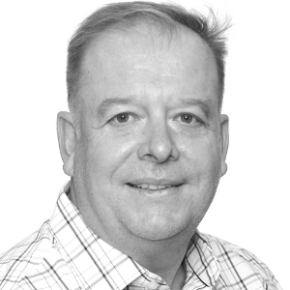 Tim Brown
CEO, Fiducia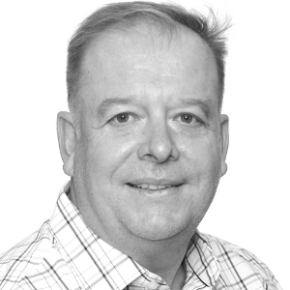 Tim Brown
CEO, Fiducia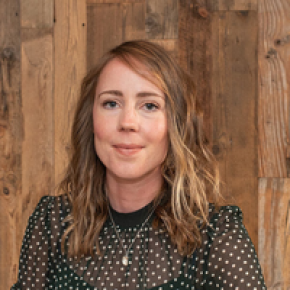 Chloe Nicholls
Head of Ad Tech, IAB UK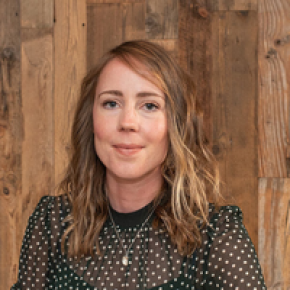 Chloe Nicholls
Head of Ad Tech, IAB UK