The Rise of Retail Media
King Street Townhouse, 10 Booth Street, Manchester, M2 4AW
This event is not available for Non-members
Free
Free for IAB Members, IAB Agencies & IAB Advertisers
Not a member yet?
From events to training to research, find out what becoming part of the IAB means for you and your team.
Become a Member
Event Overview
This June, IAB UK will be in Manchester for an event diving into one of the fastest growing areas of digital advertising – retail media. As this hot sector of the market continues to see a rapid increase in both ad spend and column inches, we'll bring together IAB UK members – including brands, media owners, ad tech providers and agencies from across the North West – to discuss and debate the opportunities, challenges and breadth of retail media.
Kicking off with an overview of the landscape from Dr Daniel Knapp sharing his growth predictions for the market, delegates will also hear from key players involved as well as the brands seeing results from their investment in retail media.
Agenda
15.35
Welcome & introduction
15.45
The Retail Media Landscape
16.15
Retail Media Unleashed: driving revenue today & beyond
Join McCann, Threefold and IAB UK to delve into how retailers are transitioning into media owners, the opportunities and challenges brands need to be aware of, and what metrics will best measure performance in this space.
16.35
Driven by Tech: empowering the Future of Retail Media
How will tech supercharge retail media's rapid growth? Join LiveRamp, Criteo and IAB UK as we delve into what brands and retailers need to do to stay on top of the curve with the tech behind retail media and what success looks like.
Meet our speakers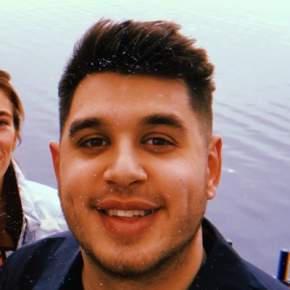 Calum MacDonald-Ball
Head of Social Media, McCann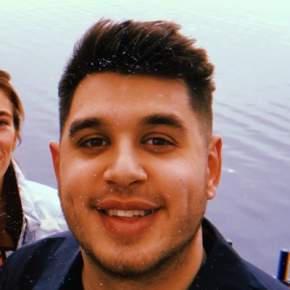 Calum MacDonald-Ball
Head of Social Media, McCann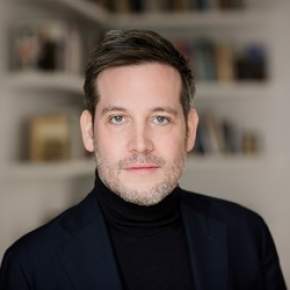 Dr Daniel Knapp
IAB Europe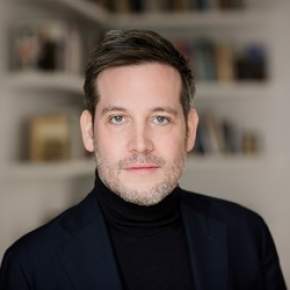 Dr Daniel Knapp
IAB Europe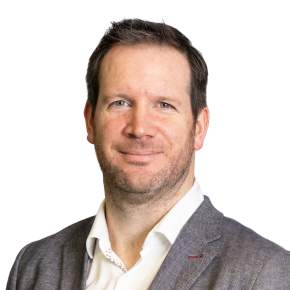 Graham Tricker
VP of Sales UK, LiveRamp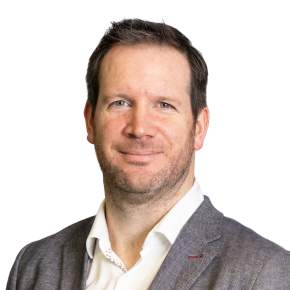 Graham Tricker
VP of Sales UK, LiveRamp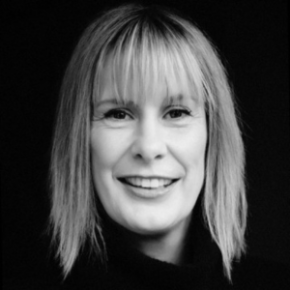 Jill Orr
Managing Director Enterprise EMEA, Criteo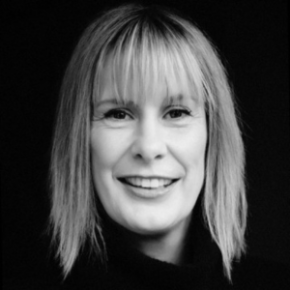 Jill Orr
Managing Director Enterprise EMEA, Criteo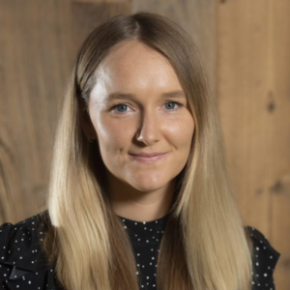 Catherine Cribbin
Head of Partnerships, IAB UK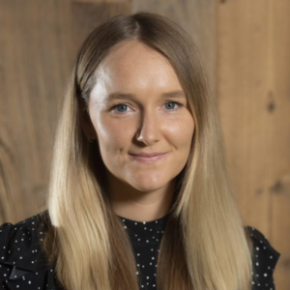 Catherine Cribbin
Head of Partnerships, IAB UK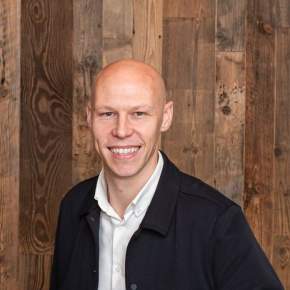 James Chandler
CMO, IAB UK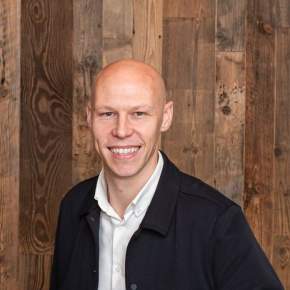 James Chandler
CMO, IAB UK