A Look Back at 2021
Online
This event is not available for Non-members
Ticket Types
IAB Member:
Get discounted tickets to events and training
IAB Agency:
You get free event access and discounted training rates
IAB Advertiser:
Enjoy free event access and discounted training rates
Non-member:
Full price tickets to events and training
Please login to book this event.
Not a member yet?
From events to training to research, find out what becoming part of the IAB means for you and your team.
Become a Member
Event Overview
2021 has seen 43 IAB UK events take place, so it only seemed right that our 44th and final event of the year was a look back over the last 12 months and a look forward to what 2022 might have in store for us and our industry.
After last year, we think it's fair to say that we all embarked on 2021 feeling somewhat uncertain. Would the vaccine rollout work? Would our industry recover quickly? Would we ever be heading back to the office?
At IAB UK, we've continued to work closely with our members to maintain the momentum of our vital cross-industry work; from the HFSS online ad ban to exploring digital habits of the nation in our Real Living study, spotlighting emerging formats such as gaming, connected TV, audio and ecommerce.
As the year comes to a close, join us as we reflect on the past 12 months in digital advertising and look forward to what we can expect in 2022 – with improving trust, preparation for the demise of third-party cookies, understanding effectiveness and continued innovation all critical to ensuring a sustainable future for digital advertising.
Meet our speakers...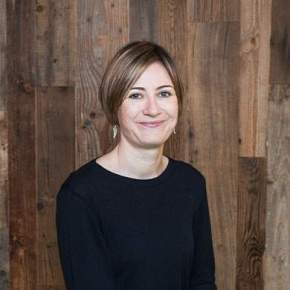 Christie Dennehy-Neil
Head of Policy and Regulatory Affairs, IAB UK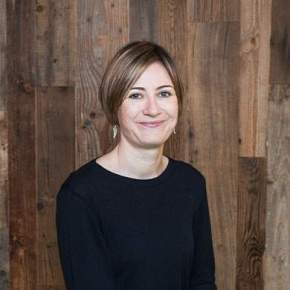 Christie Dennehy-Neil
Head of Policy and Regulatory Affairs, IAB UK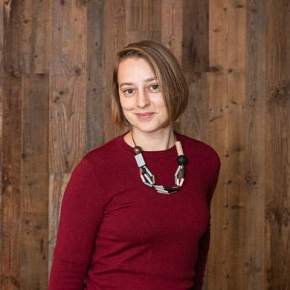 Elizabeth Lane
Head of Research, IAB UK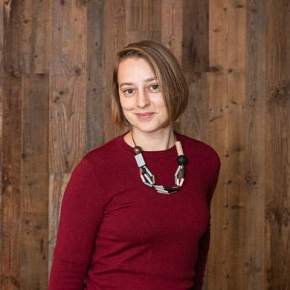 Elizabeth Lane
Head of Research, IAB UK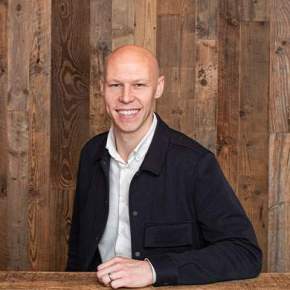 James Chandler
Chief Marketing Officer, IAB UK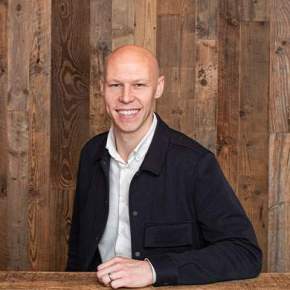 James Chandler
Chief Marketing Officer, IAB UK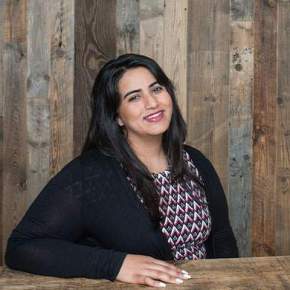 Tina Lakhani
Ad Tech Consultant, IAB UK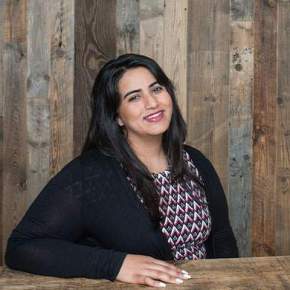 Tina Lakhani
Ad Tech Consultant, IAB UK