The Last Thursday Club with James O'Brien
The Hoxton, 199-206 High Holborn, London, WC1V 7BD
This event is not available for Non-members
Ticket Types
IAB Member:
Get discounted tickets to events and training
IAB Agency:
You get free event access and discounted training rates
IAB Advertiser:
Enjoy free event access and discounted training rates
Non-member:
Full price tickets to events and training
Please login to book this event.
Not a member yet?
From events to training to research, find out what becoming part of the IAB means for you and your team.
Become a Member
Event Overview
With Thursday officially the new Friday, IAB UK brings you The Last Thursday Club. You told us you wanted more opportunities to get together with other IAB members in-person and we listened. The Last Thursday Club is an after work get-together with a twist, taking place between 5-7pm on the last Thursday of every month.
You'll have the chance to catch up with your peers from across the industry over a drink, with each event also featuring an agenda-setting speaker or topical debate to ignite conversation about the biggest topics in adland - from the role of brand purpose in marketing to meaningful inclusion action.
Kicking things off on Thursday 29 September, we'll be joined by James O'Brien, host of Global podcast 'Full Disclosure'. James will share his view on the Truss vs Sunak leadership contest and, with the new PM by then set to be in place, what we can expect from the changes at No.10.
Created as an exclusive member benefit, The Last Thursday Club is open to all IAB members, bringing together agencies, advertisers, media owners, platforms and ad tech companies. The first event will be taking place on Thursday 29 September at The Hoxton hotel in Holborn, and we'd love you to join us. RSVP via the sign up link to secure your place and spread the word.
Our speaker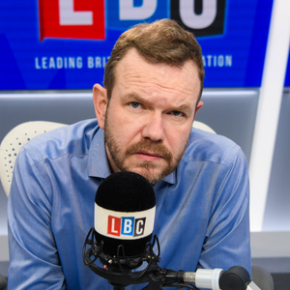 James O'Brien
Host of Global podcast 'Full Disclosure'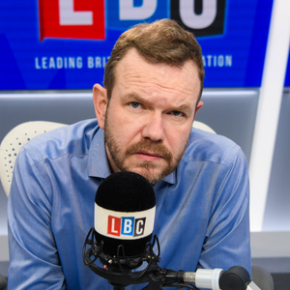 James O'Brien
Host of Global podcast 'Full Disclosure'