The Last Thursday Club: defining modern creativity
IAB UK HQ, 67 - 68 Long Acre, London, WC2E 9JD
This event is not available for Non-members
Free
Free for IAB Members, IAB Agencies & IAB Advertisers
Not a member yet?
From events to training to research, find out what becoming part of the IAB means for you and your team.
Become a Member
Event Overview
Improvements in the use of data, targeting and audience capabilities in digital advertising have meant that quality creative can sometimes become an afterthought. However, according to Nielson 47% of a brand's sales lift from advertising is the consequence of creative, more than any other advertising element.
Modern marketing creative poses its own challenges. An increasing number of formats, styles and solutions alongside a demand from consumers for authenticity, entertainment and utility in their advertising has made it more challenging than ever to nail that creative brief.
June's The Last Thursday Club will bring together IAB UK members to delve into how modern marketers can stay on top of modern creativity and define what the new "good" looks like, plus tap into the opportunities this evolution has created for brands to stand out from the crowd.
Meet our speakers...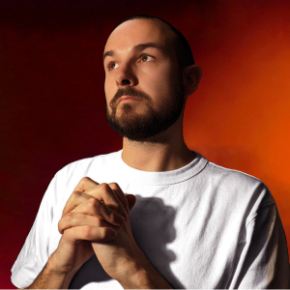 Simon Cheadle
Creative Director, Anomaly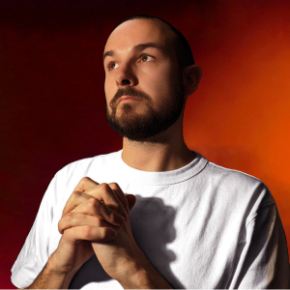 Simon Cheadle
Creative Director, Anomaly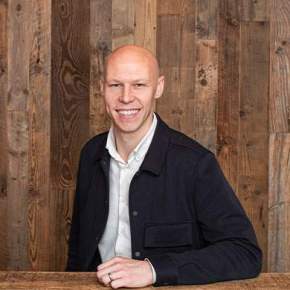 James Chandler
CMO, IAB UK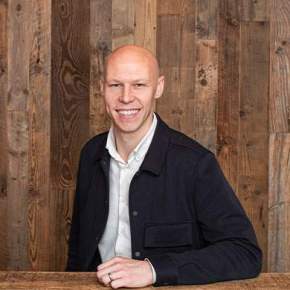 James Chandler
CMO, IAB UK