It's not personal: targeting & measurement without data
-
(Registration 14:50 - 15:00)
This event is not available for Non-members
This content is only available to IAB UK members
If you are a member, log in to get on-demand videos and catch up on any events you may have missed.
Event Overview
The digital advertising industry is undergoing a fundamental shift when it comes to targeting and measuring campaigns. Following Apple's IDFA changes and with the removal of third-party cookies in Chrome due in 2024, there is an ongoing drive to run and report on online advertising campaigns using solutions that don't rely on existing third-party identifiers. So how do we balance these changes and continue to effectively monetise the free-to-use, ad funded web we all rely on?

The range of solutions currently available broadly fall into two categories: linked and unlinked audiences. The former relies on customer data to allow publishers and advertisers to match their data and identify audiences either at a 1x1 or aggregate level. The latter is focused on solutions that allow advertisers to target audiences based on the content they are consuming and understand what's working, without the need for identifiers.

Across two events this autumn, we will be exploring each approach, starting with contextual targeting and unlinked measurement. Join us for this webinar as we unpick the value of unlinked audiences and ask experts in this space how advertisers can reach the right audience and measure their campaigns without relying on customer data.
Find out more about the future of targeting and measurement here. 
Agenda
The Universal Potential of Context
Advertisers are presented with numerous challenges in todays ecosystem with things such as privacy concerns through to the over-exposure to advertising. Whilst these challenges exist today, they are only going to become more pronounced with the emergence of new media channels and an increased number of screens. The presentation will showcase how the combination of contextual and creativity can unlock universal potential for todays ecosystem as well as what the future might look like.
Contextual is Common Sense
The renaissance of Contextual advertising shouldn't come as a surprise as the practice worked for the first 450 years of paid advertising and is now super charged by powerful AI and an almost infinite volume of digital impressions. At the same time consumers are requesting more privacy, the technology giants are building privacy into their business strategies and governments are seeking to reign in the unpredicted surveillance that goes on the web with legislation fit for the digital future. With Cookies and creepy tracking practices being removed from the open web we are entering a new paradigm where contextual advertising will fill the gap benefiting the publishers and creators of premium content in a more ethical and transparent way. We can also now look to measure what is important and not what can be measured, shifting to an understanding of what is driving attention and then how attention creates brand memories.
Attention Data as Contextual Data: targeting without tracking people
Lumen's attention predictions help advertisers and publishers understand the reality of engagement with advertising. Mike Follett will talk through some recent insights about the impact of format and context on attention to advertising.
Why A Cookieless Future Isn't Half Baked
The cookieless future isn't all it seems, and far from a headache it actually presents an opportunity to effectively reach valuable audiences, while keeping data integrity. In this session, our speaker will discover what consumers want from advertisers, how to future-proof marketing strategies and how the use of contextual targeting ensures marketers can efficiently reach audiences with mindset marketing.
Meet our speakers…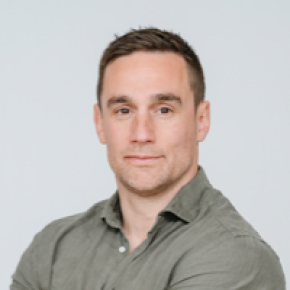 Peter Wallace
General Manager, EMEA, GumGum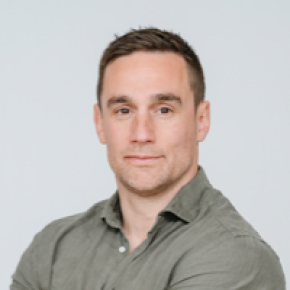 Peter Wallace
General Manager, EMEA, GumGum
Peter Wallace is General Manager, EMEA at GumGum. Peter has been at the forefront of shifting trends in the digital media industry for over 15 years: he led a team of digital specialists at behavioural planning agency Total Media and quadrupled revenue at audience data platform Eyeota before entering the brave new world of contextual advertising at GumGum five years ago. During that time, he has seen the business grow exponentially through both organic growth and acquisitions to now being the global leader it's space.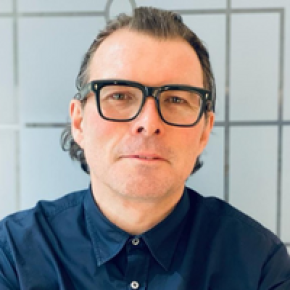 Paul Thompson
UK Country Manager and Advisor, SEEDTAG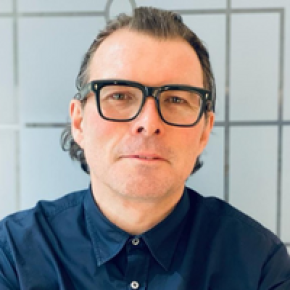 Paul Thompson
UK Country Manager and Advisor, SEEDTAG
Paul's career spans almost 30 years within the media industry across multiple disciplines including creative and media agencies, sales, start-ups, and leadership positions within high growth private equity backed businesses.

A relentlessly curious professional Paul has launched and managed businesses in 4 different continents as well holding advisory and non-executive board positions.

In his own words, Paul tries resolutely to remain a generalist rather than a specialist in a particular field to allow him to continue connecting the dots for the benefit of his colleagues and customers.

2 years ago, Paul joined SEEDTAG just as contextual advertising started to enjoy a renaissance as the industry became extremely receptive to figuring out what a cookieless future would mean for advertisers and brands.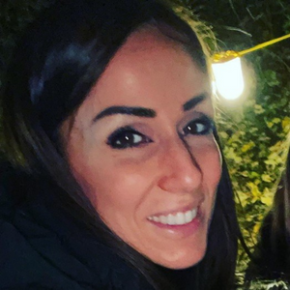 Alanna Tyminski
Agency Partnerships Director, Integral Ad Science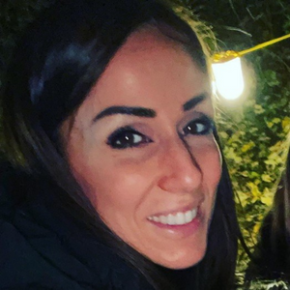 Alanna Tyminski
Agency Partnerships Director, Integral Ad Science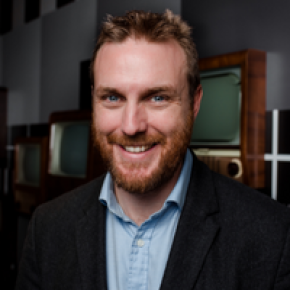 Mike Follett
Managing Director, Lumen Research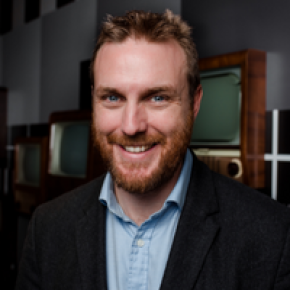 Mike Follett
Managing Director, Lumen Research
Mike Follett is Managing Director of Lumen Research, the leading attention technology company.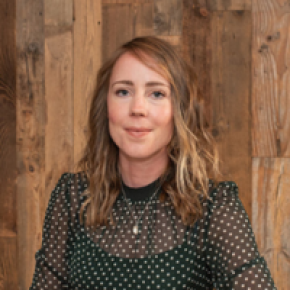 Chloe Nicholls
Head of Ad Tech, IAB UK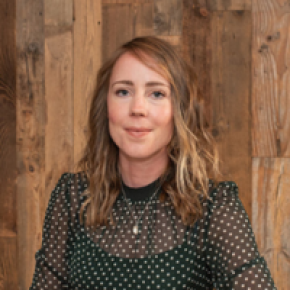 Chloe Nicholls
Head of Ad Tech, IAB UK
Why digital advertising works
Discover why digital advertising is effective for reaching your customers and building brands.