Introducing Project Origin
Webinar
This event is not available for Non-members
This content is only available to IAB UK members
If you are a member, log in to get on-demand videos and catch up on any events you may have missed.
Event Overview
This is a recording of the event. You can no longer book but IAB UK Members can log in to watch it on demand.
Join ISBA's Director of Project Origin, Richard Halton, to hear about one of the biggest new developments in online measurement for 2021. Richard will update IAB UK members on the progress of Project Origin and how they seek to solve the challenge of cross-media video measurement as well as answering all of your questions.
Agenda
14.05
Introducing Project Origin
Richard will share an overview of Project Origin, ISBA's advertiser backed initiative to deliver cross media measurement, give an update on progress and explain how ISBA see the proposition in the context of the wider UK Joint Industry Committee (JIC) landscape.
Meet the speakers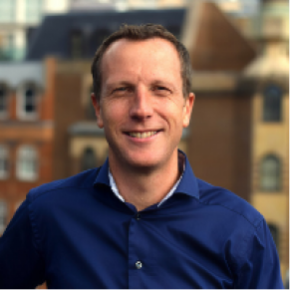 Richard Halton
Director of Project Origin, ISBA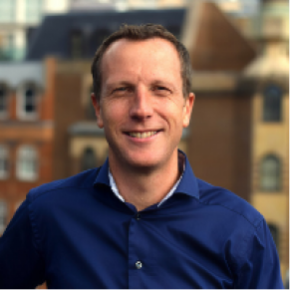 Richard Halton
Director of Project Origin, ISBA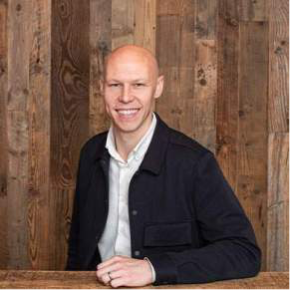 James Chandler
Chief Marketing Officer, IAB UK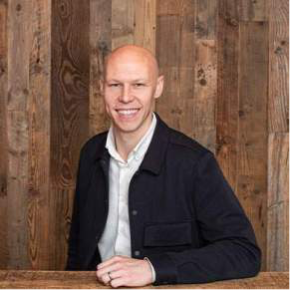 James Chandler
Chief Marketing Officer, IAB UK