How will data protection changes affect digital advertising?
This event is not available for Non-members
This content is only available to IAB UK members
If you are a member, log in to get on-demand videos and catch up on any events you may have missed.
Event Overview
The Government's Data Protection and Digital Information Bill was introduced to parliament in July 2022 and includes changes to both UK GDPR and amends to the Privacy and Electronic Communications Regulations (PECR), including cutting down on 'user consent' cookie pop-ups and banners that people encounter when browsing the internet. Given these changes, it's important that all IAB members understand how it stands to affect digital advertising. Whether you're a policy pro or still getting your head around the Bill, you'll come away from this webinar with a clearer understanding of what changes are possible, plus have the chance to put your questions to our experts. Join Christie Dennehy-Neil, Head of Policy and Regulatory Affairs at IAB UK, and Eduardo Ustaran, Global Co-Head of Hogan Lovells Privacy and Cybersecurity practice, as they unpick the details and help your business prepare.

Find the latest explainer from IAB UK here.
IAB UK members can download the slides from this webinar here.
Meet our speakers...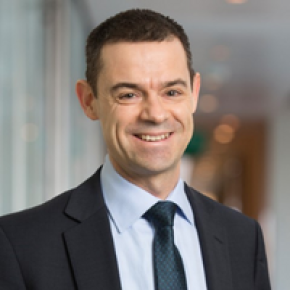 Eduardo Ustaran
Global Co-Head, Hogan Lovells Privacy and Cybersecurity Practice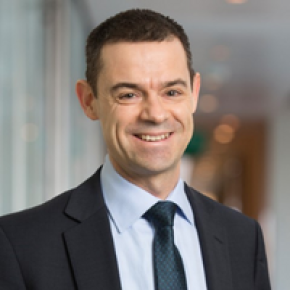 Eduardo Ustaran
Global Co-Head, Hogan Lovells Privacy and Cybersecurity Practice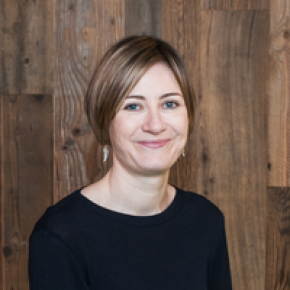 Christie Dennehy-Neil
Head of Policy & Regulatory Affairs, IAB UK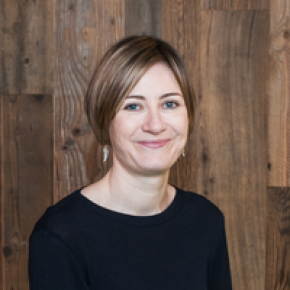 Christie Dennehy-Neil
Head of Policy & Regulatory Affairs, IAB UK