Not a member yet?
From events to training to research, find out what becoming part of the IAB means for you and your team.
Become a Member
Event Overview
During times of economic uncertainty, consumer habits shift, companies tighten their belts, and marketing budgets are scrutinised. Some businesses however, not only survive, they thrive. But how?

Join the team at Meta as they share practical advice and explore how marketers can navigate this new chapter of uncertainty by maximising effectiveness, driving innovation, and boosting creativity.

Expect an agenda packed with vibrant keynotes, as well as conversations with inspirational creators and brands about how to unlock growth in uncertain times. This event will be held virtually and more details will be shared soon. Register now to secure your place.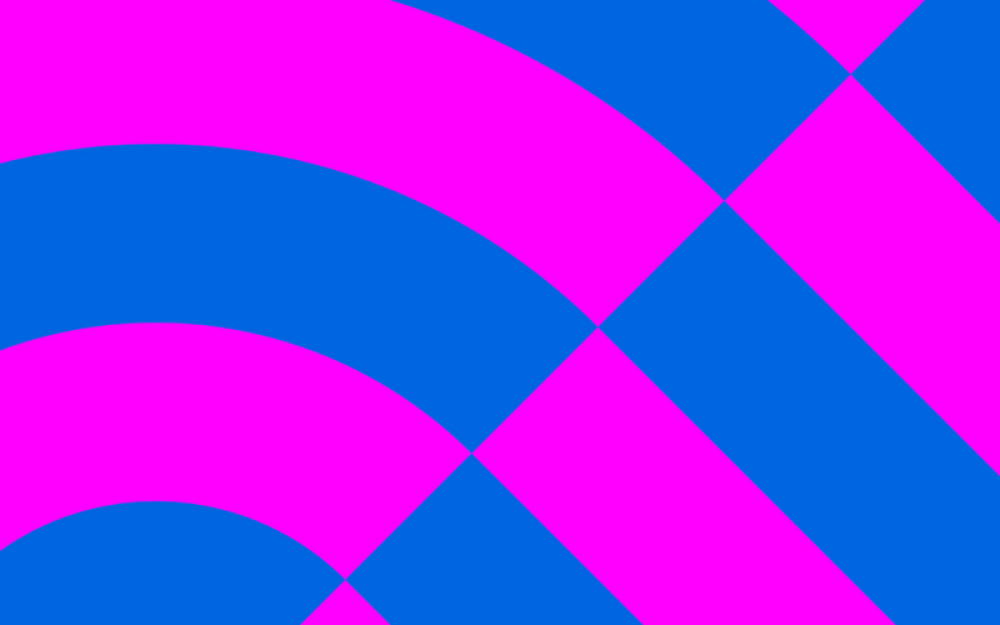 More Upfronts...
Ready for a front row seat? After two virtual years, Digital Upfronts is back this October for one month of unmissable in-person events. This is your chance to hear first-hand from the biggest players in digital advertising as they debut the brand new launches and game-changing innovations that will take your 2023 planning to the next level. With events being hosted between 4 October - 3 November 2022, clear your calendar for a sparkling mix of big name talent, trailblazing ideas and plenty of IRL event energy.