Audio Workshop
IAB Events and Education Space, 14 Macklin Street, London, WC2B 5NF
This event is not available for IAB Members & Non-members
Not a member yet?
From events to training to research, find out what becoming part of the IAB means for you and your team.
Become a Member
Event Overview
People listen to a lot of music, radio, and of course, podcasts. This presents an opportunity for advertisers to engage with people in an intimate way. This workshop will talk about your audio strategies, and equip you with the knowledge and skills needed to conduct successful audio campaigns. This event is for brands and agencies only.
Agenda
8:45
Registration and Breakfast
9:10
An overview of the audio opportunity
There has never been a more exciting time in the audio industry as ways to listen for audiences multiply, audio hasn't just weathered the digital transition but flourished. As 71% of Bauer's listeners are now listening via digital device and 50% of people over 15 years old currently listen to online audio every week – it's time to listen up for audio. In this session James Digby, Bauer Media's  Head of Digital Audio, will discuss the market, the types of online audio and consumer behaviour.
9:40
Creative execution
Audio advertising now takes many different forms which can reach listeners in any location, on any device in many mindsets. How can we connect with an audience through the use of impactful creative and cut through the noise? Flora will take you through key considerations to align amazing audio planning with creative excellence to deliver outstanding campaign results.
10:40
Buying audio programmatically
Since the first programmatic audio campaign in 2016, Digital Audio has made huge strides and continues to grow, more brands than ever are investing significantly in their audio strategies. In this session we'll share our top tips on how to buy effective programmatic audio campaigns across different devices and content, using advanced creative, targeting and measurement capabilities.
11:25
Podcast session
This session will tell you all that you need to know about the current state of the rapidly-growing podcast market before guiding you through how to make the most of the effective medium for your brand. This session will also include a workshop that will allow you to put all of your newfound knowledge into practice.
13:00
Measurement
How do we go about measuring an audio campaign? Find out in the last session of the day. 
Our speakers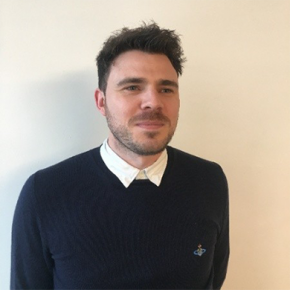 James Digby
Head of Digital Audio, Bauer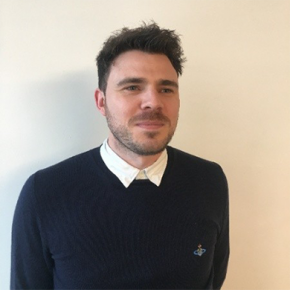 James Digby
Head of Digital Audio, Bauer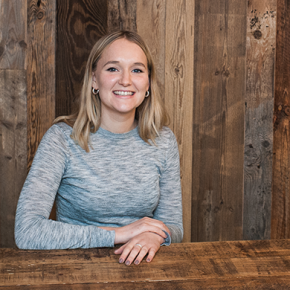 Catherine Cribbin
Industry initiatives Manager, IAB UK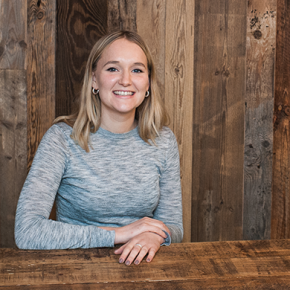 Catherine Cribbin
Industry initiatives Manager, IAB UK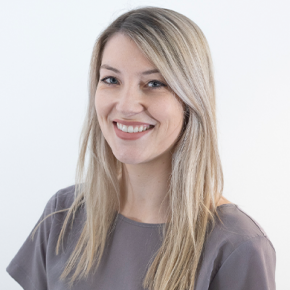 Flora Williams
Business Director, OMD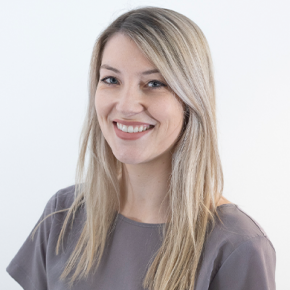 Flora Williams
Business Director, OMD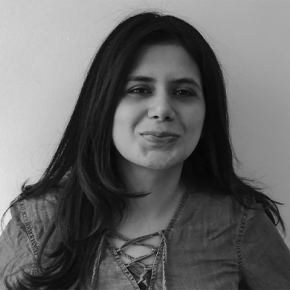 Aseel Almolliyeh
Programmatic Manager, Dax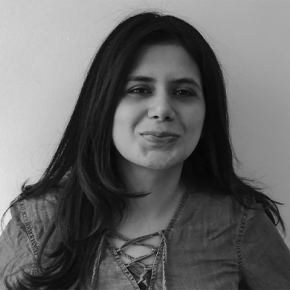 Aseel Almolliyeh
Programmatic Manager, Dax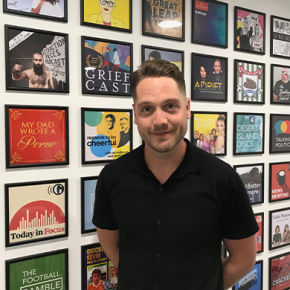 Josh Woodhouse
Director of Sales, Acast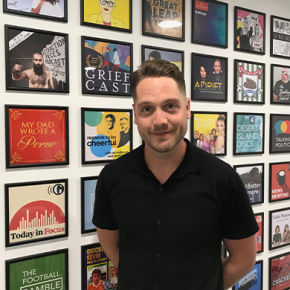 Josh Woodhouse
Director of Sales, Acast