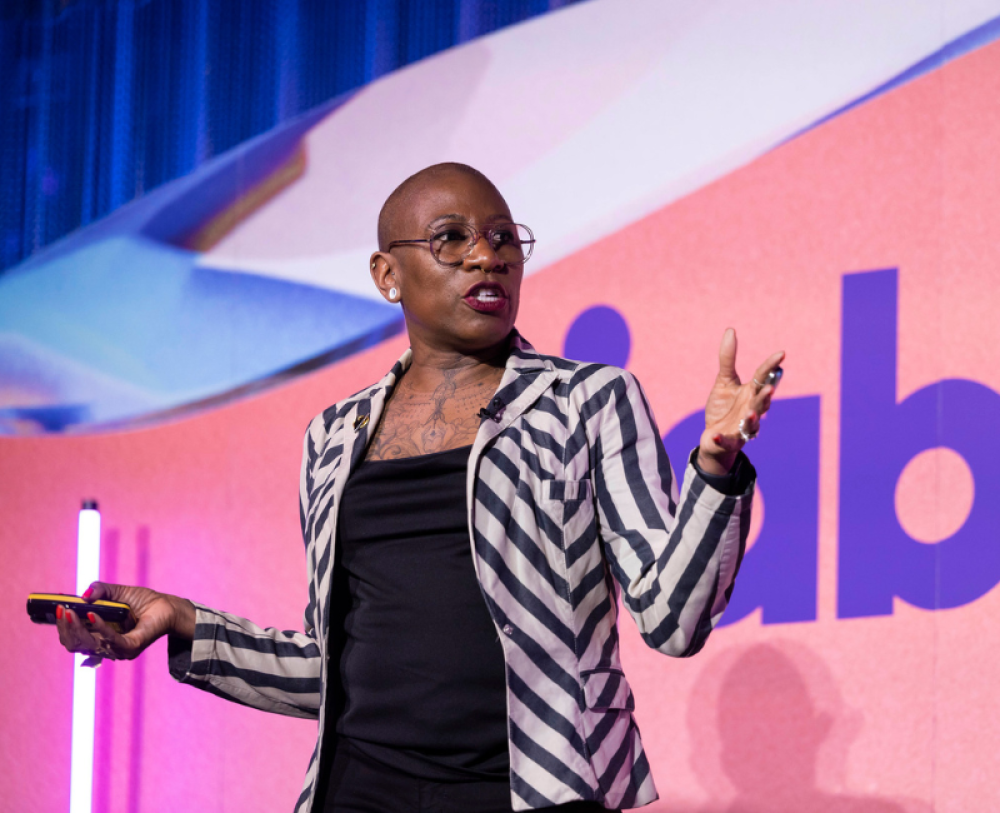 What happened at Engage 2023?
From shaking up search to new creative vocabularies and synthetic BFFs, this year's Engage delved into both the promise and pitfalls of AI: where the opportunities lie; what to expect next; and how we can consciously utilise it within advertising. In true Engage style, the half-day event featured quick-fire sessions with speakers including best-selling author Bruce Daisley, tech futurist Adah Parris and Contagious' David Beresford, as well as many more with a finger firmly on the pulse of AI. Catch up on our 12 key takeaways from the morning - and don't forget to check out our photo gallery.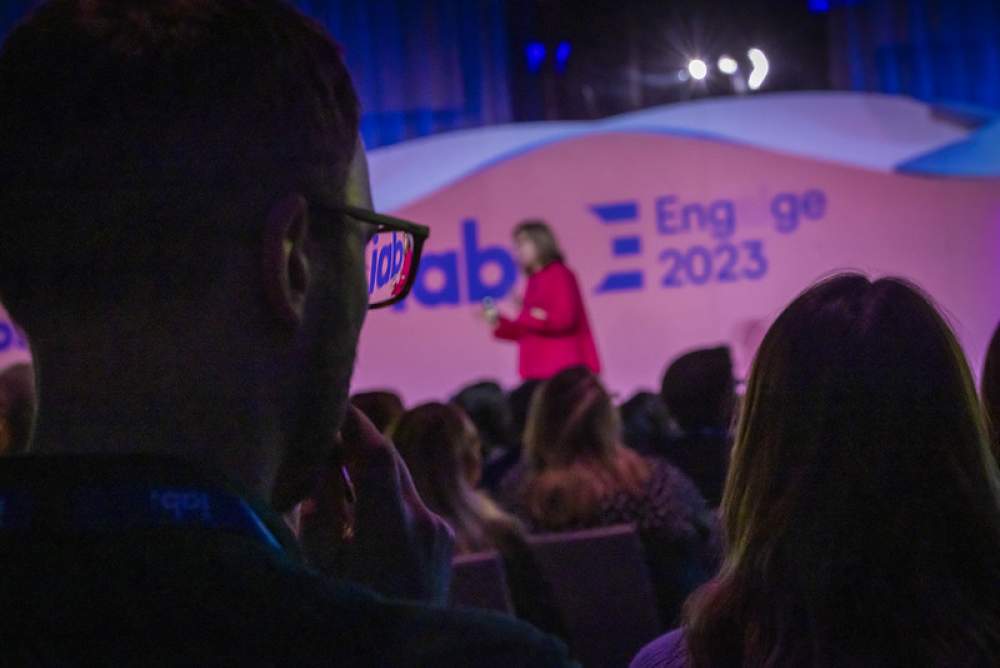 Watch sessions back on-demand
What can sci-fi films tell us about the future of artificial intelligence? And why do we need to broaden our perceptions of what AI creators look like? Our Engage 2023 speakers answered some fascinating questions and - if you missed it - you can catch up now. Watch the 10 minute long sessions back on-demand and share with your colleagues.
Coming this June: Stay Engaged 2023
Ready for some more Engage? Our podcast series Stay Engaged will be returning in June to inspire and energise your digital planning. Subscribe to The IAB UK Podcast now to make sure you don't miss an episode.
Read more from Google, Nano Interactive & Quantcast
As Engage 2023 comes to a close, we'd like to thank the sponsors, speakers and attendees that made this year's event so spectacular. We're shining a spotlight on some insightful thought-leadership from our sponsors Google, Nano Interactive and Quantcast below.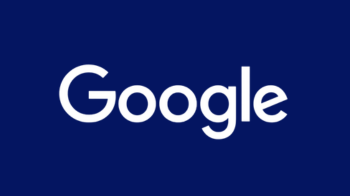 The old marketing feature that will drive new marketing success
Google engineers Dorothea Wiesmann Rothuizen and Wojtek Skut explain how Google are implementing new capabilities into Google Ads features, such as broad match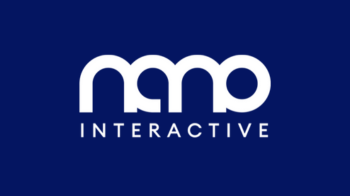 7 out of 10 in UK opt out of people-based targeting
Vanessa O'Connell, Head of Marketing Communications at Nano Interactive, shares the results of a recent survey to understand how consumer feel about online targeting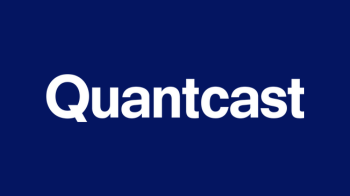 How the rise of connected consumers makes AI vital to marketers
Matt White, VP EMEA at Quantcast explores how marketers can use artificial intelligence to to deliver perfectly timed and uniquely relevant advertising across channels