How to get the most out of IAB Compass
Between them, AR/VR, connected TV, gaming and shoppable advertising are providing advertisers with new and exciting ways to bring brands to life, resonate with consumers, and drive sales. IAB Compass is your essential manual to understanding the future of these four channels and how you can harness them most effectively. 
Download the full report or use this page as a way to find out more about forecasts and actionable recommendations.
Download the full report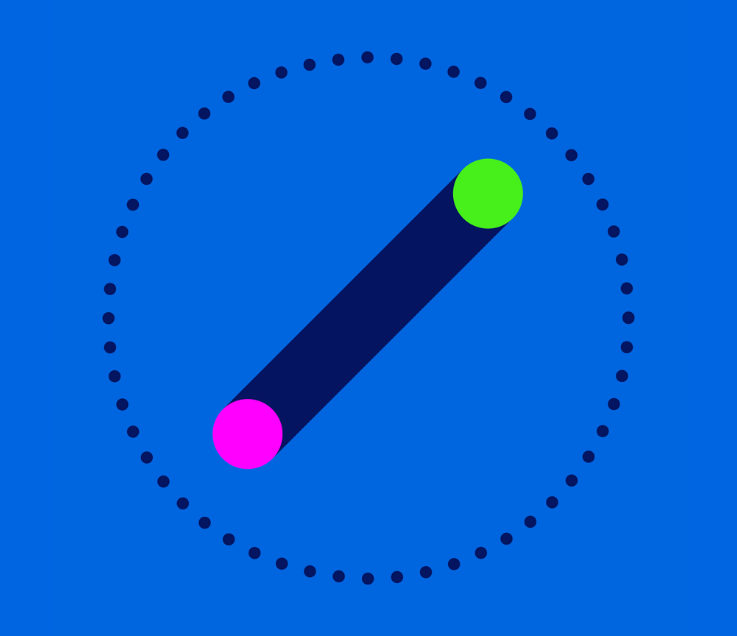 The findings in under 3 minutes
Shoppable ad trends & forecast
There is likely to be growth in shoppable advertising across social media, search and streaming TV. At the moment, there is currently more visibility of shoppable trends within social media as social commerce is well-established in China and, to an extent, the US. Search and streaming TV are currently more nascent when it comes to being able to make sales directly through these platforms, but they will likely gain traction.
Focusing on social media, the social commerce market is expected to grow from c.£428bn (gross merchandise value) globally in 2021 to c.£1.1tn in 2026. US social commerce sales - probably the best barometer for UK potential - are expected to rise from c.£32bn in 2021 (4% of the ecommerce market) to c.£82bn in 2026 (6% of ecommerce).
We estimate UK social commerce sales stood at c.£2.4bn in 2021 (2% of ecommerce). The UK market is less mature than the US, which is generally prioritised when it comes to new shoppable solutions.
Assuming UK social commerce grows in a similar way to the US, but lags slightly behind, we estimate sales to reach c.£6.8bn by 2026 (3% of ecommerce). Key drivers will be growth in ecommerce more generally, as well as consumer uptake of social commerce and other shoppable services.
To find out more, please see page 19 of the full report.
Shoppable sales: the numbers
£2.4bn
UK social commerce sales in 2021
£6.8bn
UK social commerce sales by 2026
80%
of ad industry participants are interested in exploring shoppable advertising in the next 1-2 years
The shoppable ad opportunity & what to do next
Shoppable ads offer wide reach and effective conversion by removing friction in the shopping process, as well as clear attribution when ad impressions are served and transactions take place on the same platform. The potential for amplification of sales on social media is also an important factor.
As the market develops, there are likely to be increasing opportunities for shoppable ads and content across social media, search and streaming TV, as well as in new media experiences e.g. AR, visual search, VR and virtual worlds. The latter, in particular, could enable engaging experiences that can support brand and performance goals.
What should advertisers & agencies do?
Advertisers new to shoppable advertising should engage with relevant platforms across social media and search, identify opportunities to complement existing advertising/ecommerce activity, and start running simple experiments.
Recommendations for advertisers & agencies
Explore shoppable advertising with relevant platforms
Experiment with shoppable creative
Manage your 'shop' on third-party platforms
Adapt measurement for shoppable ads & content
Track relevant trends and developments
To find out more about the recommendations please see page 22 of the full report, which contains more detail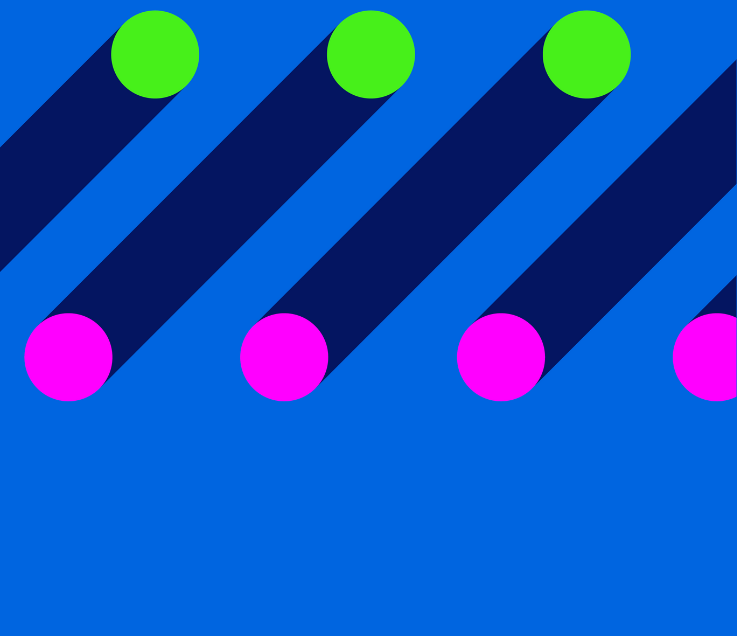 Explore IAB Compass in full
Executive summary
The evolution of ecommerce
What are shoppable ads?
Consumer interest in shoppable ads
Advertiser uptake of shoppable advertising challenges to adoption
Future developments in shoppable advertising shoppable ad trends and forecast
The shoppable ad opportunity and what to do next
Download the full report to explore the following chapters on gaming, as well as what to expect in AR/VR, CTV and shoppable advertising
You must be a member of the IAB UK to view this content. If you are not a member you can find out more here.