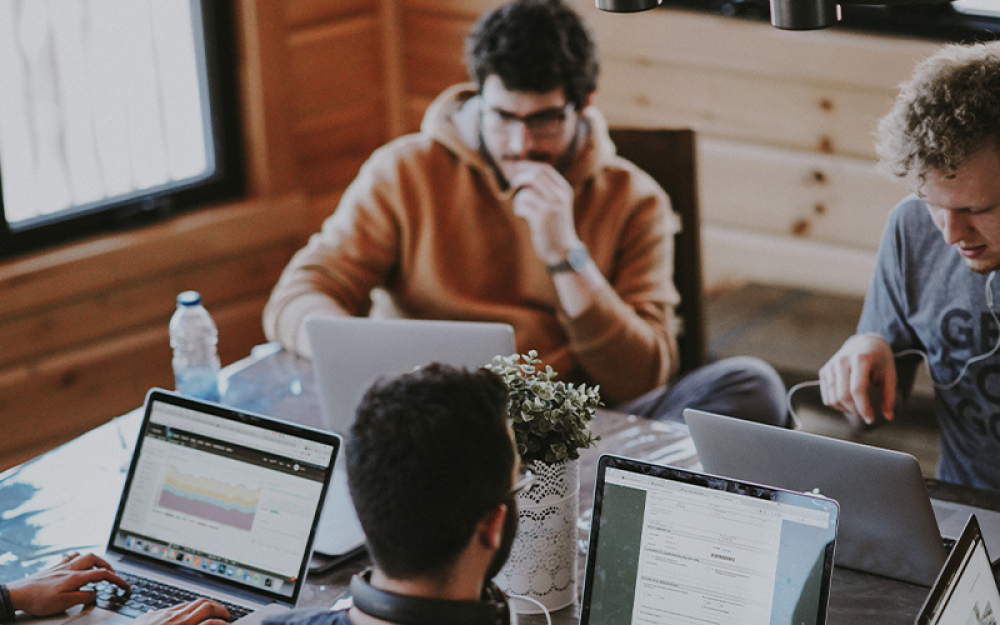 Brexit Negotiations
We look forward to the sticking points and breakthroughs we might encounter during the last stage of negotiations.
How to get your business prepped for Brexit
Take steps to prepare your business for Brexit with our expert briefing, FAQs, checklist and data guidance. If you have any questions, get in touch with our policy team. 
"The impact of Brexit is likely to be felt by business across the UK and the online advertising industry is no exception to this. IAB has a key role to play in helping our members prepare for and navigate Brexit, whatever form it takes."
Jon Mew, CEO, IAB UK