Take steps to prepare your business for Brexit with our expert briefing, FAQs, checklist and data guidance. If you have any questions, get in touch with our policy team. 
Industry event:
Are you ready for Brexit?
The Department for Business, Energy & Industry Strategy (BEIS) are running a series of events across the UK to help business get ready for Brexit.
Join BEIS at a free Brexit Business Readiness Event in your area to meet government advisers and to find out what actions your business needs to take to prepare. The events will combine a keynote address, interactive support, advice stands and in-depth sessions led by subject matter experts. They will provide you with specific business-focused advice and help.

Follow the link below register directly on the BEIS website.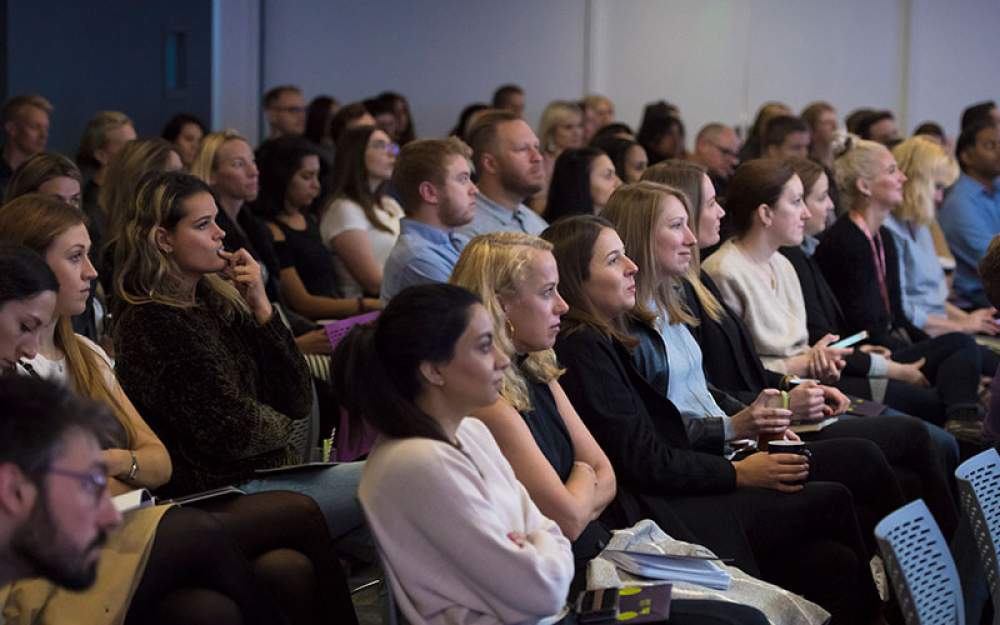 Jon Mew
CEO, IAB UK
"The impact of Brexit is likely to be felt by business across the UK and the online advertising industry is no exception to this. IAB has a key role to play in helping our members prepare for and navigate Brexit, whatever form it takes."