Understanding the targeting & measurement ecosystem
Posted on: Monday 05 September 2022 | IAB UK
The deprecation of third-party cookies and mobile identifiers is not going to result in a single replacement solution. Here we map out some of the options advertisers have to choose from
Linked audiences
Coined by IAB Tech Lab, 'linked audiences' relate to strategies where publisher and advertiser audiences can be directly linked using an identifier - either at a 1:1 level or an aggregate level. The following options fall into this group. 
 



Third-party ID enabled solutions: what are they? 
Third-party ID enabled solutions (often called universal or unified ID solutions) aim to enable cross-site tracking based on identifiable information that users have opted in to provide. They work similarly to third-party cookies. Some examples include Unified ID 2.0, ID5 and Lotame Panorama ID.
Considerations
These solutions are highly addressable and will allow advertisers to get a granular picture of their audience on a 1:1 level. They are also interoperable, so will work across different environments. One thing to bear in mind is that the ICO has said it "will not accept proposals based on underlying ad tech concepts that replicate or seek to maintain the status quo." This could potentially apply to solutions in this space, but it is not yet clear. More on what the ICO has said here. 



Owned first-party data: what is it? 
This is when an advertiser works with a specific media owner (such as The Telegraph) to utilise the first-party data they have on their audience. This approach relies on first-party cookies, which are not being deprecated. 
Considerations
Using first-party data is a great option for those that can - it provides rich and deterministic data, with cross-device capability. It's also a sustainable data source, with consumers in a logged-in environment particularly valuing the content or the services that they are accessing. A drawback is that first-party data is expensive and so it won't be an option for all, particularly smaller businesses that rely heavily on digital advertising.  
Aggregate linked solutions: what are they? 
These solutions allow advertisers to target audiences on a 1:many level. Rather than identifying users 1:1, they provide access to a group of people who share common characteristics or interests and have been pooled together accordingly. A key example in this space is Privacy Sandbox's Topics, while on mobile Apple's iOS SKAdNetwork is an aggregate linked solution. 
Considerations
The industry's argument in favour of aggregate linked solutions is that they work on a 1:many level rather than identifying people on a 1:1 level. Data will be pseudonymised and grouped so that users can't be identified by advertisers. A potential concern within the industry is that this approach could result in basic targeting - compared to what is currently achievable - that is centred on specific interests. In the case of SKAdNetwork, it is a single environment solution that only works in iOS. 
Data clean rooms: What are they? 
Data clean rooms are where multiple datasets are matched and analysed in real-time within a centralised environment where data doesn't get shared between parties. Data clean rooms are used for various marketing reasons including analysis, enrichment, activation, and measurement. Some clean rooms are owned by platforms (i.e. Meta, Google Ads Data Hub, Amazon Marketing Cloud) and some are independent (i.e. Permutive, LiveRamp). IAB Australia provides a comprehensive guide to different types of clean rooms here, see pages 18-21. 
Considerations
When supplied with reliable first-party data, data clean rooms offer valuable insights in a secure environment. However, not all data clean rooms are created equal and they often don't solve the same needs. As IAB Australia explains: "Traditional data clean rooms risk exposure of customer data by sharing and activating sensitive PII directly with the ecosystem. Many lack the crucial data governance and data security processes necessary to provide a future-proofed solution."
Unlinked audiences
'Unlinked audiences' relate to targeting strategies where there is no ability to directly link a publisher's audience to the advertiser's audience. In this space, contextual targeting rules.




Contextual targeting: What is it? 
This is an age-old technique where advertisers target ads towards people based on the content or characteristics of a web page or environment, rather than user data. This means that audiences are completely anonymous via a pure contextual approach. You also get enhanced contextual environments, which includes factors such as the sentiment of a web page or the physical context of the user. Contextual targeting tools include GumGum, Adsquare, Covatic and Integral Ad Science. Find out more with our guide to contextual targeting here. 
Measurement strategies 
Contextual targeting requires advertisers to adopt more holistic measurement strategies beyond short-term tactical measures such as click-through rates. There are many options that can deliver a range of campaign insights in this space including econometrics, attention, A/B testing and attribution. Take a look at our Measurement Hub and download the Measurement Toolkit for more information on each. 
Considerations
As pure contextual targeting doesn't rely on any personal data, cookies, identifiers or device information, advertisers don't need to be concerned about compliance with data protection laws - although be aware that enhanced contextual strategies can use some forms of personal data. 
Contextual targeting can also be very effective, with studies suggesting that context is a key factor in how an ad is received and performs. However, frequency capping of ads, creative personalisation and measurement are more limited via a pure contextual targeting approach. 
 
You can explore a range of targeting and measurement products from IAB UK members via our directory here.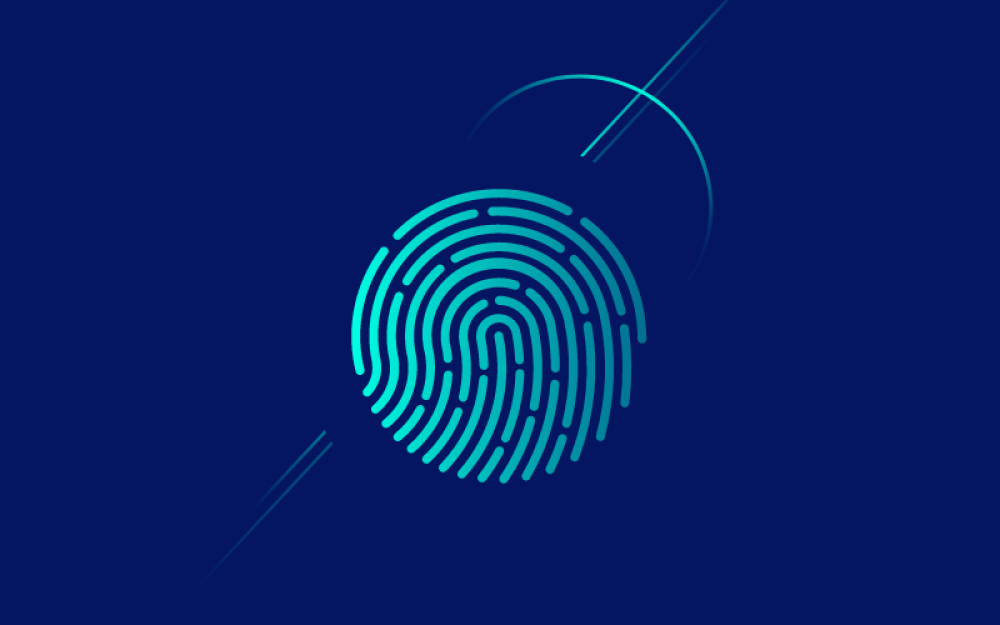 The Future of Targeting & Measurement
With third-party identifiers becoming increasingly obsolete, what options do advertisers have when it comes to targeting and measuring their online audiences? We explore what's happened to date and guide you through the strategies available.