Addressing Anxiety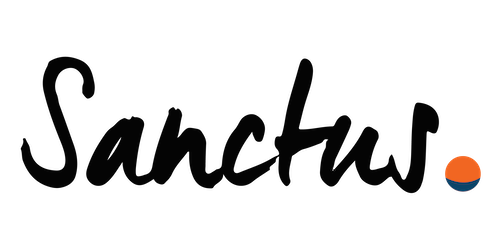 "A lot of what is happening right now right now with Coronavirus isn't a virus problem, it's an anxiety problem", tweeted Sanctus on 10 March. The level of anxiety the virus has created is understandable, but it can feel insurmountable. Sanctus provide virtual coaching, as well as producing a guide to managing your mental health and staying productive while working from home. 
Mind Over Matter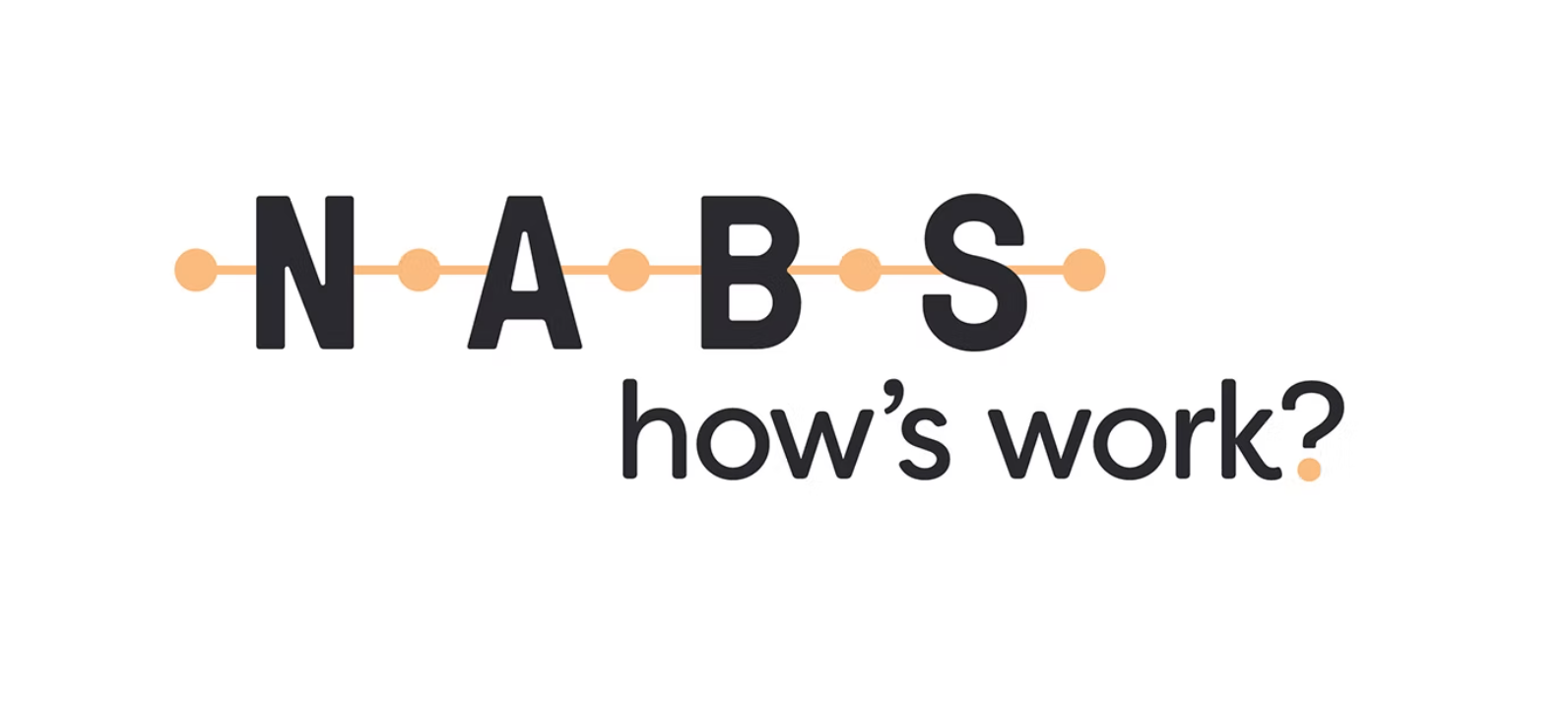 Many of us are currently feeling anxious, isolated and uncertain about what the future holds. To help protect our mental wellbeing, industry body NABS is offering wellbeing and career coaching via phone or video call, as well as online group masterclasses. Read more from NABS's Head of Support Annabel McCaffrey via Mediatel. 
Home Office Blues


Working from home is becoming the new 'norm', but for so many the prospect of working from your kitchen, living room or bedroom for the coming months can be rather daunting. As a global company, Adjust has seen many of its offices working from home since January and have put together some top tips and innovative ideas for beating the home office blues. See the tips here. 
Relax & Unwind


Captify's 'Wellness Stream' sees  Alister Grey, life coach and founder of Mindful Talent, host 30 minute live meditation sessions. Get involved here. 
As well focusing on all things wellness, Captify is creating weekly impact reports to keep everyone up to speed with the impact of COVID-19 on consumer demand. They have also launched The Revival Index - a study keeping a real-time pulse on evolving consumer mindsets and any signals of bouncing back to normality. This index will be released on a weekly basis - with new vertical insights and real-time trends each week. 
The latest edition includes a deep-dive into the beauty vertical, uncovering the impact of the pandemic on pampering and the changing behaviour of 119.1 million beauty consumers. You can view it via Captify's blog.
Finally, a brand new Trends Desk is providing a valuable resource for brands and agencies to submit custom insight requests and answer some of the challenges they're facing.
The Lockdown


For many of us, our homes are our safe havens, somewhere we feel protected and shielded - but that isn't the case for everyone.  Women's Aid Federation of England has unveiled a chilling campaign that highlights the increased dangers of domestic abuse during the coronavirus lockdown. 'The lockdown' shows haunting images of empty streets and public spaces across the UK, ending with the line "For thousands of women and children right now, home is anything but safe." To prepare for the escalation in abuse, experts are calling on the UK government to provide emergency funds to help victims. "The lockdown" is running on social media channels and in print and digital media space supported by free media donated by IAB members, The Guardian and Sky. Find out more. 
How Clean Is Your Phone?


Did you know our mobile phones are 10 times dirtier than the average toilet seat? Keeping them clean is even more important during the COVID-19 outbreak. To raise awareness, Ogury has launched a 'Wash Your Phone' campaign - a mobile campaign encouraging mobile phone users to regularly clean their devices, eventually aiming to raise funds for those affected by COVID-19 across the world.
Ogury will display the video ad to consented mobile users via its network of publisher partners, initially in the US, UK and France. Each mobile user who clicks on the video ad will be redirected to a GlobalGiving fundraising page set up by Ogury, raising funds to support longer-term recovery and education efforts run by local, vetted organisations in regions badly affected by COVID-19. Find out more here. 
A Problem Shared


No question, query or worry should feel unaskable during these unusual times, which is why Creative Equals have launched #AskUsAnything, a free webinar series to discuss key live challenges and workshop actions together. Past sessions have focused on mental health, ensuring diversity is still at the top of the agenda and remote working as a parent / carer.  Register for their next webinar here. 
For many video calls and meetings can be a rather daunting prospect. But by turning off your camera or avoiding video calls or together, there's every chance you'll miss out on opportunities. 'Present Yourself Online' is a 90 minute session guiding you through tips and tricks in becoming a pro in no time.  Sign up now. 
Stay at the forefront of diversity and inclusion in the advertising sector by signing up to Creative Equals mailing list here.
Why digital advertising works
Discover why digital advertising is effective for reaching your customers and building brands.