Introducing our first ever Podcast Upfronts
A new addition to our Digital Upfronts weeks, Podcast Upfronts brings together five of the biggest players from the fast-growing world of podcasts for an unmissable showcase of what's on the horizon.
Top tips and inspiration await advertisers who want to tap into the podcast market and put audio at the heart of their plans for 2020 and beyond. Find out more about the five sessions taking place at Shoreditch Town Hall below and register your interest to attend.  
Acast Upfront
Find out how Acast are helping advertisers get the most out of podcasts. Featuring some of the UK's best podcasting talent, you'll hear more about the opportunities Acast has on the horizon.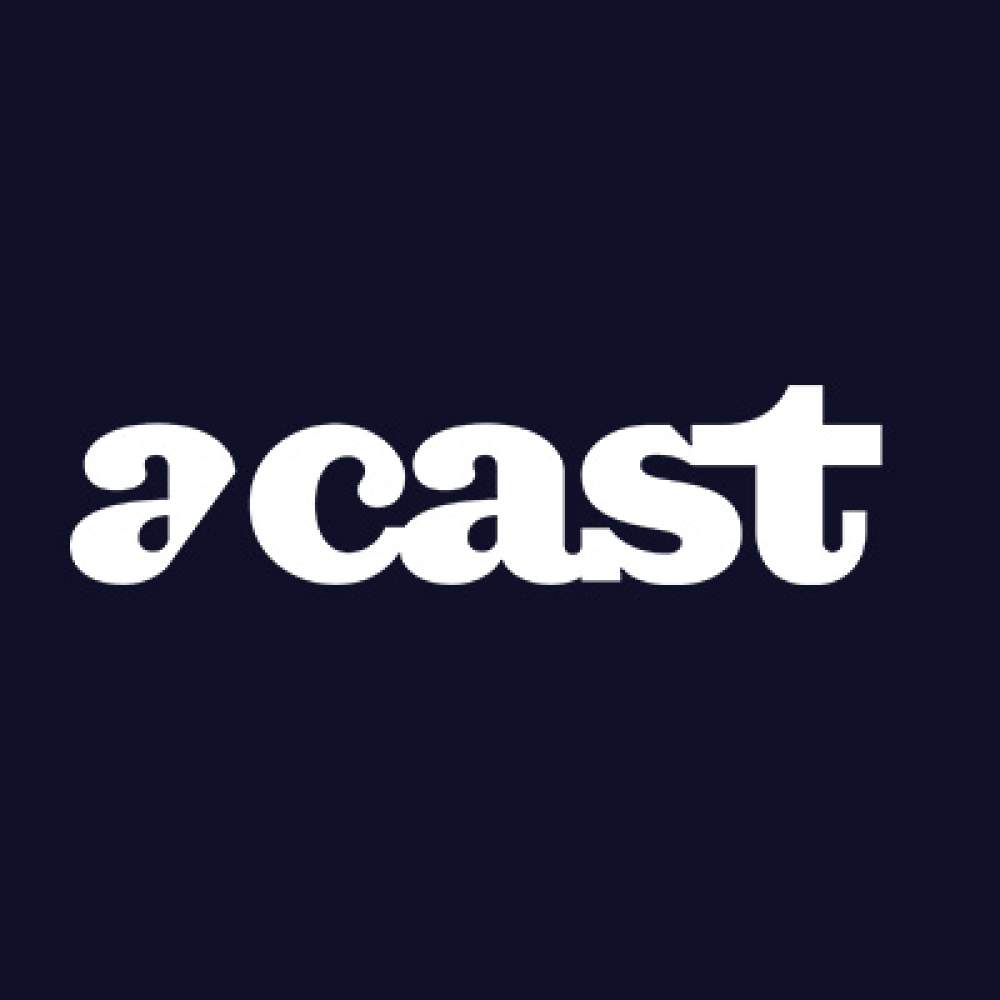 Audioboom Upfront
Off the back of sensational growth, Audioboom announce some big podcast launches and highlight the incredible opportunity for brands to connect with engaged audiences.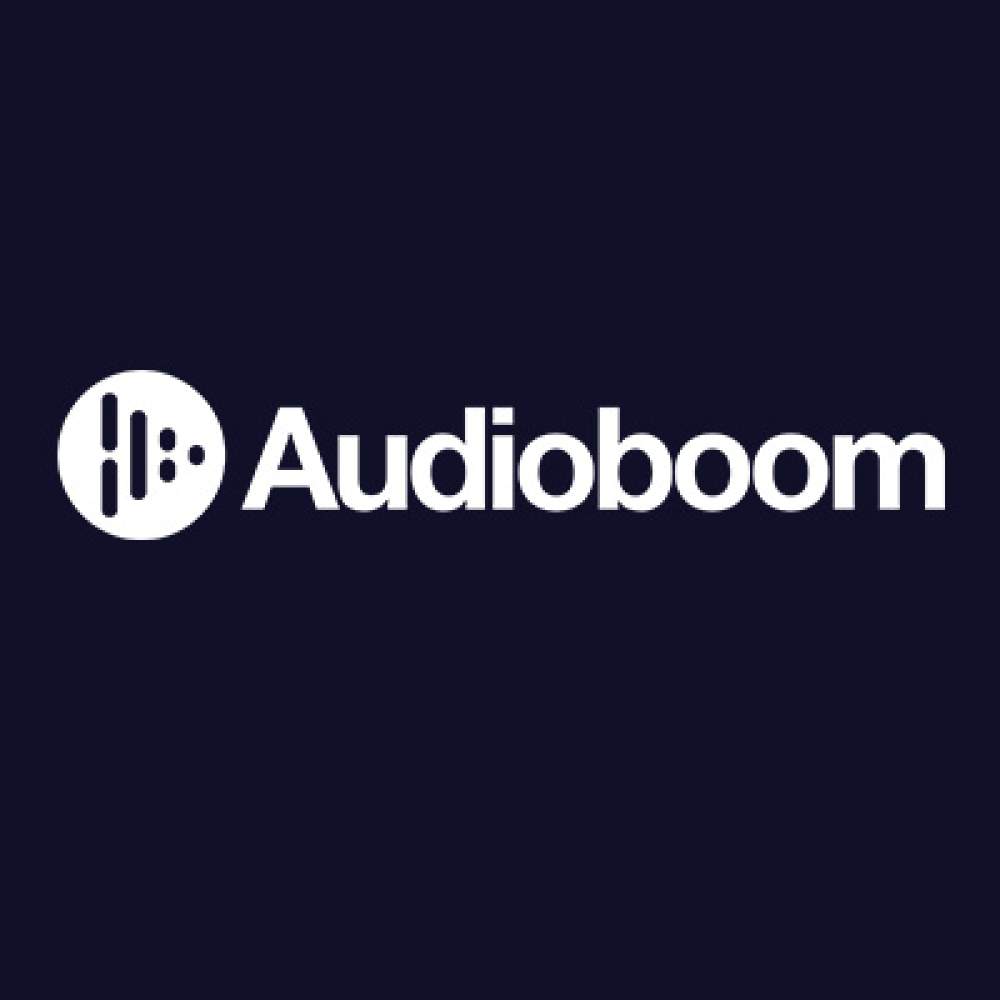 DAX Upfront
How do you know which podcast to use to get your brand heard? Join DAX to hear how to do everything from leveraging the fascination of the niche to harnessing the power of celebrity with Radio X's Danny Wallace and LBC's James O'Brien.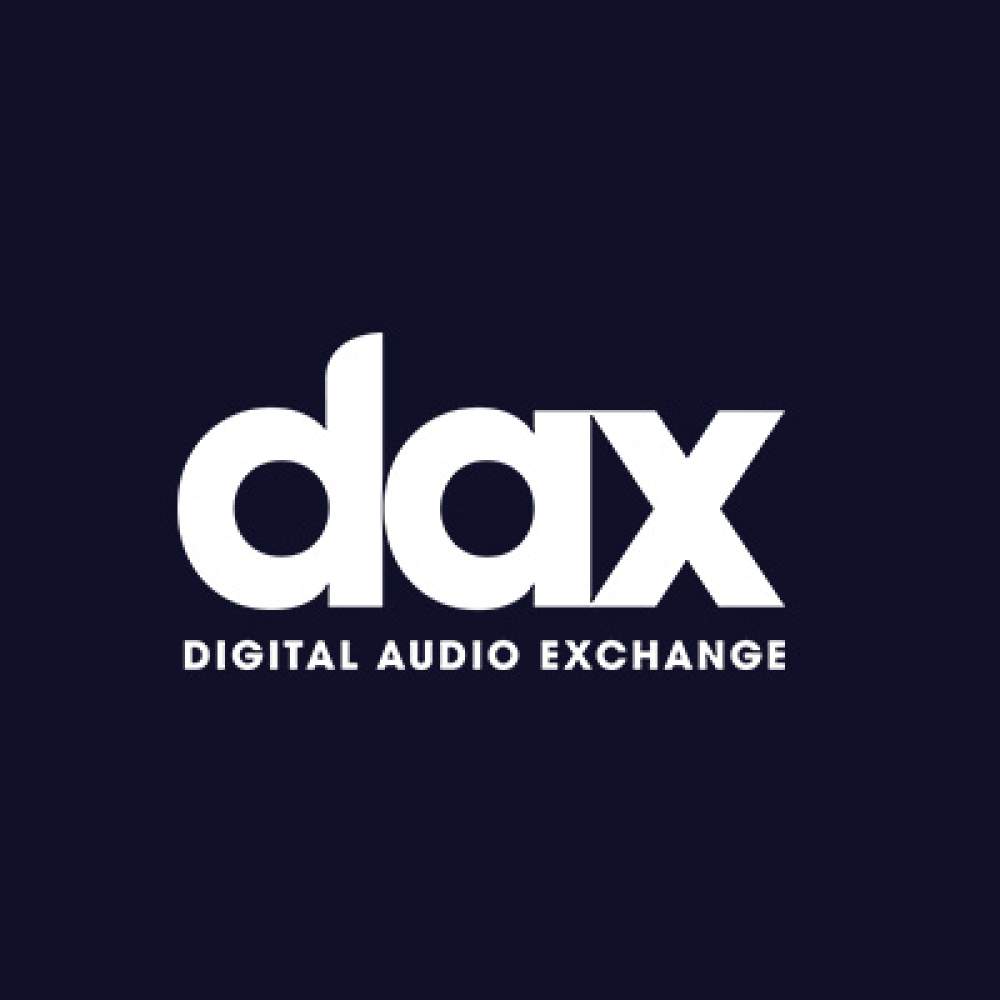 Spotify Upfront
Join Spotify for a fireside chat on how it has solidified itself as a major player in the podcasting space. Expect exciting moments from the past, present and a look ahead to the future.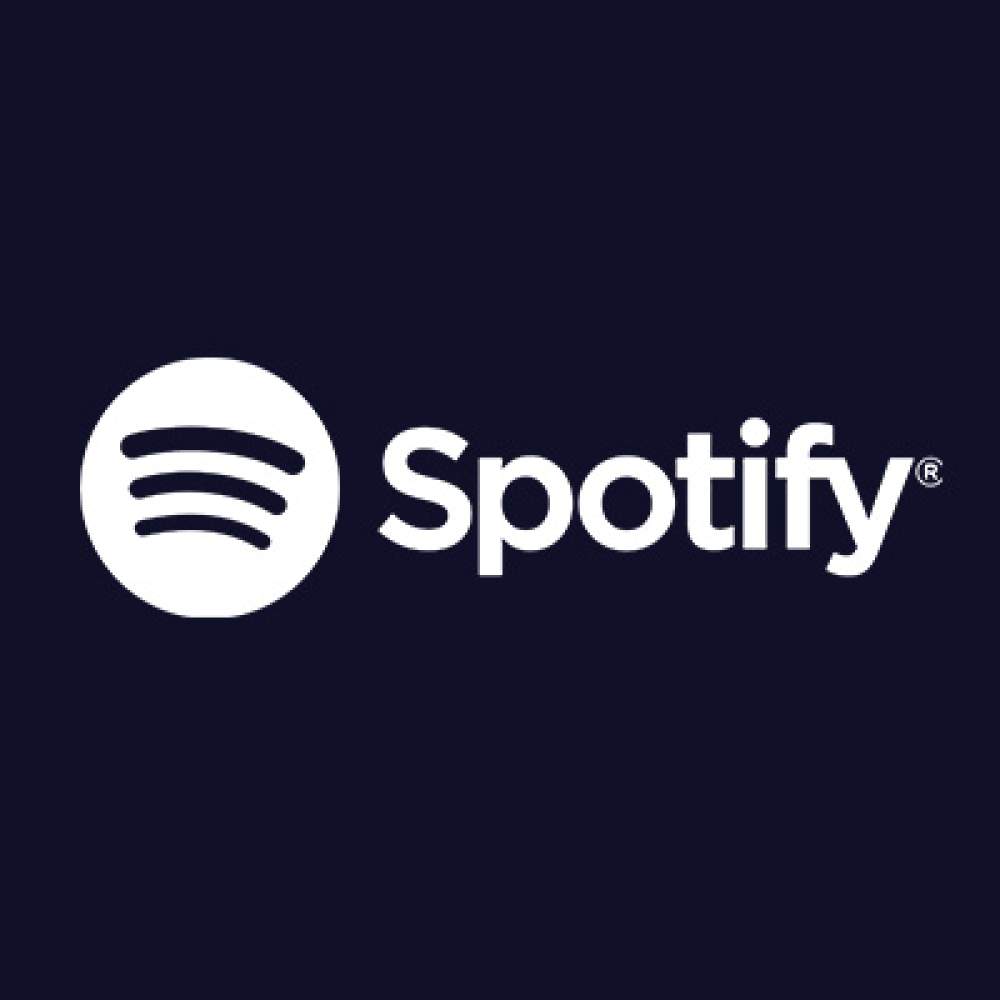 Guardian Upfront
Trust is one of the most highly-prized qualities in the media. And in podcasting it's a valuable commodity. In this Session The Guardian explores trust in podcasting, looking at how the industry might plan for the future in order to retain its deep engagement with audiences and reputation for authenticity of voice.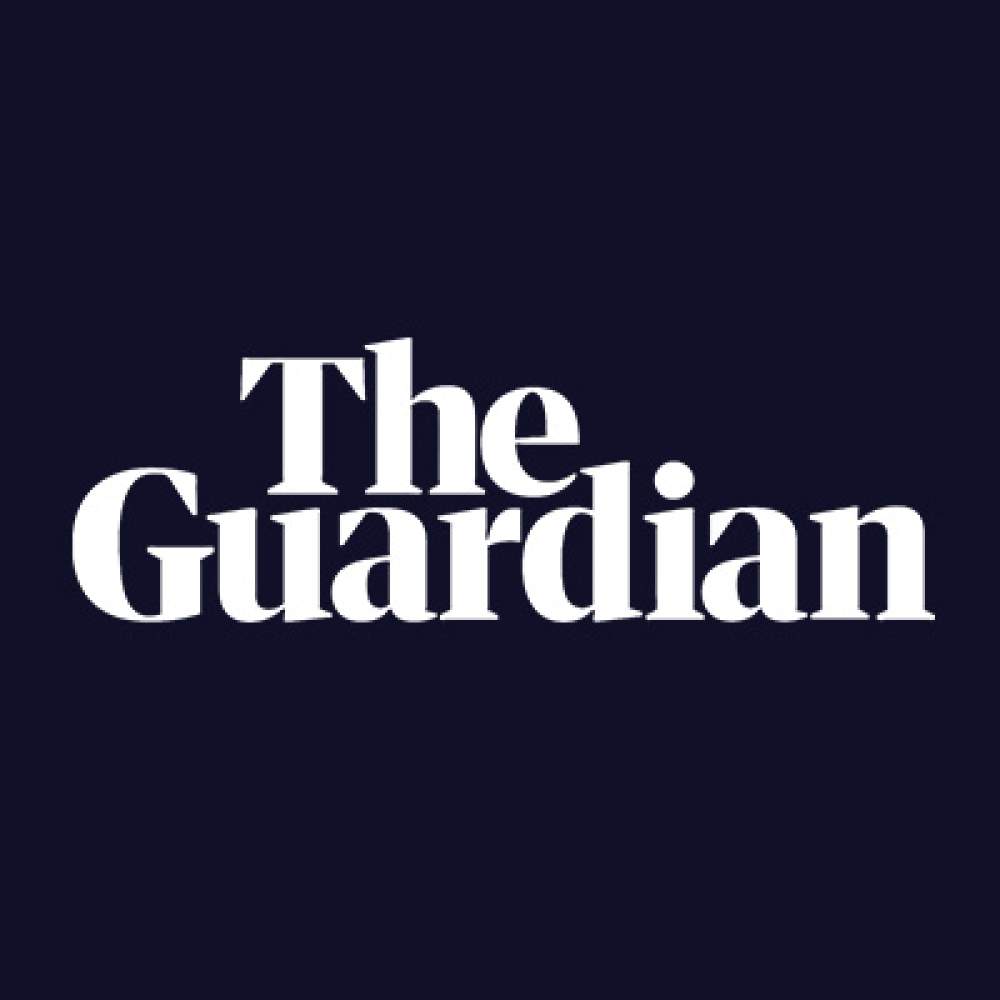 How to register
Location: Shoreditch Town Hall 
Time: 1.30 - 5.00pm // Free to attend
If you are interested in attending Podcast Upfronts, please follow the link below to register your interest. We need to collect a few details so that we can let you know if your request has been successful.
Monday 23 September - Thursday 3 October
Digital Upfronts
Some of the biggest names in digital advertising, including BBC Global News, Twitter, Facebook, Snap Inc. and TikTok will preview what projects they've got coming up and how advertisers can get involved.