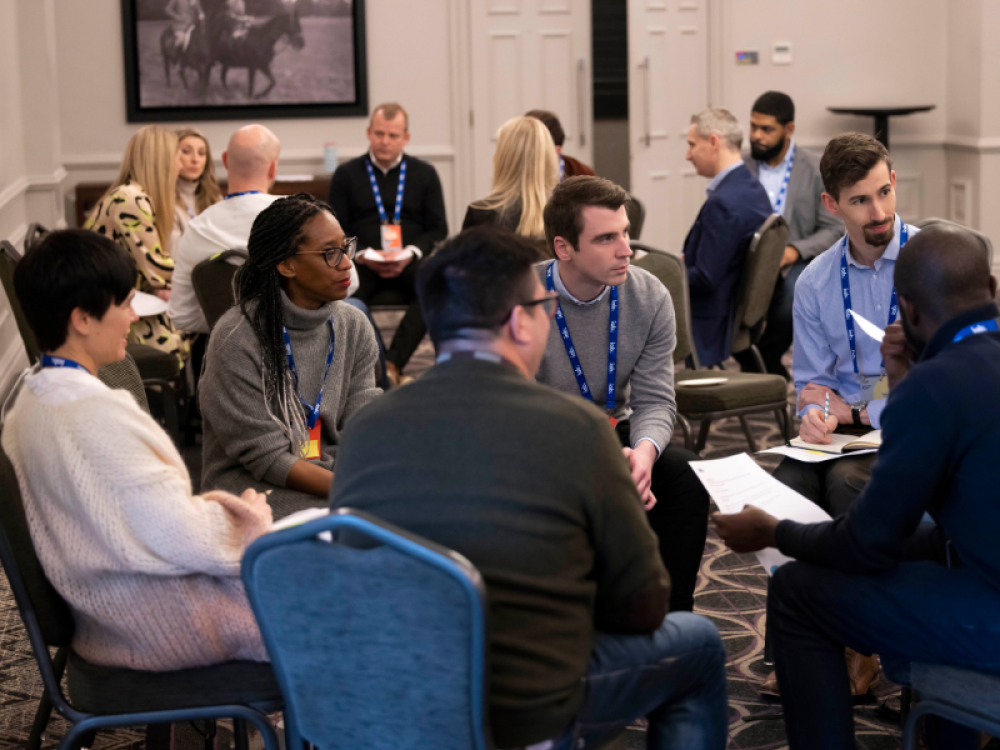 Event overview
IAB UK's Leadership Summit 2024 will take place at Sopwell House, 7 - 8 March, to provide a unique chance for senior decision makers to come together to tackle the biggest issues affecting digital advertising and shape a successful and sustainable future for our industry.
2023's Summit was an opportunity for leaders to be in the same room, confidentially sharing their experiences and plans while hearing from inspirational and visionary speakers. 
Ensure you and your company are represented at Leadership Summit 2024 to help shape the future, share expertise and knowledge and build your senior network across the industry.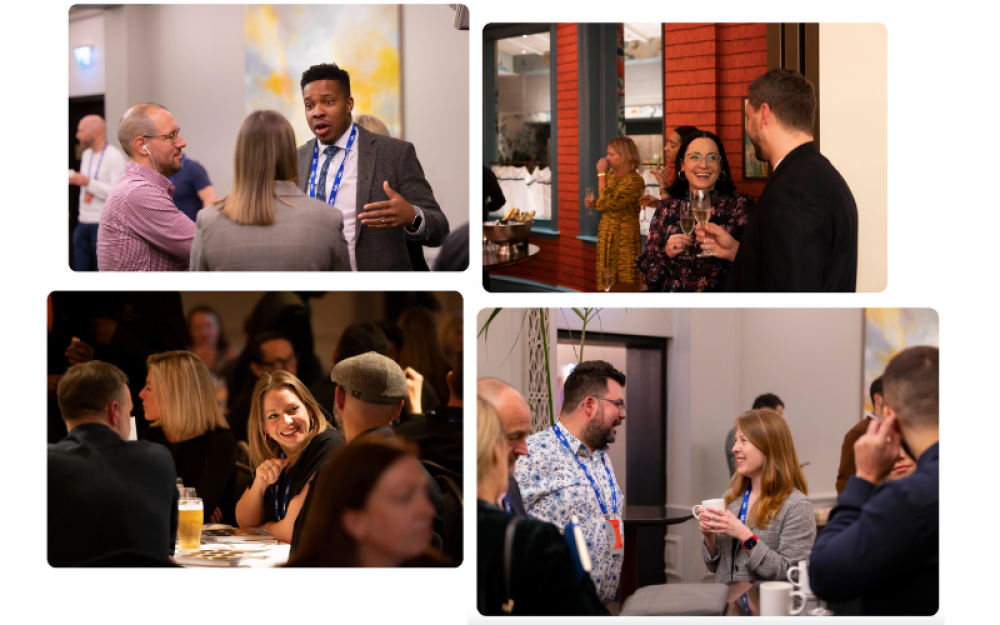 Who you'll meet
Leadership Summit brings together senior leaders from some of the UK's biggest companies, including social media platforms, news publishers, tech companies, media agencies and brands.
The invite-only audience is majority C-suite, and formed entirely of influential decision-makers leading substantial teams.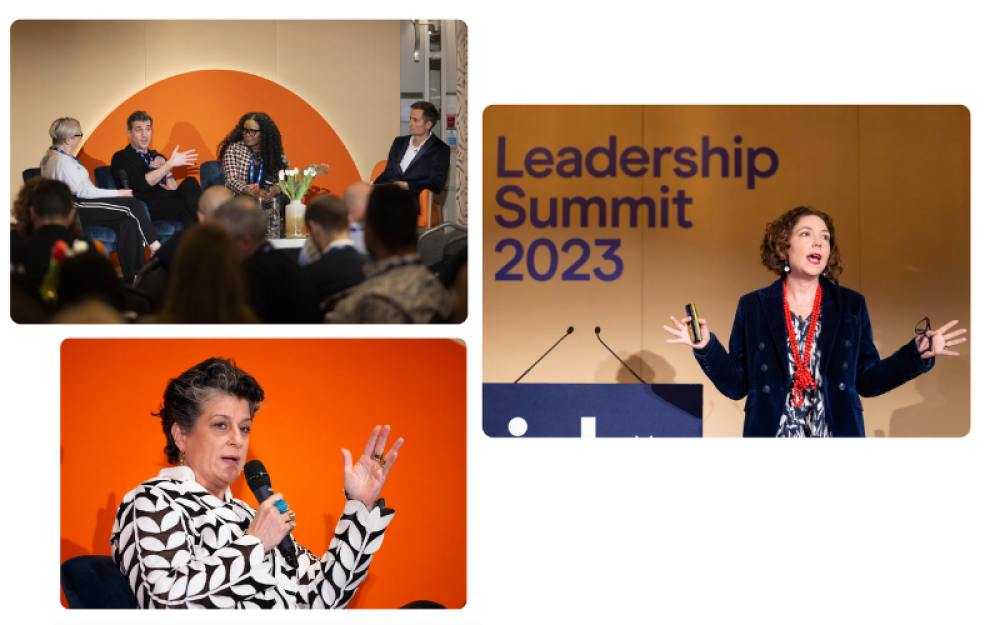 What to expect?
With speakers including The News Agents' Lewis Goodall, The Football Association's Kay Cossington and clinical psychologist Dr Julie Smith, Leadership Summit 2023 brought together experts in their fields to inspire, inform and spark debate. Catch up on key highlights from two days of stand out sessions for a taste of what to expect.
Rewind Leadership Summit 2023
Pressing play on the video below will set a third-party cookie. Please read our privacy & cookie policy for more information.
Packages available
Our packages all offer full access to speakers, townhalls and networking, while ensuring you have the flexibility to enjoy Leadership Summit in the way that works best for you, whether that's attending during the day, or having the full VIP experience.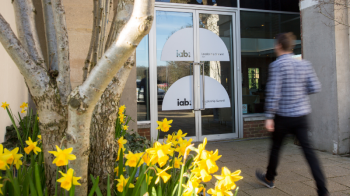 Day Ticket
A day ticket includes access to both days of the conference as well as the Thursday evening dinner, plus food and drink while at the venue. No accommodation is provided with this option. This package costs £1,395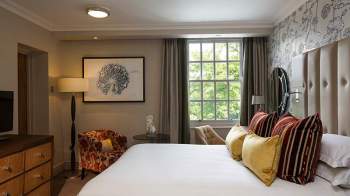 Overnight Package
With the overnight package, you'll get full access to the conference – including the Thursday evening dinner - plus an overnight stay in one of Sopwell House's luxurious rooms, including breakfast. This package costs £1,695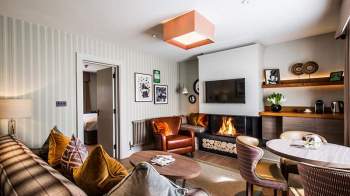 Premium Package
Enjoy the full Leadership Summit experience in luxury with a spacious mews apartment, a car to and from the event, plus a reserved seat and guaranteed access to the townhalls of your choice.  This package costs £3,000