Overview
Mixed reality is the blending the physical world with the digital world, where physical and digital objects co-exist and interact in real time, unlocking possibilities that before now have been restricted to our thoughts. In this seminar, expect to hear from experts and brands who are on the cusp of bringing mixed reality into our everyday lives. 
IAB UK Events and Training Space, 14 Macklin Street, London, WC2B 5NF
IAB Members: FREE
Agency: FREE
Advertiser: FREE
IAB Non-members: £120.00 + VAT
Mixed Reality Seminar 2019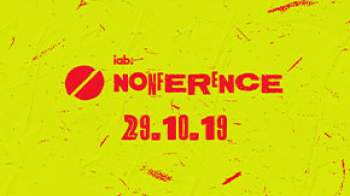 Nonference
The self-confessed anti-conference returns for a day bursting with hands-on sessions, ensuring that you're one step ahead of the pack.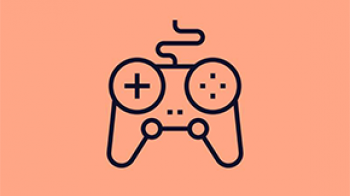 Games Seminar
Find out how to play it to get the most out of games advertising – including the rise of VR and e-sports.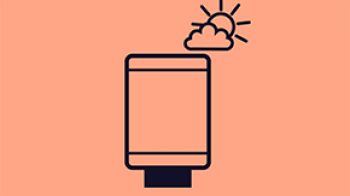 DOOH Seminar
Ensure you're ahead of the curve when it comes to the latest from this fast evolving DOOH sector.