Webinar: Research Morning
Ticket Types
IAB Member:
Get discounted tickets to events and training
IAB Agency:
You get free event access and discounted training rates
IAB Advertiser:
Enjoy free event access and discounted training rates
Non-member:
Full price tickets to events and training
Not a member yet?
From events to training to research, find out what becoming part of the IAB means for you and your team.
Become a Member
Event Overview
Join us for our Research Morning where we will be showcasing some of the industry's most illuminating research covering a variety of topics within digital advertising including UKOM's industry updates and insights.
Agenda
9:05
UKOM Industry update and latest insights
Julie will be giving an update on UK internet usage. After huge category highs and lows in April following the first month of lockdown, UKOM's latest analysis focuses on how online behaviour has changed between April and May as the lockdown begins to ease.
9:20
Planning for the Big Restart
As European markets carefully prepare for businesses to re-open, marketers are now front and centre, orchestrating a reset of marketing to align with new consumer behaviours to future-proof for the uncertain days ahead. In this presentation, Kate Barry from Amobee will share a summary of how marketers are rethinking the building blocks of their audience strategy.
9:35
A Neuro-analytic Study of Contextual Ad Effectiveness
GumGum enlisted neuro-analytics company, SPARK Neuro, to conduct a unique experiment in order to understand how consumers relate to contextual ad placements. Peter's presentation will talk through the results, showing a clear correlation between an advertisement's degree of contextuality and the engagement that the ad elicited.
9:50
The Attention Council
Mike will give a ten minute summary on The Attention Council, an initiative that brings together a combination of ad industry professionals, academics, technology vendors and marketers to form thought-leadership around the attention economy. It's aim is to share attention learning and best practice to benefit brands, publishers and consumers.
10:00
Media & Me: rebuilding trust in media and advertising
Consumers are using more connected personal devices than ever before, providing more opportunities than ever for advertisers to reach them and to personalise messaging. However, consumer antipathy towards receiving advertising based on past online activity remains very high. 60% of British consumers claim to find this intrusive. Kantar draw on findings from their recent consumer research and industry expert views to look at how the media industry can provide relevancy effectively whilst staying the right side of the privacy line set by the consumer.
10:15
Understanding Emotional Moments
In 2020 there are more ways than ever to distribute and create video content and brands continue to take advantage of the evolving medium to enhance their storytelling capabilities and build an audience. However, there is an issue here. Advertisers are spending a lot of time and money on creating high-quality video content for an audience who are more likely to forget ever watching that content than they are to correctly recall the specific brand on display. So, how exactly do you create a memorable video without including a gorilla playing Phil Collins on the drums? New research from Unruly suggests that advertisers can better equip their ads for memory by leveraging a mental short-cut known as the peak-end rule.
Meet the speakers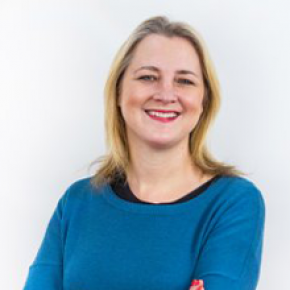 Julie Foray
Director of Insight, UKOM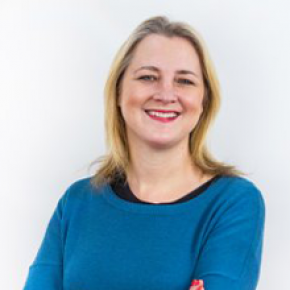 Julie Foray
Director of Insight, UKOM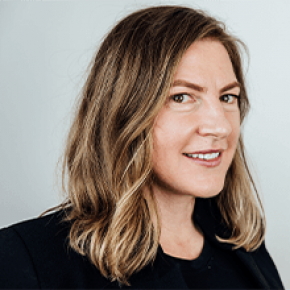 Kate Barry
VP - Advertising Solutions EMEA, Amobee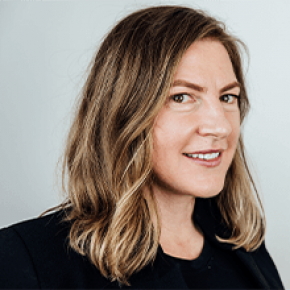 Kate Barry
VP - Advertising Solutions EMEA, Amobee
As Amobee's VP of Advertising Solutions in EMEA, Kate Barry oversees the Sales, Strategic Accounts and Commercial teams for brand advertisers and agencies. An Australian native but long-term London resident, Kate has a wealth of experience in digital and is well-known for passion for client servicing and her ability to simplify technology and its application to solve complex marketing problems.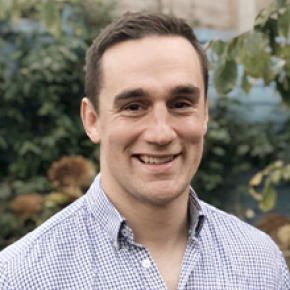 Peter Wallace
Managing Director EMEA, GumGum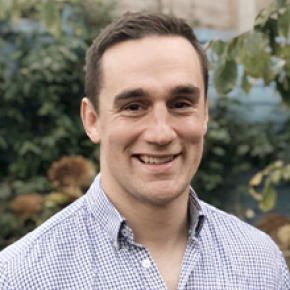 Peter Wallace
Managing Director EMEA, GumGum
Peter joined GumGum 4 years ago to push the expansion of the business into the UK & beyond. Applying Natural Language Processing & Computer Vision to introduce a next generation contextual solution to the market. Prior to joining GumGum he held positions as EMEA Commercial Director at Eyeota & Head of Digital at Total Media.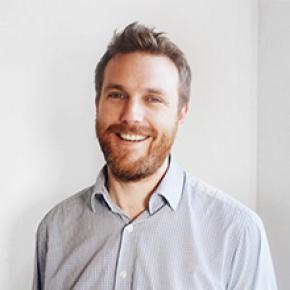 Mike Follett
Managing Director, Lumen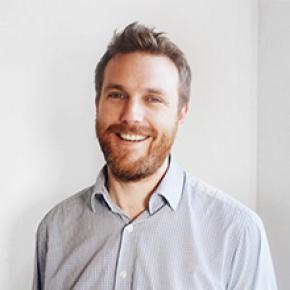 Mike Follett
Managing Director, Lumen
Mike Follett is managing director of Lumen Research and one of the founder members of the Attention Council. Mike began his career in advertising, working for DDB in London, New York and Mumbai before founding Lumen in 2013. Lumen is a leading attention technology company that uses eye tracking to measure and optimise advertising creative and media investments.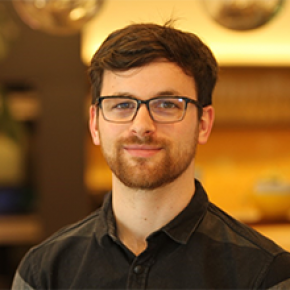 Alex Maguire
Senior Insight Manager, Unruly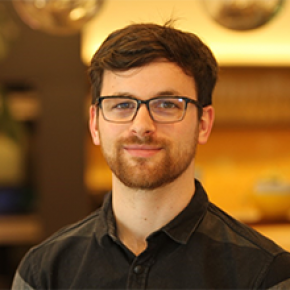 Alex Maguire
Senior Insight Manager, Unruly
Alex has worked on the cutting edge of research and insights within the advertising industry for the past 5 years. He's based out of Unruly's London office and works closely with the UK Commercial team to develop online video campaigns for many of the globe's leading brands including Mars, P&G, Unilever and Nestle. Alex created and developed Unruly's in-house EQ LiveLift product, now an integral part of their product offering, designed to prove the effectiveness of online video distribution. He regularly collaborates with industry giants, including marketing guru Peter Field and behavioural science expert Richard Shotton, to develop and deliver research designed to establish online video best practice. He's headed up numerous research projects during his time at Unruly including how to align media buying with consumer attention, the relationship between emotion and brand sustainability, and most recently how the Peak-End Rule can be applied to advertising.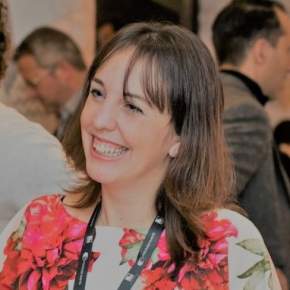 Teresa Baldock
Client Account Director, Kantar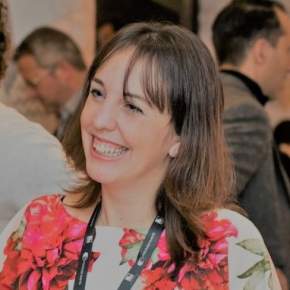 Teresa Baldock
Client Account Director, Kantar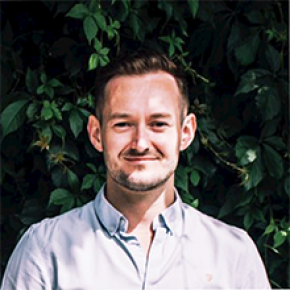 James Barker
Client Account Director, Kantar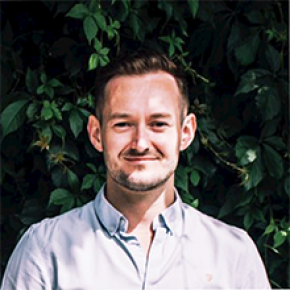 James Barker
Client Account Director, Kantar