Virtual Training: Programmatic 101
(Registration - 09:20 - 09:30)
Online
Ticket Types
IAB Member:
Get discounted tickets to events and training
IAB Agency:
You get free event access and discounted training rates
IAB Advertiser:
Enjoy free event access and discounted training rates
Non-member:
Full price tickets to events and training
Not a member yet?
From events to training to research, find out what becoming part of the IAB means for you and your team.
Become a Member
Event Overview
Unlock the power of programmatic with this two-hour programmatic masterclass, covering everything from combining data and creative to meaningful measurement. If want to buff up on the basics of how an ad is served programmatically and make sure you're up-to-speed with current practice – this one's for you.
What will you learn?
How a programmatic ad gets served
The Four pillars of programmatic
Data collection & segmentation
This course is perfect for…
Graduates
Account executives
Agenda
Module One: How a Programmatic Ad Gets Served
A step-by-step guide to how an ad gets served programmatically
Module Two: The Programmatic Process
We'll explore the four key pillars of programmatic delivery for an advertiser – data, creative, activation and measurement
Module Three: Data Collection & Segmentation
​​​​​1st, 2nd and 3rd party data types and how data is collected – with a particular focus on GDPR
How these data types are brought together to create audiences
An exercise where you will present back data sources that could be used for alive brief
Meet the trainer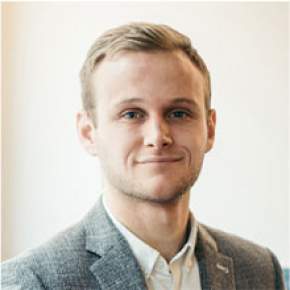 Senior Client Partner
The Programmatic Advisory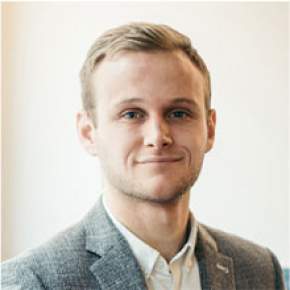 Senior Client Partner
The Programmatic Advisory
Lloyd started his career in Ad Operations before moving through data management and into programmatic where he led the selection and implementation of multiple adtech solutions such as DMPs. Lloyd also a Senior Client Partner at The Programmatic Advisory.
He also has a keen interest in football and spends most of his spare time either playing, watching or talking about it.