Navigating User ID changes
Webinar
This event is not available for Non-members
This content is only available to IAB UK members
If you are a member, log in to get on-demand videos and catch up on any events you may have missed.
Event Overview
This is a recording of the event. You can no longer book but IAB UK Members can log in to watch it on demand.
As the digital advertising industry prepares for a post-cookie world once third-party cookies are phased out in Chrome in 2022, at IAB UK, we have been working with our members on various workstreams to navigate the future of user identity. With many of our members developing their own solutions and work underway by IAB Tech Lab and Google, join this session to get a better understanding of the progress being made, hear guidance and advice on how to prepare for the changes, and put your own questions to a panel of experts.
14.05
Building a better foundation for identity on the open internet
The industry needs a better alternative to cookies: one that works across all digital channels; one that better explains its value to consumers; as well as providing the consumer with greater control. Enter Unified ID 2.0. If the cookie was the ad internet's first universal identifier, then Unified ID 2.0 is a new and improved version.
14.20
An Agency's Guide to Understanding Identity Solutions
With third-party cookies on the chopping block, what essential brand marketing tools are you not willing to give up? Targeting, optimization, measurement? Marketers are bombarded with alternatives to solve for a cookieless future, but as an agency, the brands you support are looking to you for strategy. Chris Hogg, Lotame's Managing Director EMEA, will break down available identity solution offerings — including Lotame Panorama ID — into easy-to-understand terms, and highlight the opportunities so you can vet the right partner(s), and get the right answers for your clients.
14.35
AI and the Contextual World
As we approach the demise of third party cookies, contextual targeting needs to make an intelligent comeback. Targeting through keywords no longer suits the needs of digital marketers and brands, and has been proven to cause revenue loss for publishers and limit scale. In this session, Mantis will discuss the benefits of switching to an AI-led solution for content classification and targeting a cookie-less audience.
14.45
Understanding Cohort Behaviour: Don't lose your audiences when 3rd party cookies retire
Fledge and FLoC usher in new methods to engage with consumers. In this session we'll look at how to deliver ad personalisation at scale whilst adhering to the principles of Chrome's Privacy Sandbox. Retargeting, re-engagement and branding are very much alive across the open web.
Meet our speakers...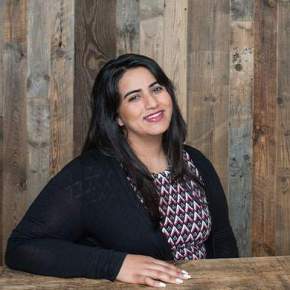 Tina Lakhani
Head of Ad Tech, IAB UK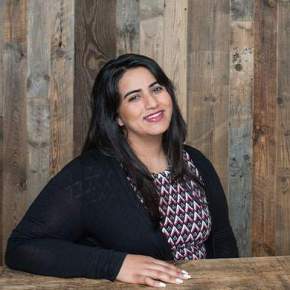 Tina Lakhani
Head of Ad Tech, IAB UK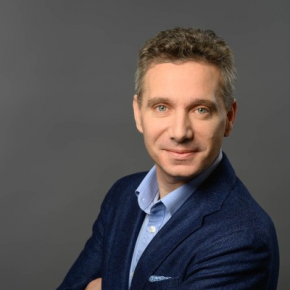 Simon Trewavas
VP New Business, RTB House UK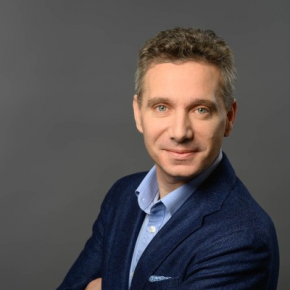 Simon Trewavas
VP New Business, RTB House UK
Since 2020, Simon Trewavas has been responsible for team management and commercial growth in the UK market. He is passionate about innovative display ad solutions that meet the needs of individual brands and respect consumers' desire for privacy and relevant advertising. Before joining RTB House, Simon held the role of Head of Google Display Ads, UKI, spearheading the company's strategy in this area working in tandem with agencies and brands. He has been in the digital marketing industry for more than two decades.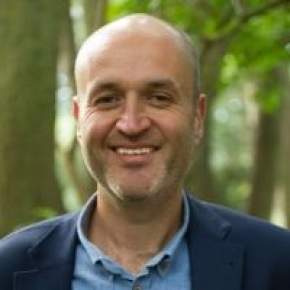 Chris Hogg
Managing Director, EMEA, Lotame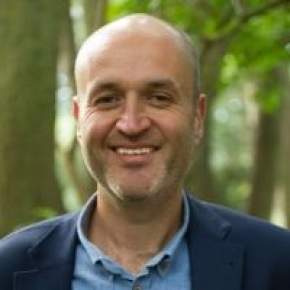 Chris Hogg
Managing Director, EMEA, Lotame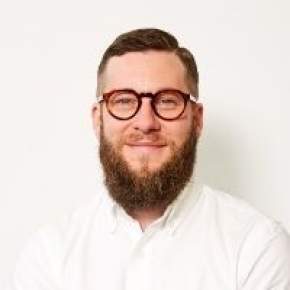 Joel Livesey
Lead Senior Director of Inventory Partnerships EMEA, The Trade Desk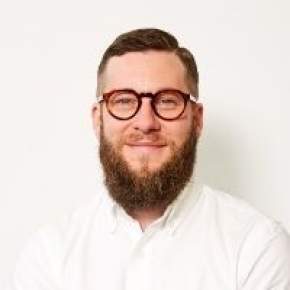 Joel Livesey
Lead Senior Director of Inventory Partnerships EMEA, The Trade Desk
As Lead Senior Director of Inventory Partnerships, EMEA, at The Trade Desk, Joel oversees supply-side strategy and activation. He works with both local and global partners to develop innovative strategies for The Trade Desk's clients. Joel has over 10 years' experience working on supply partnerships at Advertising.com/AOL, Criteo and AudienceScience, as well as consulting on media and programmatic for Ebiquity. Joel is a prominent voice within the adtech industry, regularly contributing thought leadership to key trade publications including Econsultancy and ExchangeWire.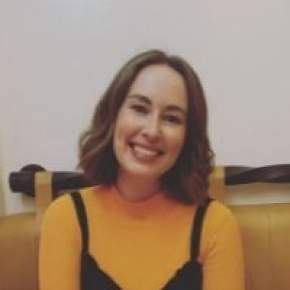 Emily Britton
Head of Publisher Development, Reach/Mantis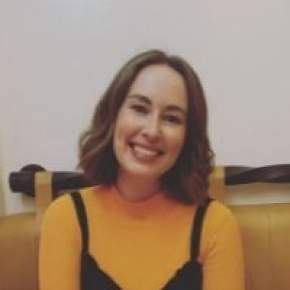 Emily Britton
Head of Publisher Development, Reach/Mantis