Overview
We love conferences. We've been running our own for the last fifteen years and are lucky enough to attend lots of different types of other industry events too.
Conferences - including our own - are largely passive with the very best ones being highly inspirational, teaching you things you didn't already know and will often have you coming away thinking about something completely differently.
They are geared around brilliant speakers who stand on stages and present to us. More often than not, we are in receive-mode, seated in the dark listening intently and diligently taking notes.
As digital has become increasingly complex, it's also become less about screenshots on Powerpoint slides and more about experiences, more interactive, more hands on. So, whether that's learning how to spot fake news or asking Alexa to add butter to your weekly shop - it's no longer enough just to just listen someone talk these things, it's about learning through doing.
We believe this requires a different type of conference. A Nonference.
Tobacco Dock, Wapping Lane, London, E1W 2SF
IAB Members: £350.00 + VAT
Agency: FREE
Advertiser: FREE
IAB Non-members: £350.00 + VAT
Our Line Up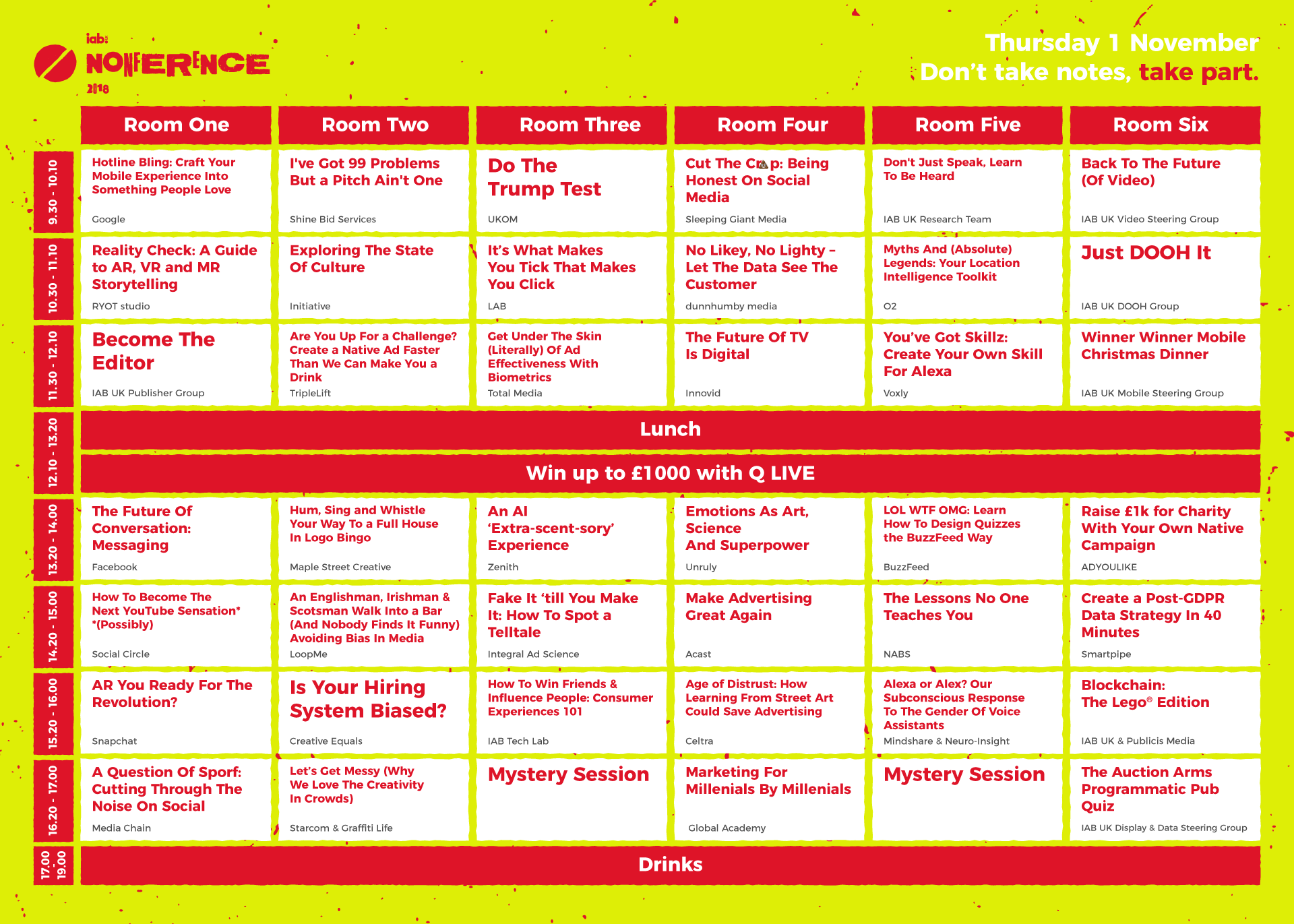 New to Nonference?
Watch the most important leaders in our industry discussing exactly what Nonference is and what you can expect to come away with on the day.
5 Things to do at #Nonference:
 

Download the IAB Events App

– You can take a look in depth at our immersive line up

and plan your day – this will be your buddy for the day

Be An Early Bird – Some of our sessions are smaller than you think, so to avoid disappointment make sure you know which session you want to attend and get there early to grab your spot

Ask the IAB Operator & Win – Find our IAB UK  Phone Box during the breaks where we'll have IAB experts on hand to do some jargon busting. Had a burning Q on topics like GDPR, Measurement or any other terms? This is your chance to ask that question and win a prize

Do Something To Make A Difference – Visit the MIND Ideas Hack Pitch zone and vote for your favourite

Don't Take Notes Take Part – With the wealth of sessions we have available in our smashing line up, all your senses should be stimulated, so make the most of it and enjoy
Those are just the tip of the iceberg so make sure you're registered and have the app downloaded so you're ready to go.
Want a little more?
Download the IAB Events app for the full Nonference line up or print and save your own copy of the agenda by hitting the big orange button above.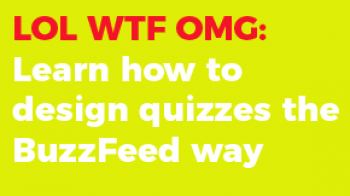 BuzzFeed Quizzes are a renowned internet obsession. Learn how to create one of your own!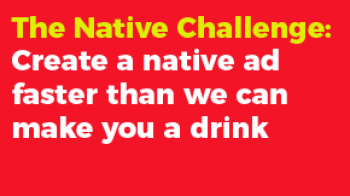 Creating a native ad is quick & easy with assets you already have. Learn how to do it faster than we can make you a martini.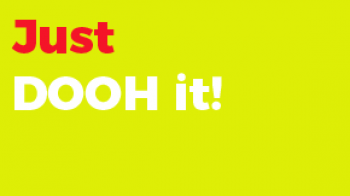 Brought to you by the IABs digital out of home members – this hands on workshop will teach you how to create, plan, and execute a digital out of home campaign.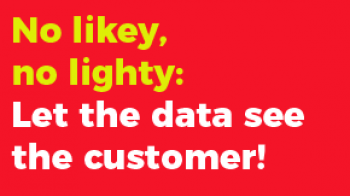 Find your perfect match! We will show you how to be smart with your data, so you can segment & target granularly.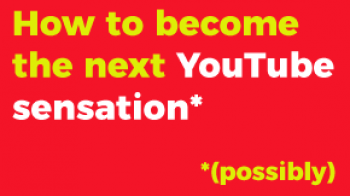 Get a brief. Create a post and let a panel of big-name influencers feedback on it. Up for the challenge?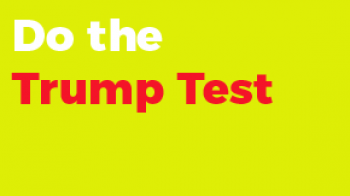 With behavioural & data science, discover how your brain sees more of what it wants & less of what's "really there".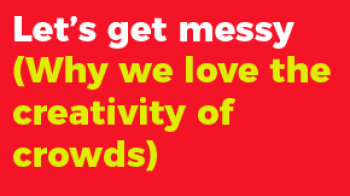 Whatever your role, use your own brand of creativity to communicate & make the internet a nicer place.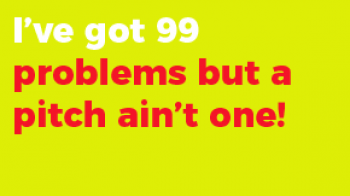 Learn and put into practice some winning hints and tips to take the stress out of pitches & client presentations.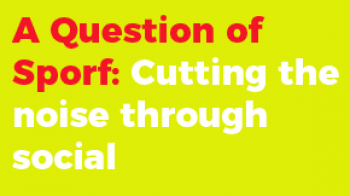 Using live audience content, Nick Speakman's will demonstrate how to make your content capture the youth market.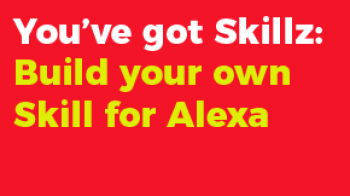 Attend this session to learn the basics of how to build and make a great Alexa experience for your brand.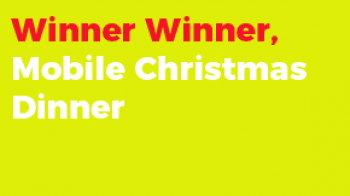 You'll be guided through mobile creative best practices in the form of a Christmas dinner scene (think crackers & party poppers!)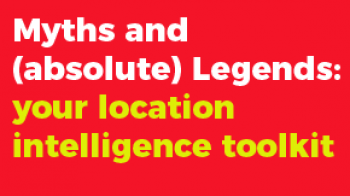 Understand where & how location data is sourced, how audiences are derived from location data and what to ask. 
Taking place at Tobacco Dock on 1 November, we are launching a totally new kind of event, something completely different to Engage, Leadership Summit, Digital Upfronts or any of the in-house events we run throughout the year.
Come and build your own unique agenda on the day from dozens of simultaneous sessions focused on giving you new, practical digital skills or getting you to try something you never have before.
Expect to leave Nonference enlightened on blockchain, armed with the blueprint on how to become the next YouTube sensation and having got (quite literally) under the skin of how biometrics work. And of course, much much more.
So, clear your diary and join in on 1 November for a day of hands-on learning and immersive experiences.
If you're interested in sponsoring Nonference, there are still a few remaining opportunities - email anna@iabuk.com.