This content is only available to IAB UK members
If you are a member, log in to get on-demand videos and catch up on any events you may have missed.
Event Overview
This is a recording of the event. You can no longer book but IAB UK Members can log in to watch it on demand.
Gaming offers advertisers rich, varied and growing opportunities to reach diverse audiences. But where should you start and what are the key factors you need to consider to get it right? In this creative workshop with IAB UK members, you'll explore unique and inventive examples of creativity in and around gaming, leaving you inspired and with tangible outputs that you can implement straight away.
14.00
Welcome & Introduction
14.05
Behind the Curtains : An Interactive Look at How In-Game Advertising Becomes Reality
In-Game has been one of the hottest topics in media over the last 12 months, media agencies have created dedicated gaming divisions to facilitate client demand but do we know what the most efficient and creative way of activating an In-Game campaign?
Here's a behind the curtain view and practical workshop on:
1. How you can breathe exciting creativity into In-Game ads.
2. Deliver at scale both direct and programmatically.
3. Ways to measure if your In-Game ads have been successful
14.25
Walking the walk of Mobile InGame Advertising
This workshop takes a deep-dive into a mobile games campaign by breast cancer charity Walk the Walk. Non-interruptive InGamePlay advertising makes the brand part of the gaming experience. By covering targeting, creative and measurement, the session looks at the potential of InGame Advertising for both brand awareness and fundraising campaigns, leveraging the democracy, reach and emotional investment of mobile game players. The findings of a recent brand uplift study will be previewed to explore why measuring brand effectiveness is key to unlocking mobile in-game advertising at scale.
14.45
Deep Learning AI in Gaming! Are you ready for it?
Predicting the future is not an easy thing, right? For many years RTB House has been using the most advanced AI, Deep Learning, to power their tech and its crushing precision in predicting users' buying intentions to deliver great performance. In this session, we will share how Deep Learning is revolutionising the Gaming space by enabling RTB House clients to drive unparalleled experience and performance with the most exhilarating creatives.
15.05
How the demise of web banner ads will make way for the in-gaming revolution
With 3 billion gamers worldwide, the gaming industry offers plenty of lucrative opportunities for marketers who are looking to upgrade from traditional advertising methods. Innovations like Adverty's In-Play and In-Menu unobtrusive ad formats are designed to make in-game advertising a powerful performance as well as a branding channel. Indeed, our recent study indicated that 50% of respondents who were presented with a series of adverts in different online environments said they preferred ads that blended seamlessly into the gameplay experience - compared to 30% favourability for a banner ad on a news website. Whilst in-game advertising is unchartered territory for the vast majority of brands, we predict more marketers will make a necessary shift towards seamless and non-interruptive in-game advertising that sits alongside the immersive experience of virtual worlds. In this timely session, Adverty, discusses their latest ad-tech innovations, hacks for unlocking previously unreachable audiences and why you shouldn't ignore the in-gaming revolution.
Meet our speakers...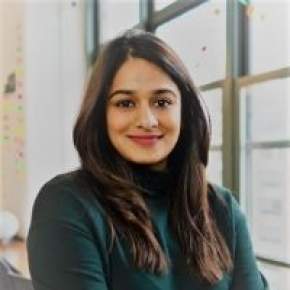 Priyanka Jhawar
Gaming Account Director UK, RTB House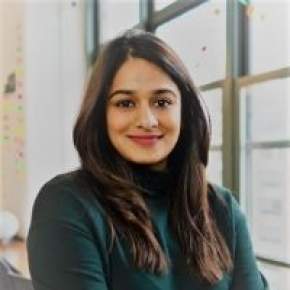 Priyanka Jhawar
Gaming Account Director UK, RTB House
Priyanka has a wealth of experience in the AdTech industry, managing branding and performance campaigns across EMEA for Google and several media houses before joining RTB House. She is currently the lead Gaming Account Director, responsible for the UK's top gaming publishers strategy and ROI.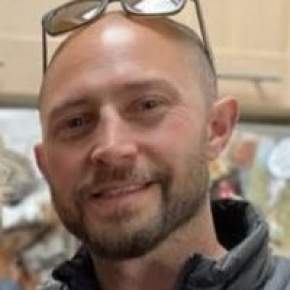 Dan Holmes
BD Director, UK - Web, App, Gaming, RTB House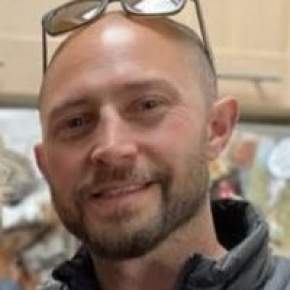 Dan Holmes
BD Director, UK - Web, App, Gaming, RTB House
Dan has worked in AdTech and SaaS for 14+ years. Most recently he has spent 4 years at RTB House, joining as the 2nd person on the ground and helping to launch the UK arm of the business. Dan currently works with established and household brands to increase growth and brand exposure using Deep Learning powered programmatic display across the web, app and gaming verticals.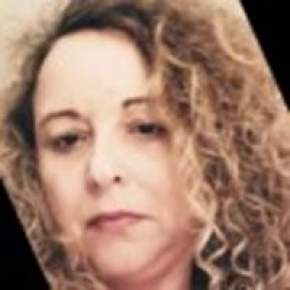 Sarah Robson
Head of Sales, On Device Research Limited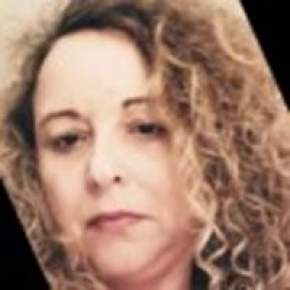 Sarah Robson
Head of Sales, On Device Research Limited
Sarah has been The Head of Sales at ODR for 4 years working across ad tech clients, media agencies, media owners and advertiser clients. Sarah has extensive knowledge of measuring ad effectiveness working in various roles in Media Analytics , Research ,and Training with particular focus on both TV and online media within lots of digital environments. Sarah has worked for 20 years + in media research previously working at Nielsen and ITV.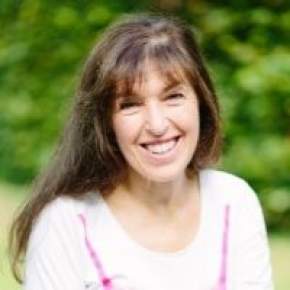 Nina Barough
Founder and CEO, Walk the Walk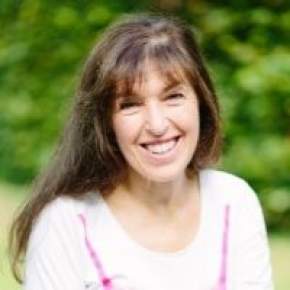 Nina Barough
Founder and CEO, Walk the Walk
Nina is Founder and Chief Executive of breast cancer charity Walk the Walk. She created the iconic MoonWalks, night-time fundraising events in London,Scotland and Iceland, which see thousands of women, men and young people take on walking challenges wearing brightly decorated bras. Since 1996, Walk the Walk has raised more than £134 million, which is granted to fund research into breast cancer and to improve the lives of those living with cancer. Nina has been treated for breast cancer herself and is passionate about raising awareness of the disease in women and men. She is the UK's leading Power Walking expert and the author of Walking for Fitness. In 2008, Nina won Pride of Britain' s Fundraiser of the Year award.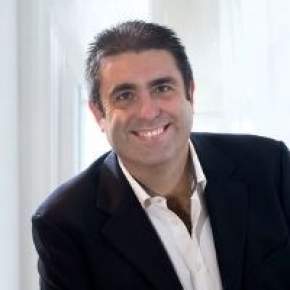 Kristian Rivers
Co-Founder and CEO, AdInMo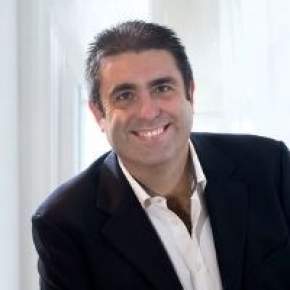 Kristian Rivers
Co-Founder and CEO, AdInMo
A creative executive with a career straddling the intersection of entertainment and technology, Kristan is co-founder and CEO of AdInMo, global mobile adtech platform serving non-intrusive InGamePlay brand advertising. Prior to AdInMo Kristan has held senior roles in Europe and Asia at digital entertainment companies including Paramount Pictures and mobile games pioneer I-play.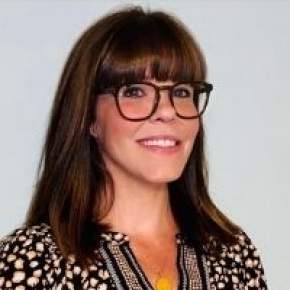 Nicola Halpin
Senior Director of Sales, Adverty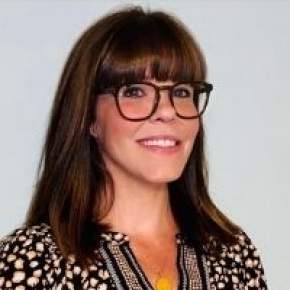 Nicola Halpin
Senior Director of Sales, Adverty
Nicki joined Adverty in July 2020 as Senior Director of Sales. She has over 20 years of experience working in senior roles within companies such as IDG Communications, CBS Interactive, Komli, and most recently as Head of Sales for Taptica. Nicki has a 360 degree knowledge of the advertising landscape from experience working agency-side and selling across all media over the years. During her time in Australia, she sold Zynga Gaming solutions which was one of the first gaming spaces to utilise emended advertising solutions. She knows good advertising when she sees it and is excited to be involved with such a fast paced ad tech company like Adverty!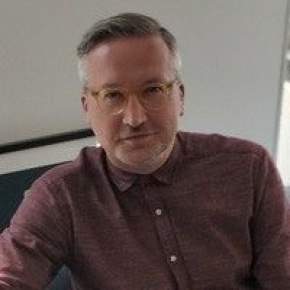 Simon Jones
Managing Partner, Spark Foundry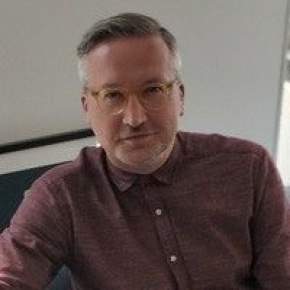 Simon Jones
Managing Partner, Spark Foundry
Simon is a Managing Partner at Spark Foundry and has been in the industry for over 20 years, working across a wide variety of verticals. However, Entertainment Clients has often been an area of expertise, as well as a personal passion point. He's worked extensively across film, music and gaming clients and the latter has now become a key focus again as Simon is the media lead for Publicis Play, the specialist gaming proposition set up by Publicis Groupe at the beginning of 2021.
Why digital advertising works
Discover why digital advertising is effective for reaching your customers and building brands.