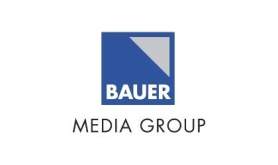 Creating a more inclusive recruitment process at Bauer Media
Key focus
Age, Class, Disability, Gender, Neurodiversity, Race & ethnicity, Religion, Sexuality, Socio-economic status
Overview
To help ensure diversity of talent across our business, we have taken multiple steps to improve the inclusivity of our recruitment process. This includes training our leadership team about unconscious bias, applying an IDE framework to our supplier list and working with the Government's Kickstart scheme to create jobs and provide experience for young people on Universal Credit.
What did you set out to achieve?
To ensure that our recruitment process at Bauer is inclusive, and all applicants have a consistently positive experience 

To ensure that we are equipped to hire the best, most diverse talent to join our Bauer family and identify opportunities to mitigate against process bias, that could affect our ability to do this 

To establish new ways of accessing a wider pool of talent and ensure our agency PSL (preferred supplier list) were doing the same 
Describe how the initiative works 
We trained every member of our leadership team on unconscious bias and introduced a half-day training programme which is mandatory for anyone who hires into our business. In response to the COVID-19 pandemic, we transitioned the classroom training into a suite of virtual offerings, to ensure that we could continue to meet this critical development need 

The introduction of our Careers Hub in March 2020 has helped to ensure that all applicants are subject to the same application and selection process. The Careers Hub has also helped us to monitor representation data across various stages of the recruitment process 

We engaged with the Government's Kickstart scheme, which helps to create jobs for 16 to 24-year-olds on Universal Credit. You can find out more about it here   

More broadly, all of our recruitment suppliers have been asked to sign up for the BITC Race at Work charter, which commits them to support Bauer in our goals around representation. We will not work with companies who don't sign up for the charter 
What was the first step you took to get the initiative off the ground?  
We reviewed our end-to-end recruitment process to identify opportunities to be more inclusive. We focused on each key phase of the process, from job creation/positioning, application and selection.   
We originally sought guidance and support from Diversity and Inclusion consultancy, A New Normal, and are now continuing the journey with an in-house Organisation Development - Diversity & Inclusion lead, as we recognise the importance of weaving the changes made into the DNA of our business. 
What budget/resource did you need?  
Time commitment from our leaders, people managers, HR, L&D and our communications team. 
How do you keep the initiative going?  
At Bauer, we recognise that our hiring managers play a critical role in bringing our vision of truly inclusive recruitment to life. Therefore, we have shifted our focus to empowering our hiring managers to engage in best practice recruitment and introducing greater governance and support around this. We have done this by introducing various checkpoints and easy-to- digest factsheets at key milestones in the process.   
What positive impact has this initiative had? 
Our efforts are already starting to yield a more diverse pool of talent for our business 

Our Careers Hub has yielded data that helps us to review the representation funnel across the various stages of the recruitment process 

We have welcomed 38 'Kickstarters', who have brought additional energy, creativity and passion to our business. Eight of them have been offered permanent positions 

Hiring managers have a better understanding of the critical role they play in ensuring that we can secure the best, most diverse talent 
What did you learn that could help others?
Hiring / people managers are incredibly busy, so making the guidance, training and support easy to consume and available on-demand is critical.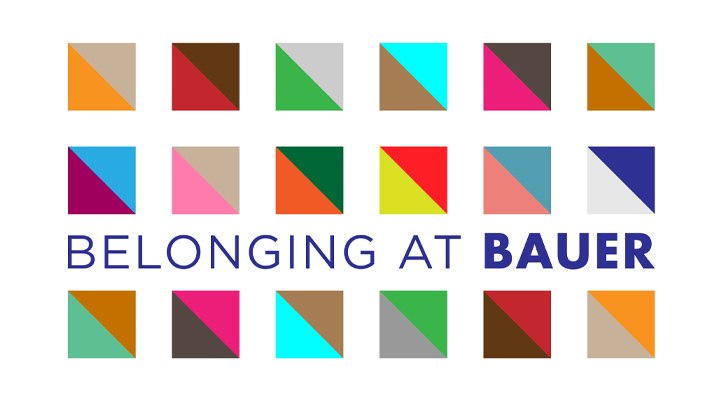 How will you make the ID&E benefit of this initiative endure?  
The governance that we have introduced around the recruitment process will help to ensure that these changes are sustained over time 

We are also monitoring and reporting on recruitment data monthly, to identify any areas of focus and where adjustments are required 
Have something to share?
We'd love to hear what your company is doing in the ID&E space. If you're a member of IAB UK, find out more about how to submit your case study here.