Read more from Google, Nano Interactive & Quantcast
As Engage 2023 comes to a close, we'd like to thank the sponsors, speakers and attendees that made this year's event so spectacular. We're shining a spotlight on some insightful thought-leadership from our sponsors Google, Nano Interactive and Quantcast below.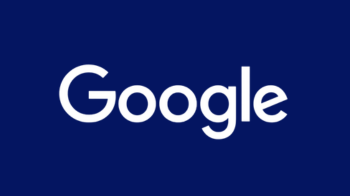 The old marketing feature that will drive new marketing success
Google engineers Dorothea Wiesmann Rothuizen and Wojtek Skut explain how Google are implementing new capabilities into Google Ads features, such as broad match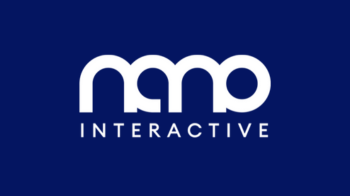 7 out of 10 in UK opt out of people-based targeting
Vanessa O'Connell, Head of Marketing Communications at Nano Interactive, shares the results of a recent survey to understand how consumer feel about online targeting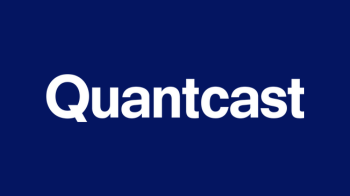 How the rise of connected consumers makes AI vital to marketers
Matt White, VP EMEA at Quantcast explores how marketers can use artificial intelligence to to deliver perfectly timed and uniquely relevant advertising across channels
Why digital advertising works
Discover why digital advertising is effective for reaching your customers and building brands.