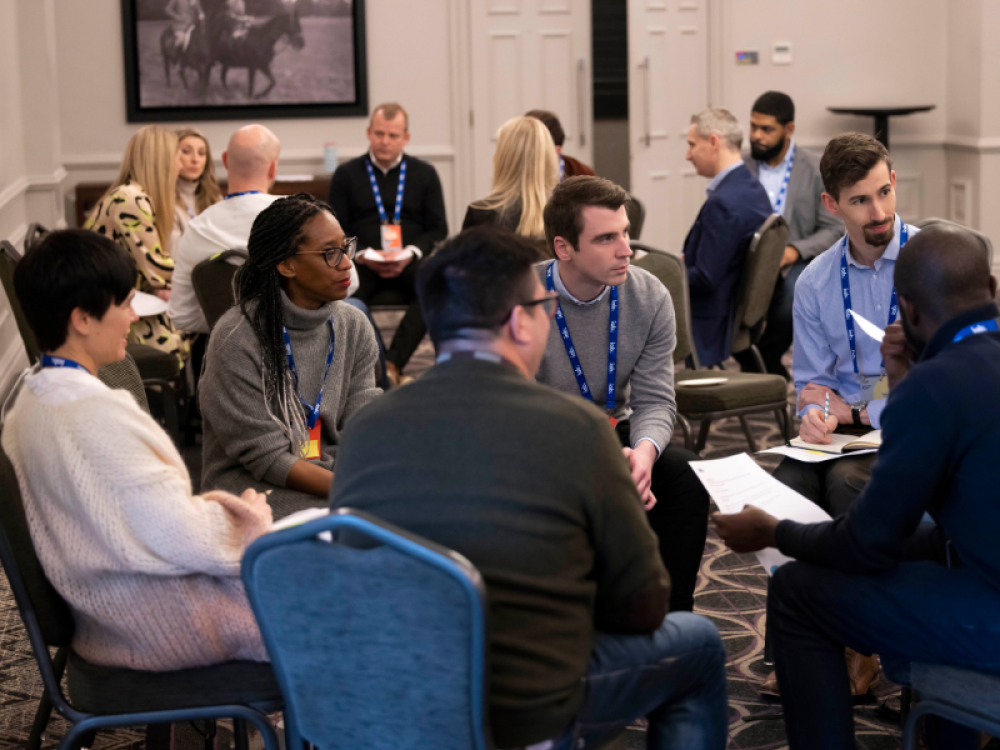 What happened at Leadership Summit 2023?
Leadership Summit returned to Sopwell House in 2023, bringing together leaders from across digital advertising to debate key challenges, share ideas to move our industry forwards, and hear from a raft of inspiring speakers. From the shape of the political landscape to building a happier, more productive workforce, sessions focused on the most important subjects of the day. Catch up on key highlights now and take a look at photos from across the event.
Rewind Leadership Summit 2023
Pressing play on the video below will set a third-party cookie. Please read our privacy & cookie policy for more information.
The IAB UK Podcast: Leadership Summit special
Hear from our Leadership Summit delegates in a special, fly-on-the wall episode of the podcast. Recorded live at the event, listen now to discover their personal event highlights, biggest priorities for the industry in 2023, and what makes a great leader.
Thank you to our Leadership Summit sponsors