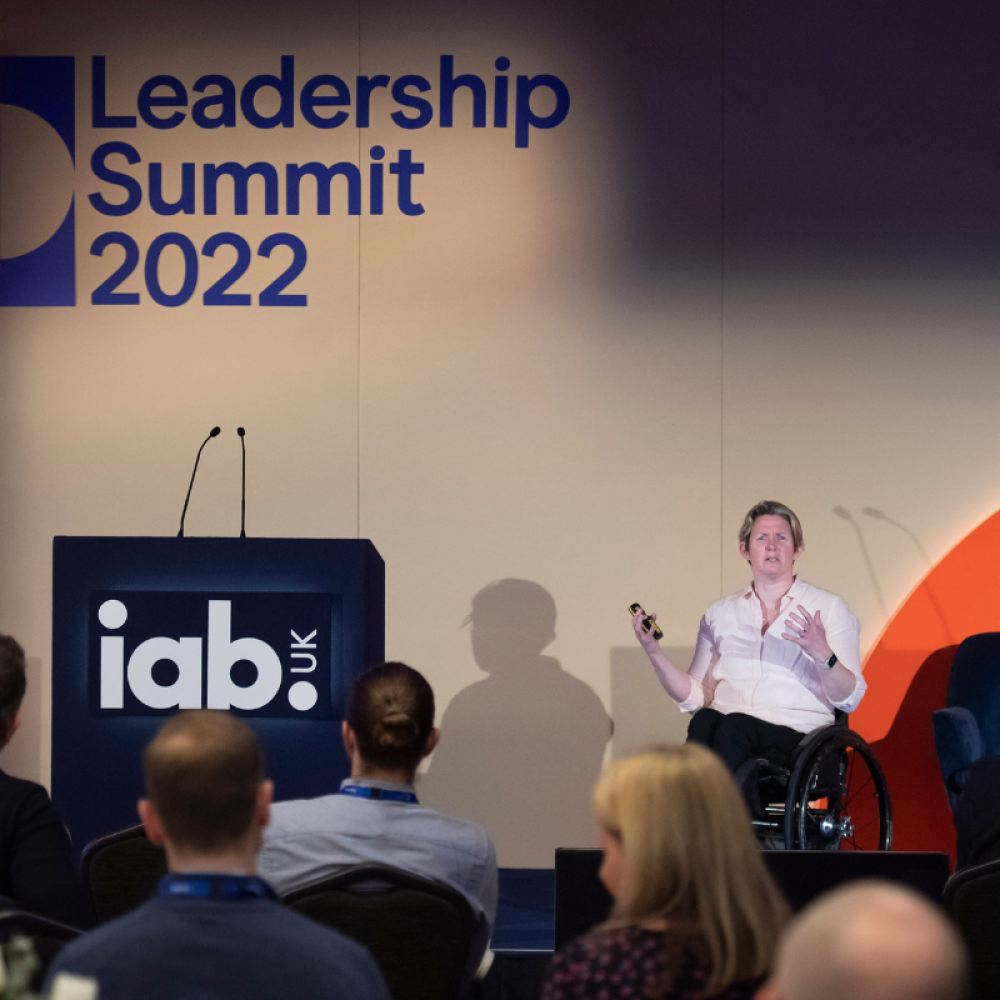 Event Overview
IAB UK's Leadership Summit 2023 will once again take place at Sopwell House, 9 - 10 March, to provide a unique chance for senior decision makers to come together to tackle the biggest issues affecting digital advertising and shape a successful and sustainable future for our industry.
After a year off, 2022's Summit was one of the first opportunities for leaders to be in the same room, confidentially sharing their experiences and plans while hearing from inspirational and visionary speakers. 
As society and the ad industry face an uncertain year and cost-of-living crisis, ensure you and your company are represented at Leadership Summit 2023 to help shape the future, share expertise and knowledge and build your senior network across the industry.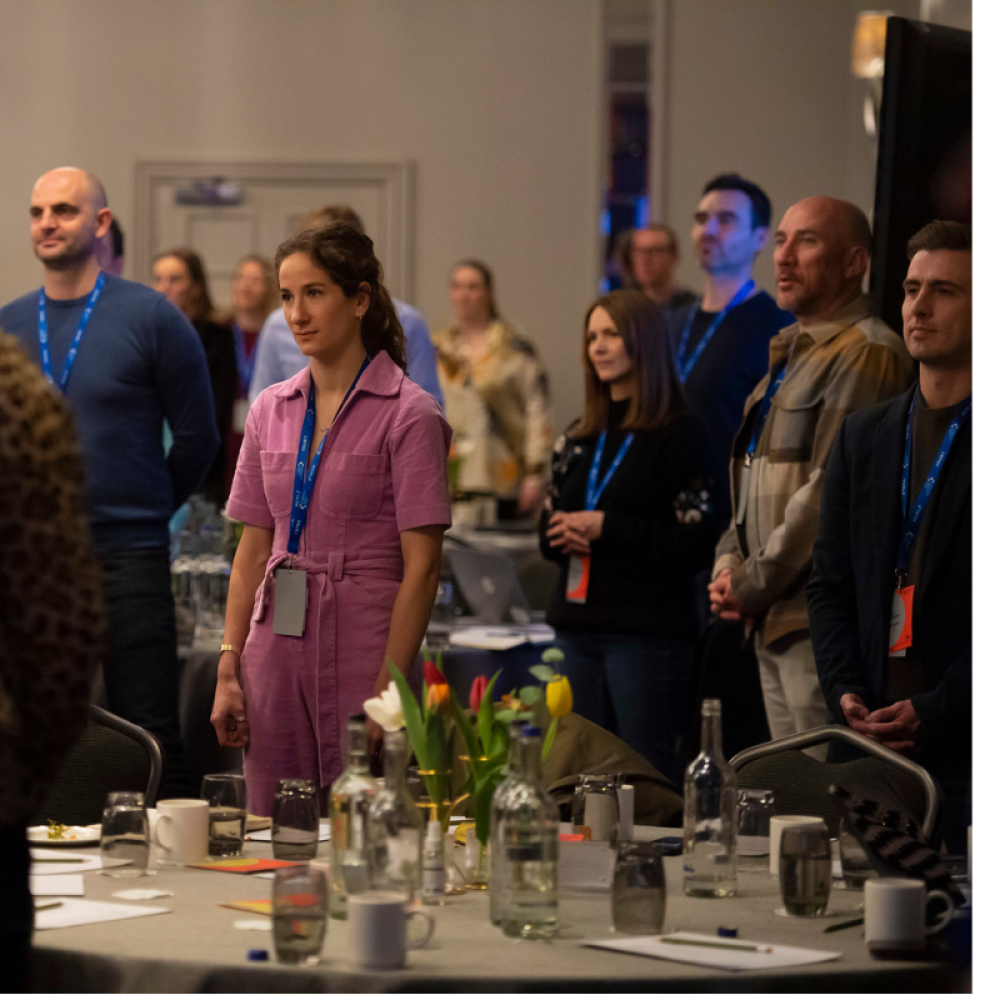 New for Leadership Summit 2023
Aspiring Leaders
New for 2023, Leadership Summit will also welcome 10 aspiring leaders from across the digital advertising industry. Every IAB UK member buying a ticket will be able to nominate someone from their company who they feel would benefit from attending the Leadership Summit and add an interesting perspective to the discussions taking place. Successful aspiring leaders will be able to purchase a ticket for the reduced price of £400. There are no specific criteria for who qualifies, but all nominations will be assessed to ensure we welcome a diverse group of aspiring leaders from a broad range of companies. Nominations must be received by 31 January 2023 and successful aspiring leaders will be informed by Friday 10 February.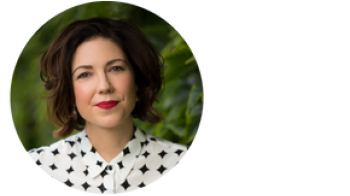 Christine Armstrong
Researcher, author and vlogger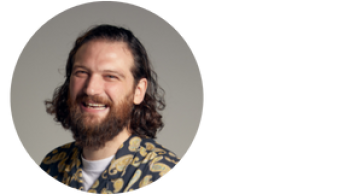 Thom Gulseven
Director of Creative Strategy, LADbible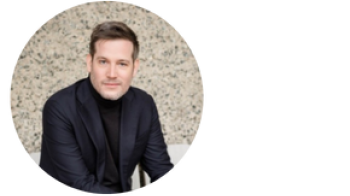 Daniel Knapp
IAB Europe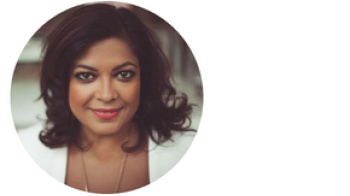 Nishma Robb
Senior Director, Brand and Reputation Marketing, Google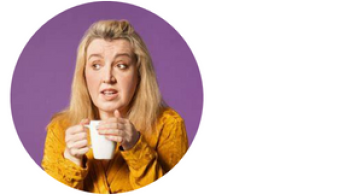 Eleanor Tiernan
Stand-up comedian and writer
Packages available
Our packages all offer full access to speakers, townhalls and networking, while ensuring you have the flexibility to enjoy Leadership Summit in the way that works best for you, whether that's attending during the day, or having the full VIP experience.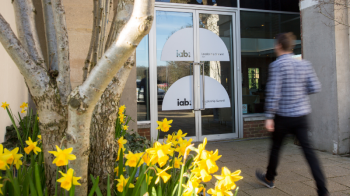 Day Ticket
Just attending for the day? A day ticket includes access to both days of the conference as well as the gala dinner, plus food and beverages while at the venue. No accommodation is provided with this option.  This package costs £1,395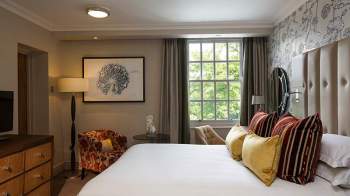 Overnight Package
With the overnight package, you'll be accommodated in a deluxe room with full access to the spa facilities allowing you to unwind after a day of events. The gala dinner, food and beverages are included in this (minus room service). This package costs £1,595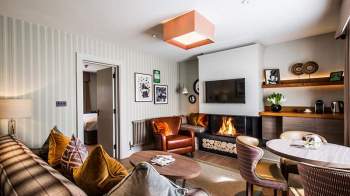 Premium Package
Enjoy the summit in luxury with a spacious mews apartment, while travel to and from the hotel has been pre-organised, giving you time to relax and enjoy the spa facilities. You'll have a reserved seat in the auditorium and guaranteed access to the townhalls of your choice. Food and beverages are provided, including the gala dinner (minus room service).  This package costs £2,500
Rewind on Leadership Summit 2022
Pressing play on the video below will set a third-party cookie. Please read our privacy & cookie policy for more information.
Catch up on the action from 2022
Thank you to our Leadership Summit 2023 partners