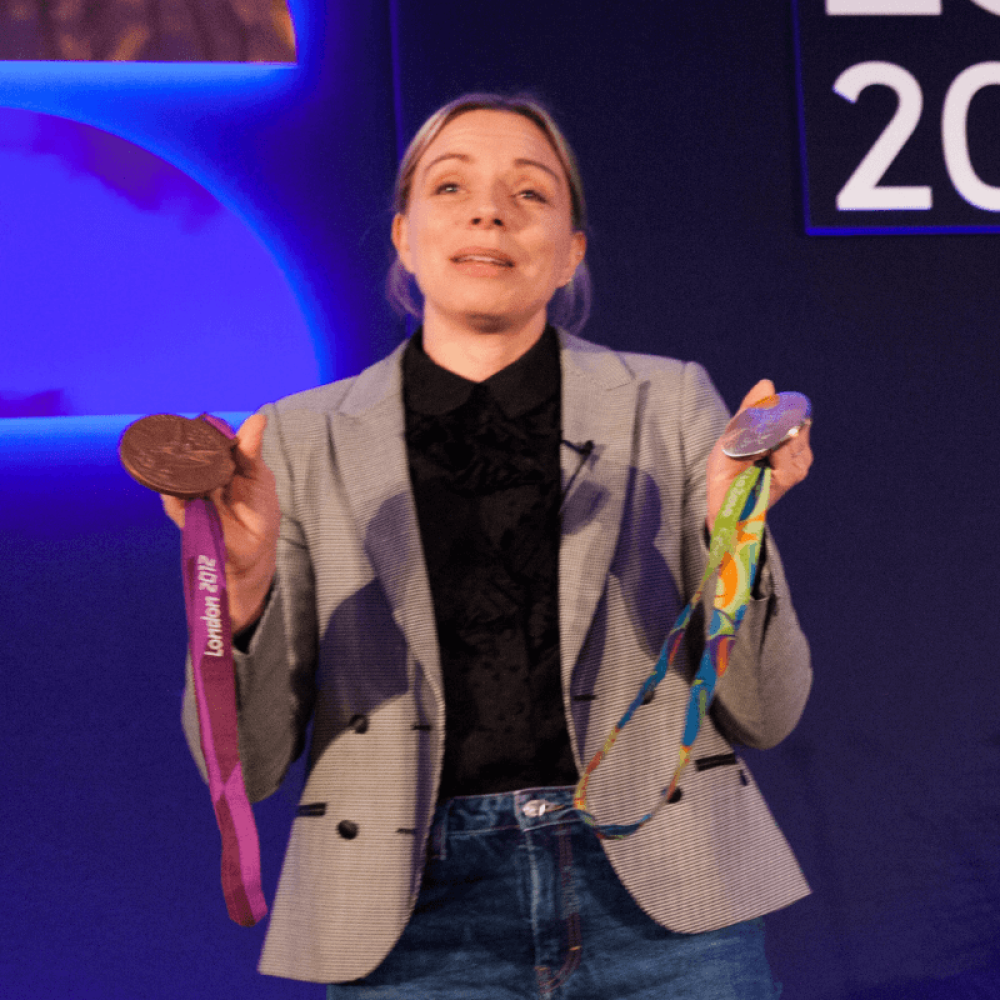 Thursday 10 - Friday 11 March
Event Overview
IAB UK's Leadership Summit provides a unique opportunity for senior advertising decision makers to come together, tackle the biggest issues affecting digital advertising and shape a successful and sustainable future for our industry.

After too long spent unable to come together in person, 2022's Summit will provide one of the first opportunities for leaders to be in the same room, and to confidentially share their experiences and plans while hearing from inspirational and visionary speakers.

The conversations started at Leadership Summit through townhall discussions and premium networking opportunities help steer the IAB and set the tone for the year, so we really hope you'll join us and have a voice in this conversation.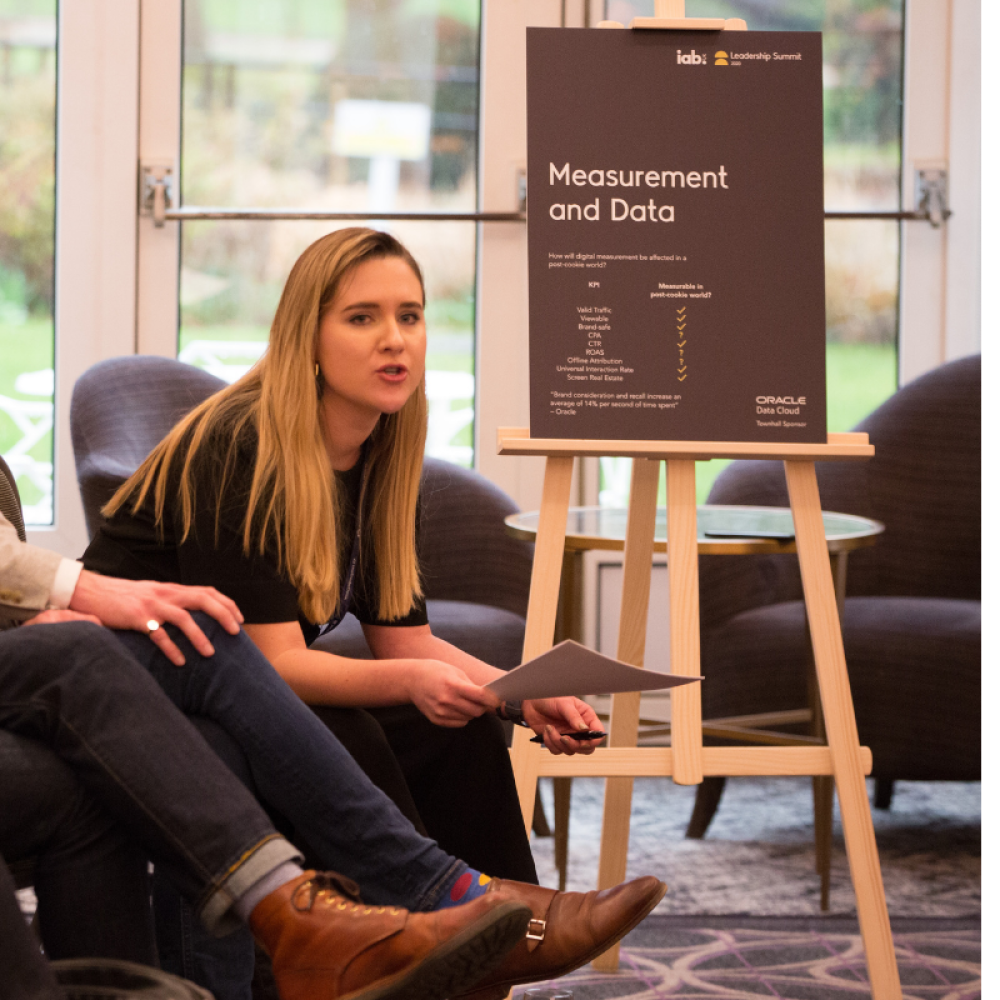 What's on the agenda?
Leadership Summit takes place across two days in the peaceful surroundings of Sopwell House, with a full day of speakers and discussion on the Thursday, while wrapping at lunchtime on Friday.

Across the two days you can expect to hear from experts and leaders from advertising, politics, economics, sport and social good; Townhall discussions on the biggest issues of the day, to be announced shortly; all peppered with plenty of networking opportunities to reconnect with familiar faces and meet new contacts.

For those with an overnight ticket, the evening sees everyone come together for drinks and a Gala dinner, with opportunity for more informal networking, debriefing the day's events and enjoying some entertainment and great food.
Packages available
Our packages all offer full access to speakers, townhalls and networking, while ensuring you have the flexibility to enjoy Leadership Summit in the way that works best for you, whether that's attending during the day, or having the full VIP experience.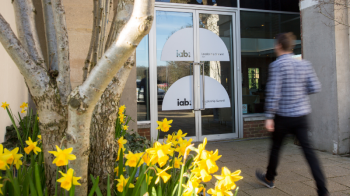 Day Ticket
Just attending for the day? A day ticket includes access to both days of the conference as well as the gala dinner, plus food and beverages while at the venue. No accommodation is provided with this option.  This package costs £1,350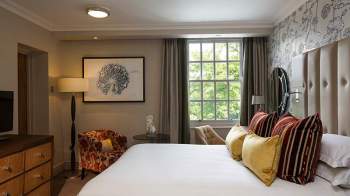 Overnight Package
With the overnight package, you'll be accommodated in a deluxe room with full access to the spa facilities allowing you to unwind after a day of events. The gala dinner, food and beverages are included in this (minus room service). This package costs £1,550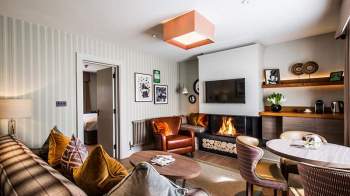 Premium Package
Enjoy the summit in luxury with a spacious mews apartment, while travel to and from the hotel has been pre-organised, giving you time to relax and enjoy the spa facilities. You'll have a reserved seat in the auditorium and entry to all townhalls. Food and beverages are provided, including the gala dinner (minus room service).  This package costs £2,500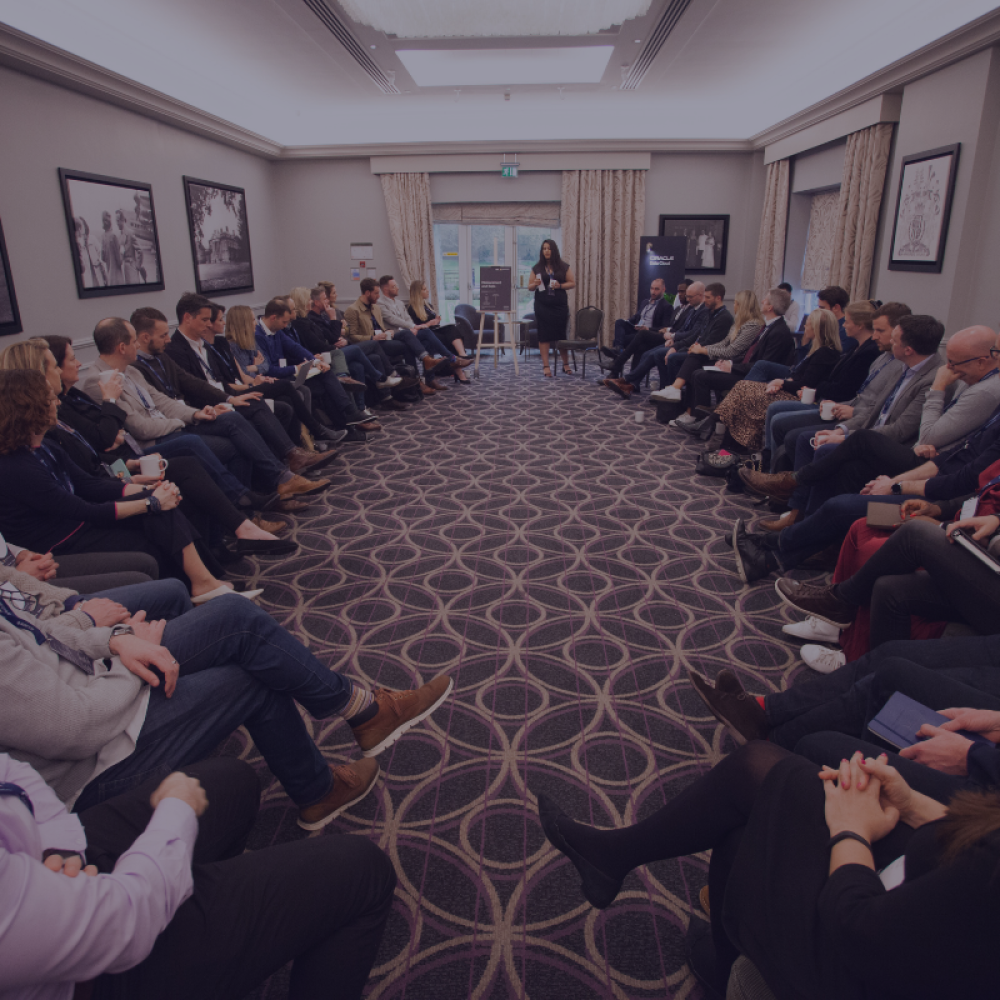 Leadership Summit 2020
Rewind to our last in-person Leadership Summit in 2020 and take a look at all the best bits with our highlights film and picture gallery. Pressing play on the video below will set a third-party cookie. Please read our privacy & cookie policy for more information.
Catch up on the action from 2020
2020 Attendees
In 2020 we saw attendees come together to address the most emergent issues facing the digital ad landscape. You'll have plenty of opportunities to network, discuss and debate what's coming over the horizon in 2022.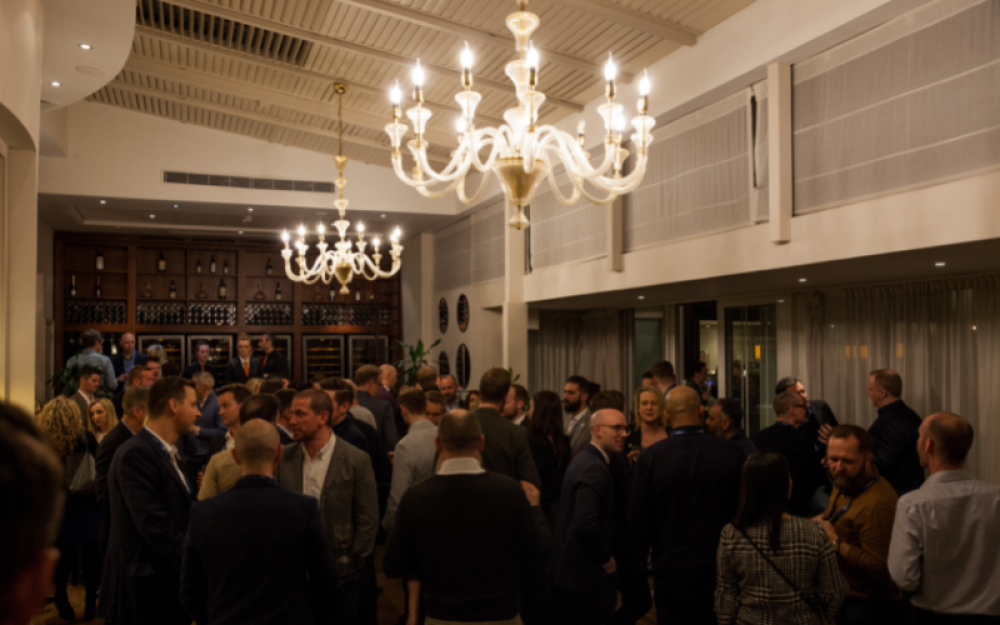 Book your place
If you'd like to attend 2022's Leadership Summit, email us to reserve your place, detailing what package you are interested in. Likewise, if you have any other additional questions, please do get in touch.