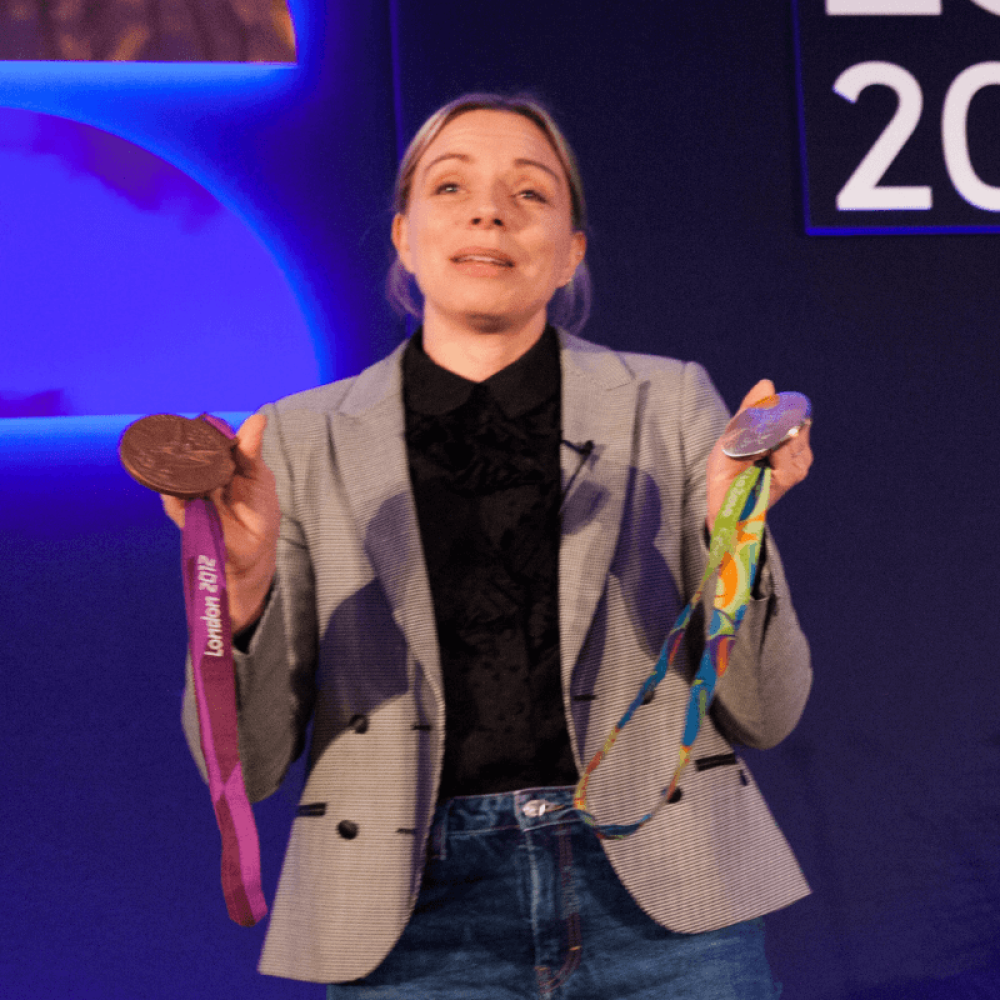 Thursday 10 - Friday 11 March
Event Overview
IAB UK's Leadership Summit provides a unique opportunity for senior advertising decision makers to come together, tackle the biggest issues affecting digital advertising and shape a successful and sustainable future for our industry.

After too long spent unable to come together in person, 2022's Summit will provide one of the first opportunities for leaders to be in the same room, and to confidentially share their experiences and plans while hearing from inspirational and visionary speakers.

The conversations started at Leadership Summit through townhall discussions and premium networking opportunities help steer the IAB and set the tone for the year, so we really hope you'll join us and have a voice in this conversation.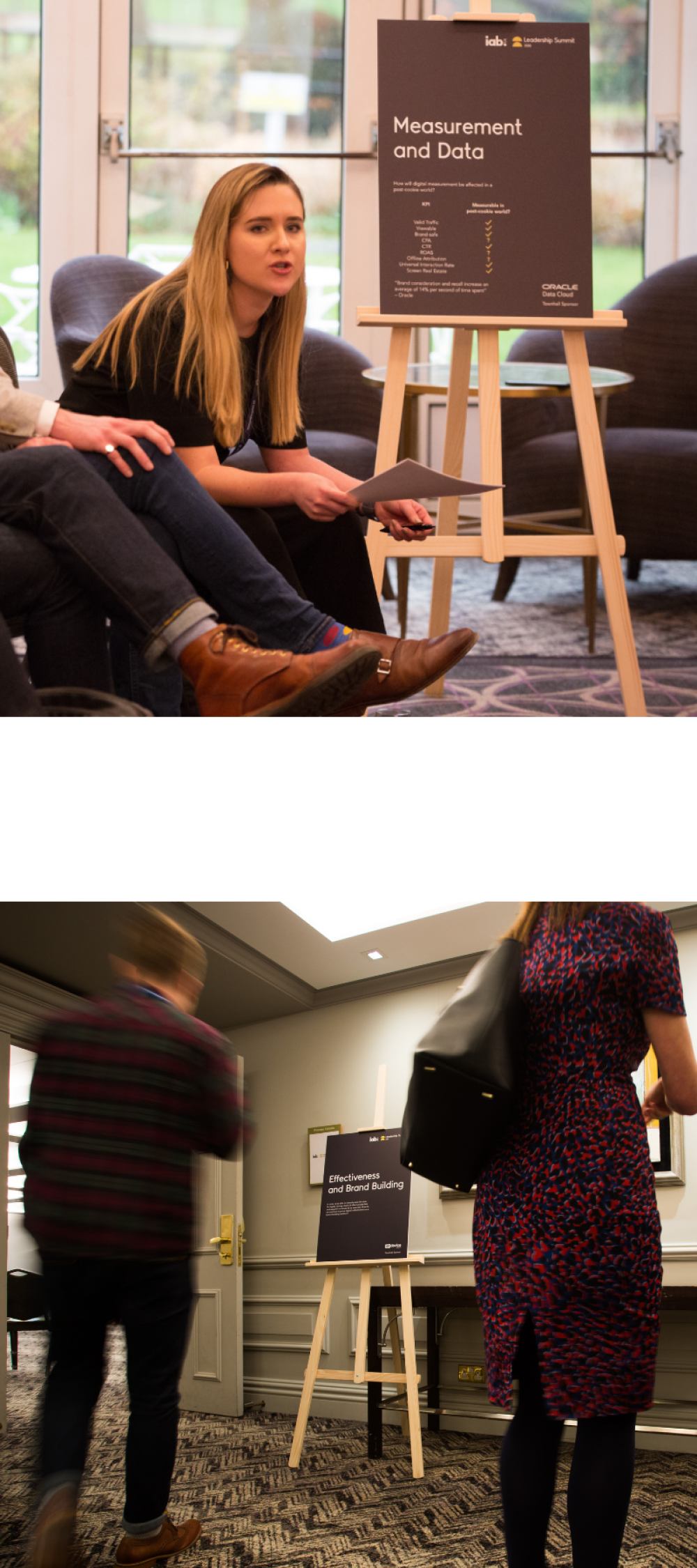 What's on the agenda?
Townhalls have formed the backbone of Leadership Summit since its outset in 2016. Acting as a unique opportunity for industry leaders to openly discuss the biggest issues facing digital advertising and their own businesses, they provide an invaluable safe space for idea sharing, problem solving and steering the industry. 
2022's Townhalls will be no different. Across four topics that our members and advertisers are currently grappling with, we invite leaders to attend and share their own experiences, points of view and to help inform the IAB's position and direction around each issue.
Identity: balancing privacy and targeting: Balancing digital advertising's unique ability to target individuals so effectively with respecting users' right to privacy has brought the industry to a crossroads over the past year. In this Townhall, we will cover the state of the deprecation of third-party cookies, the impact of Apple's change to IDFA, the resurgence of contextual advertising – and ask: where next for identity, targeting and privacy?
Paying attention to attention: With research proving the link between attention, brand recall and growth, the question of attention is in sharp focus when discussion measurement in digital advertising. This Townhall will put attention under the spotlight, and ask industry leaders what more the IAB, publishers, ad tech providers and agencies can do to ensure that - when it comes to the attention debate - digital advertising is demonstrating the strongest possible case.
Is digital advertising up to Standard?: Increasing standards in digital advertising is central to building trust, demonstrating effectiveness for advertisers, and making the continued policy case for robust self-regulation. In this Townhall, we invite members to share your views on the most effective existing standards to draw on and grow, where better standards are needed, and how to go about developing standards that truly show the maturity and responsibility of digital advertising. 
Making the industry a better place to work: At Leadership Summit 2020, we held a Townhall on Work Culture focused on creating inclusive working environments in 2020. Just days later, the UK went into lockdown and the way we work changed overnight. However, a great deal hasn't changed, and Leadership Summit 2022 attendees are uniquely placed to ensure that digital advertising is an industry people are proud to be a part of, feel they belong to and in which they see a future for themselves. We invite you to join this Townhall to share your own views on what we can all do to make this industry a great place to work and to therefore attract and retain the best talent.
Speakers announced so far...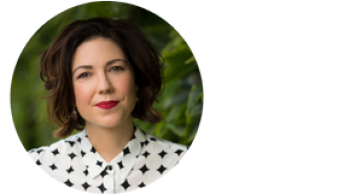 Christine Armstrong
Researcher, author and vlogger, Christine Armstrong writes regularly for the Times and Telegraph and is a contributing editor of Management Today. She is also the author of 'The Mother of All Jobs: how to have children and a career and stay sane(ish)'.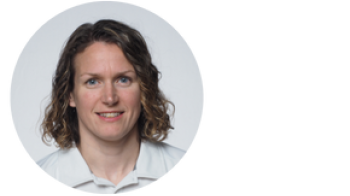 Clare Griffiths
Clare Griffiths is a Paralympian who uses her life and sport achievements and experiences to demonstrate key learning points particularly in relation to mental toughness, coping with change and delivering sustained high performance.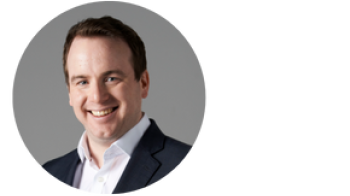 Matt Forde
Television writer and podcaster Matt Forde is one of the country's most in-demand satirists. His award-nominated Political Party podcast has amassed over 1 million downloads, featuring guests such as Nicola Sturgeon, David Blunkett and Sadiq Khan.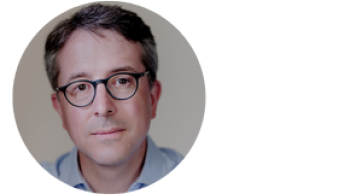 Benedict Evans
Benedict Evans has spent 20 years analysing mobile, media and technology, and worked in equity research, strategy, consulting and venture capital. He is now an independent analyst.
Packages available
Our packages all offer full access to speakers, townhalls and networking, while ensuring you have the flexibility to enjoy Leadership Summit in the way that works best for you, whether that's attending during the day, or having the full VIP experience.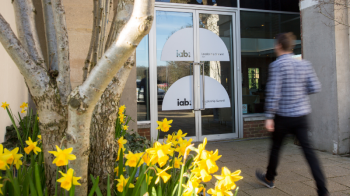 Day Ticket
Just attending for the day? A day ticket includes access to both days of the conference as well as the gala dinner, plus food and beverages while at the venue. No accommodation is provided with this option.  This package costs £1,350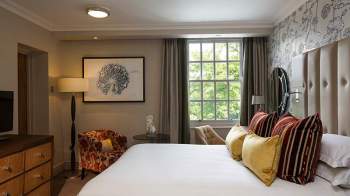 Overnight Package
With the overnight package, you'll be accommodated in a deluxe room with full access to the spa facilities allowing you to unwind after a day of events. The gala dinner, food and beverages are included in this (minus room service). This package costs £1,550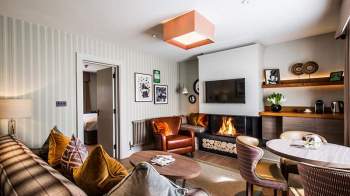 Premium Package
Enjoy the summit in luxury with a spacious mews apartment, while travel to and from the hotel has been pre-organised, giving you time to relax and enjoy the spa facilities. You'll have a reserved seat in the auditorium and entry to all townhalls. Food and beverages are provided, including the gala dinner (minus room service).  This package costs £2,500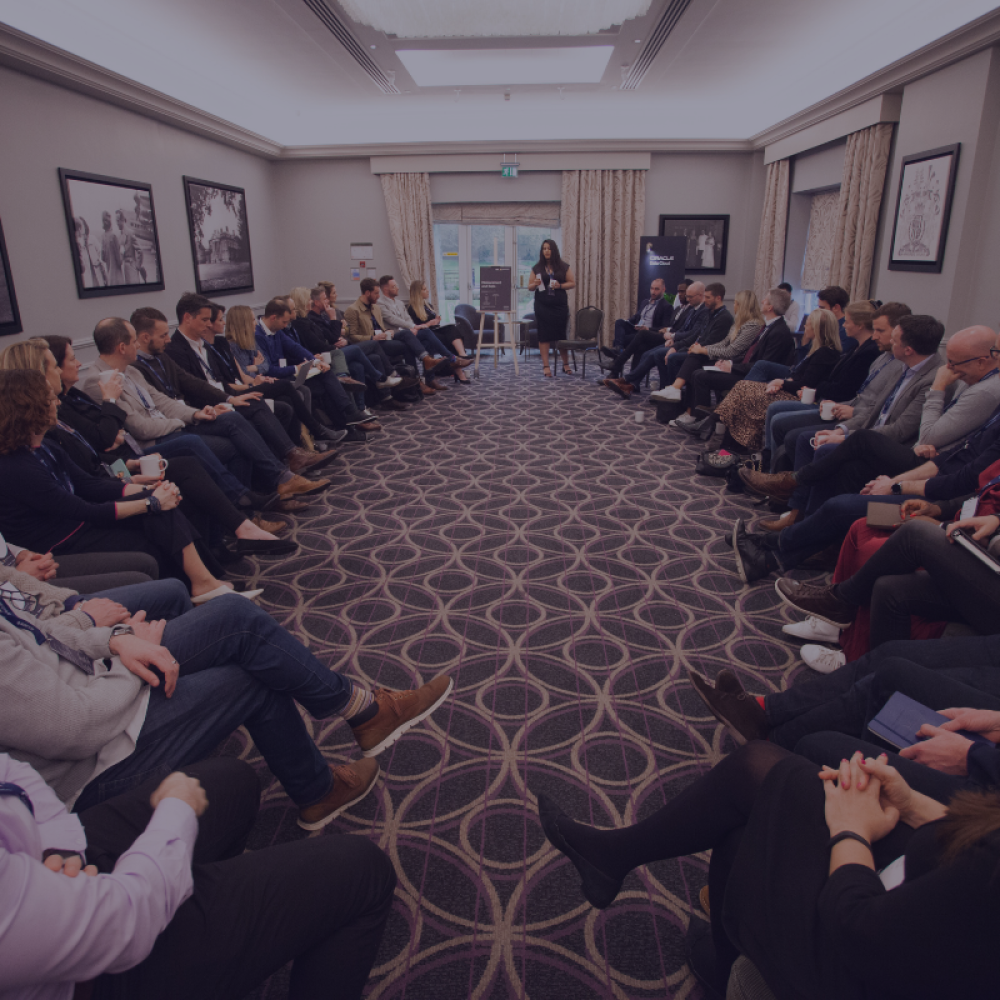 Leadership Summit 2020
Rewind to our last in-person Leadership Summit in 2020 and take a look at all the best bits with our highlights film and picture gallery. Pressing play on the video below will set a third-party cookie. Please read our privacy & cookie policy for more information.
Catch up on the action from 2020
2020 Attendees
In 2020 we saw attendees come together to address the most emergent issues facing the digital ad landscape. You'll have plenty of opportunities to network, discuss and debate what's coming over the horizon in 2022.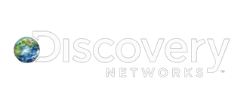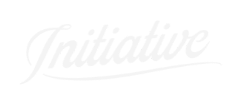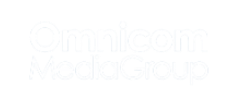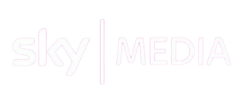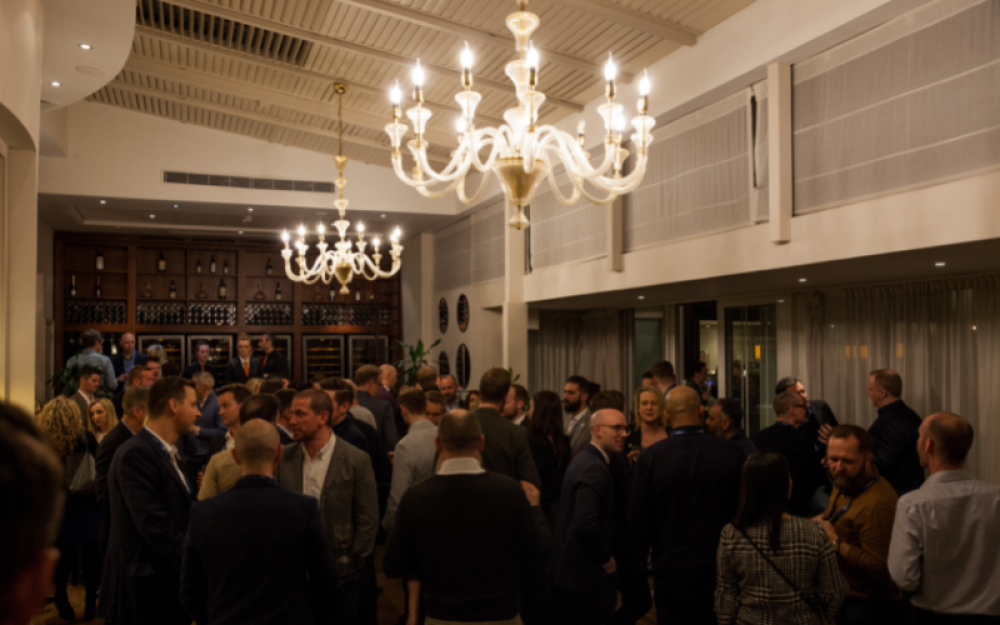 Book your place
If you'd like to attend 2022's Leadership Summit, email us to reserve your place, detailing what package you are interested in. Likewise, if you have any other additional questions, please do get in touch.