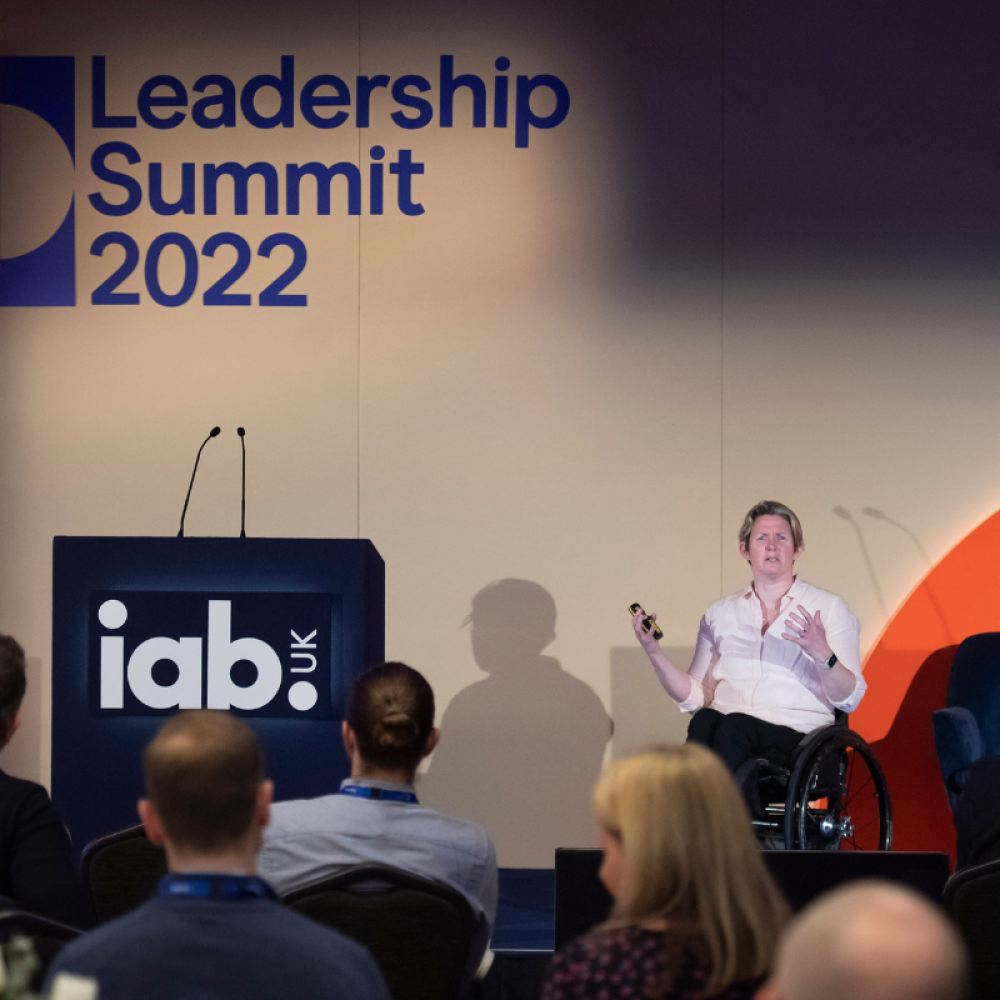 Event Overview
IAB UK's Leadership Summit 2022 provided a unique opportunity for senior advertising decision makers to come together to tackle the biggest issues affecting digital advertising and shape a successful and sustainable future for our industry.
After too long spent unable to come together in person, 2022's Summit was one of the first opportunities for leaders to be in the same room,  confidentially sharing their experiences and plans while hearing from inspirational and visionary speakers.
The conversations started at Leadership Summit through townhall discussions and premium networking opportunities will help steer the IAB and set the tone for the rest of the year.
Rewind on Leadership Summit 2022
Pressing play on the video below will set a third-party cookie. Please read our privacy & cookie policy for more information.
Our Thought Leadership sponsors' views...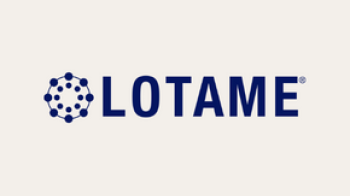 The Future of Customer Data: uniting known customers & unknown audiences
A comprehensive approach to data is necessary for effective, full-funnel marketing and to flourish in the upcoming digital landscape, writes Lotame's Chris Hogg.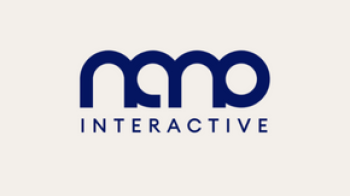 A Matter of Context: making an impact with identity-free targeting
Rather than mourn the loss of the third-party cookie, brand advertisers should instead embrace the opportunities and benefits of ID-free contextual targeting solutions, writes Nano Interactive.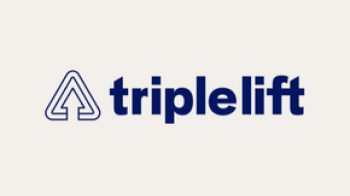 "C" is for 'Cookie'
With third-party cookies on their way out, it's time to face that reality and adopt an attitude of pragmatism writes Peter McCue, International Research Manager at TripleLift.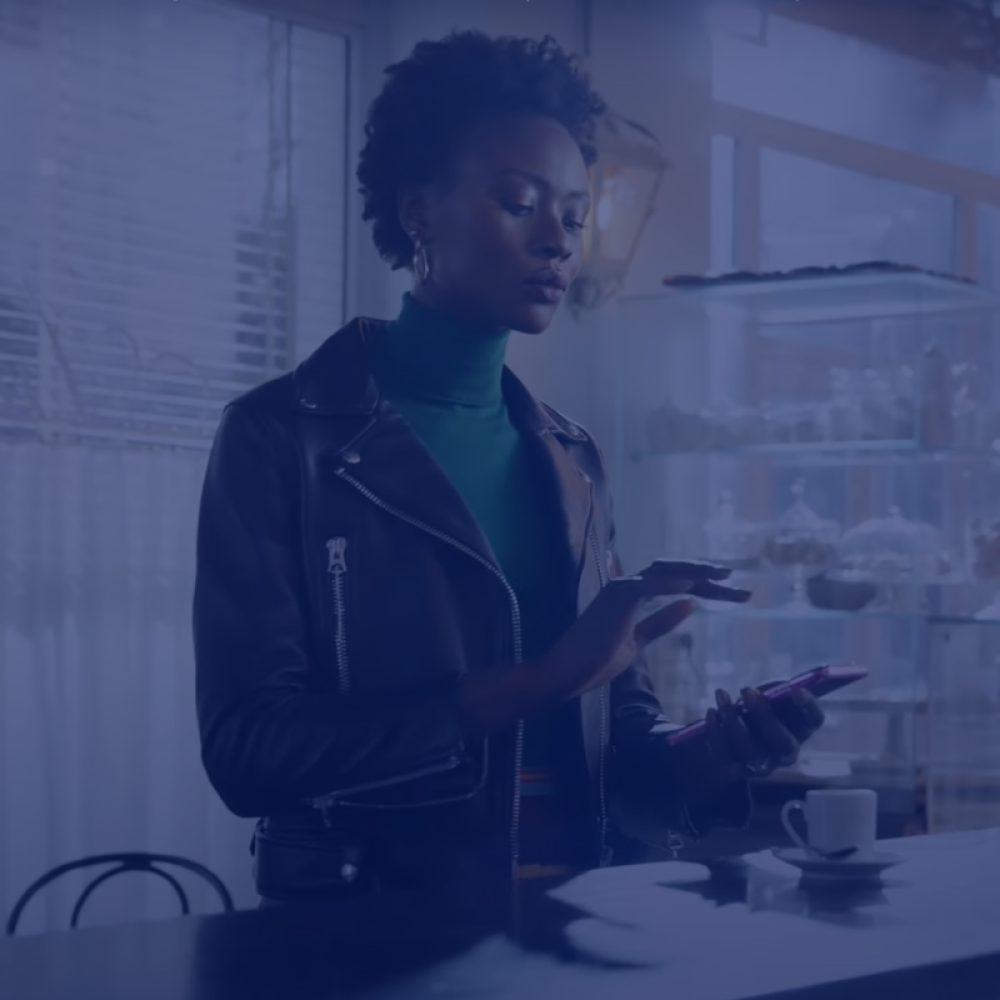 Criteo's 'On the open internet, you choose the future'
Check out headline sponsor Criteo's campaign, shared during Leadership Summit.
'Every choice we make leads to a unique future. By supporting an open internet, Criteo is keeping diversity, innovation, and choice alive so that you can choose what's right for you—and future you.'
Pressing play on the video will set a third-party cookie. Please read our privacy & cookie policy for more information.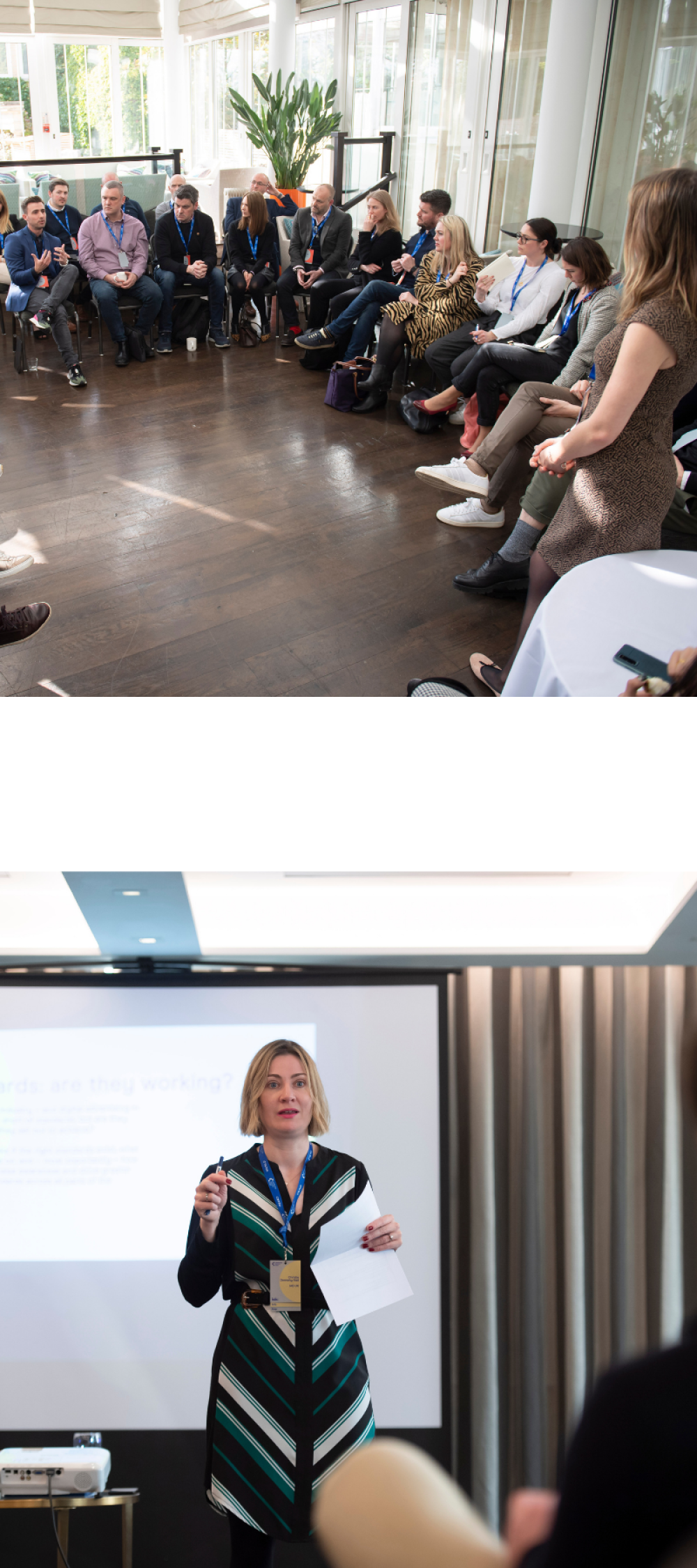 What was on the agenda?
Townhalls have formed the backbone of Leadership Summit since its outset in 2016. Acting as a unique opportunity for industry leaders to openly discuss the biggest issues facing digital advertising and their own businesses, they provide an invaluable safe space for idea sharing, problem solving and steering the industry.
2022's Townhalls were no different. Across four topics that our members and advertisers are currently grappling with, we invited leaders to attend and share their own experiences, points of view and to help inform the IAB's position and direction around each issue.
Identity: can consumers have it all? 
Consumers are demanding more privacy, but they also want more tailored and relevant online experiences - so is it time for people to get real? And does our shift to a more privacy-conscious web ultimately endanger the industry we all rely on? In this session we debated whether the privacy/profit balance is tipping too far in one direction and ask: is the customer always right?
The Attention Tension 
The good news: we know that attention drives brand recall and growth. The bad? There is no industry-wide consensus on how to define and measure attention online. Until we address this, advertisers aren't going to take digital as seriously as they take other media channels. Now is the time to act, so where do we start? And whose job is it to sort it out?
Standards: are they working? 
The advertising industry – and digital advertising in particular – isn't short of standards, but are they achieving what they set out to achieve? This Townhall asked if the right standards exist, what we need to build on, and – most importantly – how we collectively raise awareness and drive greater adoption of standards across all parts of the industry.
Making the industry a better place to work
The pandemic has shaken up the job market, with many re-evaluating their lives and careers. So, as the great resignation shifts the power dynamic from employers to the workforce, what can companies do to attract the right talent, retain their best people and manage the balance between the needs of the organisation and the needs of employees?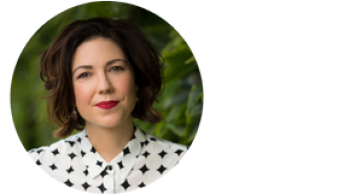 Christine Armstrong
Researcher, author and vlogger, Christine Armstrong writes regularly for the Times and Telegraph and is a contributing editor of Management Today. She is also the author of 'The Mother of All Jobs: how to have children and a career and stay sane(ish)'.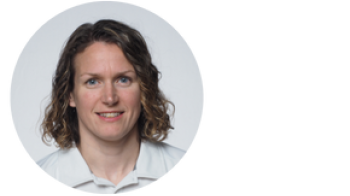 Clare Griffiths
Clare Griffiths is a Paralympian who uses her life and sport achievements and experiences to demonstrate key learning points particularly in relation to mental toughness, coping with change and delivering sustained high performance.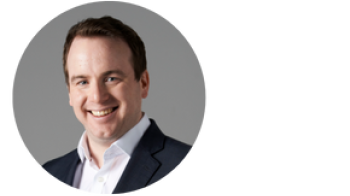 Matt Forde
Television writer and podcaster Matt Forde is one of the country's most in-demand satirists. His award-nominated Political Party podcast has amassed over 1 million downloads, featuring guests such as Nicola Sturgeon, David Blunkett and Sadiq Khan.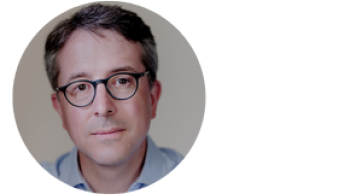 Benedict Evans
Benedict Evans has spent 20 years analysing mobile, media and technology, and worked in equity research, strategy, consulting and venture capital. He is now an independent analyst.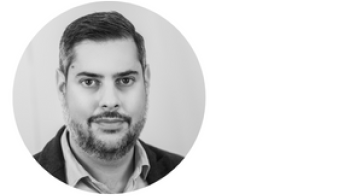 Theo Theodorou
After a decade leading Ad Tech businesses in Europe, Theo is now in the Leadership team at Microsoft Advertising in the UK where he is helping drive the evolution and growth of the business.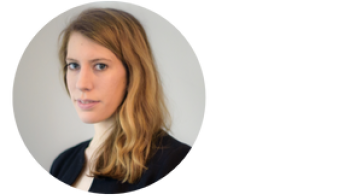 Katy Balls
Katy Balls is the Spectator's deputy political editor, a regular columnist for the i newspaper and a contributor to the Guardian. Katy is also a regular on broadcast and television and has appeared on a range of current affairs programmes.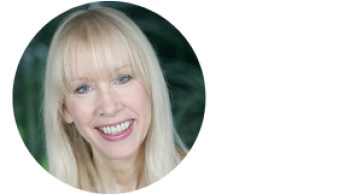 Judi James
One the UK's leading experts in behaviour and body language, Judi James is one of the most in demand commentators and trainers on all things relating to communication and body language.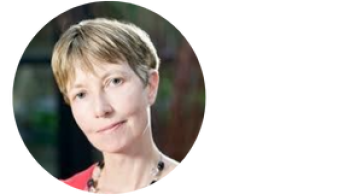 Sarah Mansfield
Global VP Media at Unilever, Sarah is also an ISBA Vice Chair and MMA EMEA Board Member. She was proud to be awarded Drum Digital Trading Leader 2015 and was honoured as a 2016 Female Icon of the advertising industry by Cosmopolitan.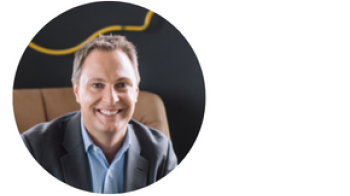 Ed Couchman
Ed Couchman is the GM of Snap in the UK, leading the company's largest European sales office, Ed works hand in hand with advertisers, helping them to best leverage Snapchat's innovative ad formats, unpacking the tangible business impact and ROI they provide.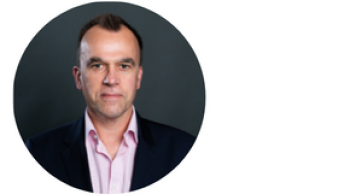 Martin Siegert, FRSE
Professor Martin Siegert has been the Co-Director of the Grantham Institute since May 2014. Previously, he was Director of the Bristol Glaciology Center at Bristol University and Head of the School of GeoSciences at Edinburgh University.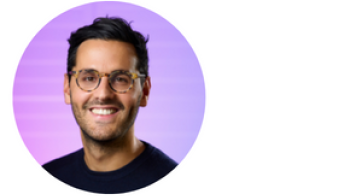 Kris Boger
Kris is the General Manager of Global Business Solutions for TikTok in the UK. Kris is responsible for the strategic direction and growth of TikTok's commercial team in the UK, leading the company's advertising business and the brand partnerships across the market.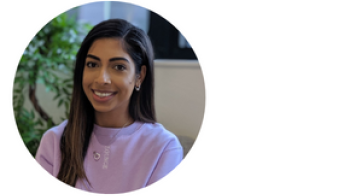 Kiran Bains
As Chief Marketing Officer at Lounge Underwear, Kiran is responsible for creating and accelerating the company's global marketing strategy and brand recognition. Prior to Lounge Kiran started her career in paid media, agency side,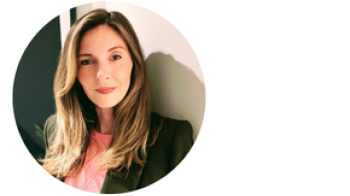 Charlotte Morton
Charlotte currently serves as Head of Brand Communications for Google, having been at the company for ten years. Her previous roles there have included Head of Ad Marketing as well as Head of Creative Agency Relationships.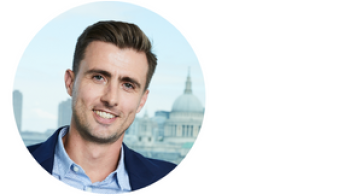 Niel Bornman
Niel joined the GroupM U.K. team in January 2021 and brings over 20 years' experience in marketing, technology, product development, data, AI and management, from organisations such as WPP and Dentsu Aegis.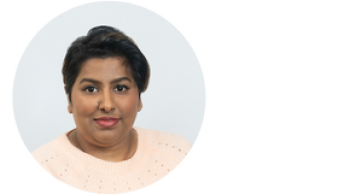 Irin Rahman
With over 12 years of experience in media and a leader in the field of artificial intelligence, Irin leads PHD's Data and Tech Centre of Excellence, helping develop the media network's design and delivery of planning and activation tools across all PHD's client base.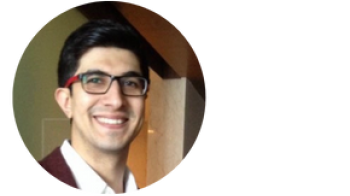 Tushar Kaul
As the customer centric CMO of Bella and Duke with a strong background in delivering triple digital growth for D2C businesses, Tushar's core expertise lie in growth marketing, branding, data and scaling business profitably.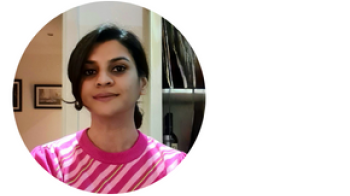 Ankita Bhargava
As Global Director of Digital Media, Ankita Bhargava oversees all elements of Yoox Net-A-Porter's global marketing offering and advocates the brand and customer experience.
Thank you our Leadership Summit 2022 sponsors...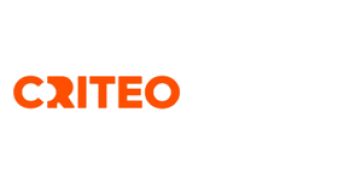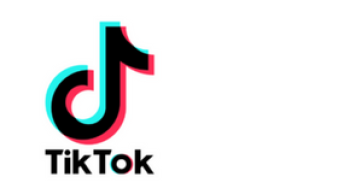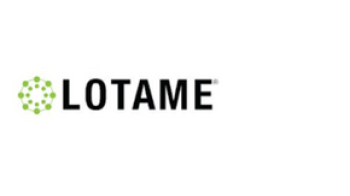 Thought Leadership Sponsor
Lotame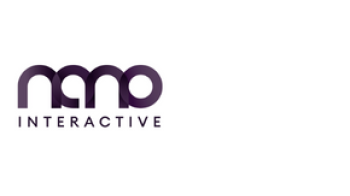 Thought Leadership Sponsor
Nano Interactive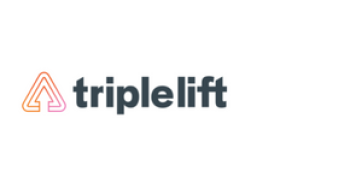 Thought Leadership Sponsor
TripleLift